1-4 of 4 results for "wildlife"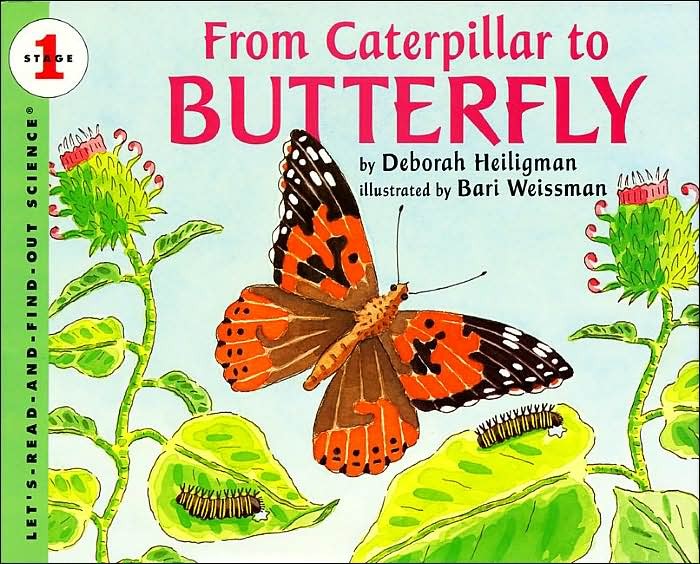 Written by Deborah Heiligman
Some kinds of caterpillars begin their lives as a small insect and end their lives as a beautiful...
Pre-K - 3rd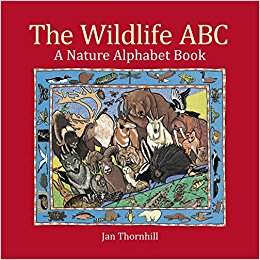 Written by Jan Thornhill
Gentle rhymes lead young readers easily through the alphabet and at the same time teach them about North American wildlife such as beavers, eagles, salmon, and nighthawks.
Pre-K - 1st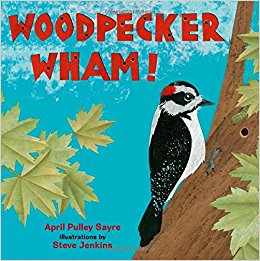 Written by Sayre and April Pulley
Enter woodpecker world and get a bird's eye view of everyday life: hiding from hawks, feeding...
Pre-K - 3rd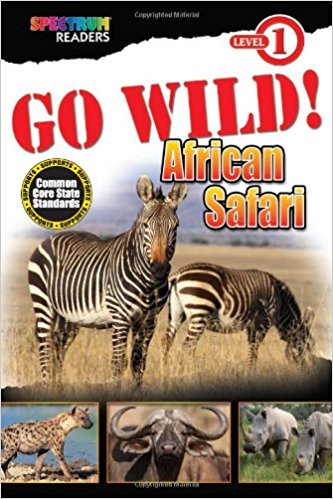 Written by Lisa Kurkov
The truck is loaded and the camera is ready. GO WILD! African Safari takes young readers on a...
Pre-K - 2nd