1-6 of 6 results for "multicultural "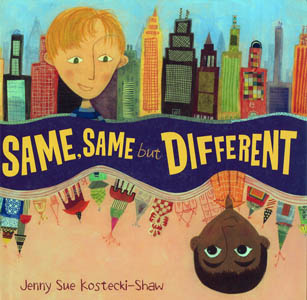 Written by Jenny Sue Kostecki-Shaw
Elliot lives in America, and Kailash lives in India. These two pen pals realize that their lives...
Pre-K - 2nd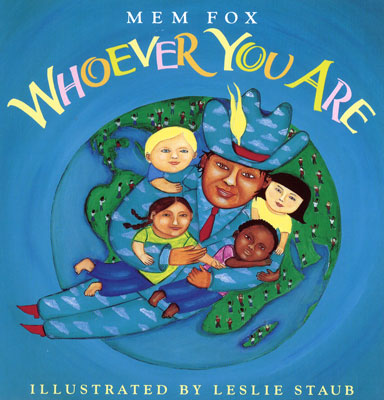 Written by Mem Fox
This story is a celebration of all the different kinds of children all over the world, whoever and wherever they are.
Pre-K - 3rd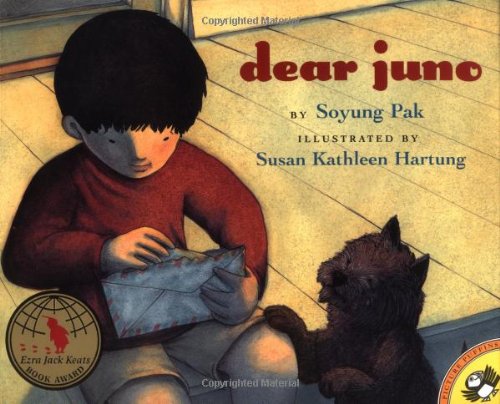 Written by Soyung Pak
The touching story of how Juno, a little boy in America, writes to his grandmother using pictures,...
Pre-K - 2nd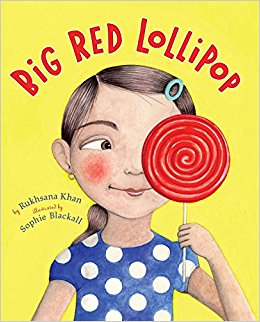 Written by Rukhsana Khan
Rubina is new to America, having recently arrived from Pakistan. When Rubina is invited to her...
Pre-K - 3rd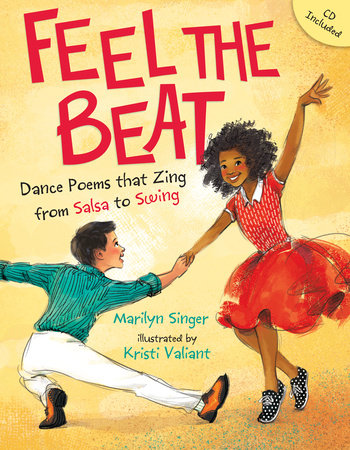 Written by Marilyn Singer
From samba and salsa to tango and hip-hop, this collection of poems celebrates dance and the joy it brings around the world.
K - 3rd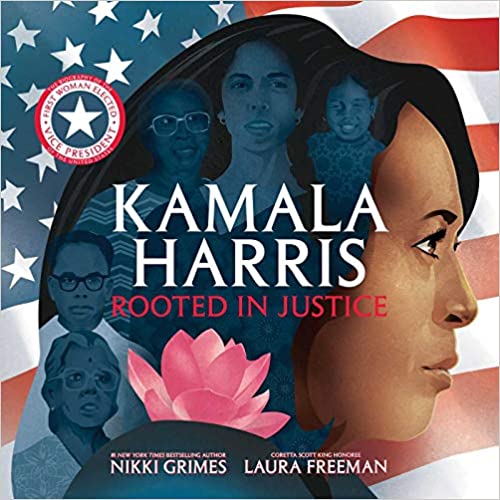 Written by Nikki Grimes
Discover the incredible story of a young daughter of immigrants who would grow up to be the first...
Pre-K - 3rd