1-3 of 3 results for "marine life"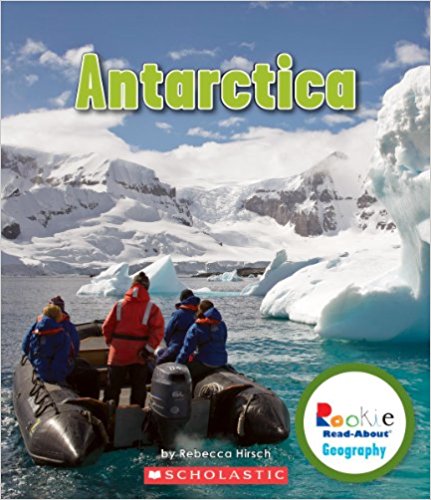 Written by Hirsch Rebecca Eileen
Young readers learn about the most remote continent, the people who explore and study there, as well as the animals that live there.
K - 3rd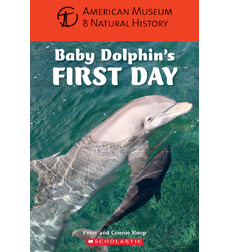 Written by Connie & Peter Roop
What does a baby dolphin do on the first day it is born? These full-color photographs show him swimming, jumping, whistling, eating, and following his mother through the beautiful sea.
Pre-K - 2nd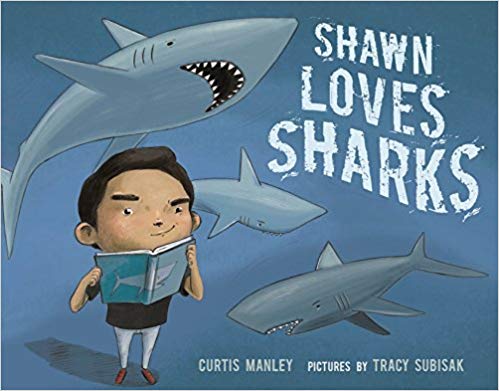 Written by Curtis Manley
Sawn loves sharks. He loves their dark, blank eyes. He loves their big mouths full of sharp teeth....
Pre-K - 3rd