1-2 of 2 results for "folktale"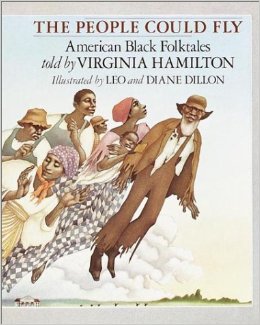 Written by Virginia Hamilton
A collection of 24 African-American folktales including those featuring animals, fairy tales, the supernatural, and slave stories.
2nd - 11th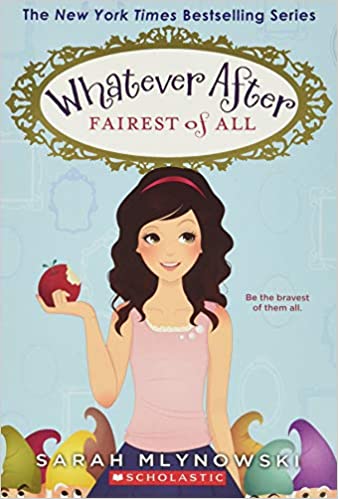 Written by Sarah Mlynowski
Mirror, mirror, on the basement wall . . .
Once upon a time my brother and I were normal...
3rd - 7th