49-54 of 54 results for All Resources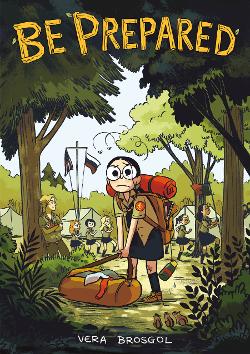 Written by Vera Brosgol
All Vera wants to do is fit in but that's not easy for a Russian girl in the suburbs. Her friends...
4th - 9th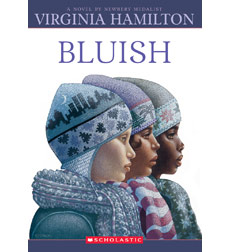 Written by Virginia Hamilton
Friendship isn't always easy. Natalie is different from the other kids in Dreenie's fifth-grade...
3rd - 7th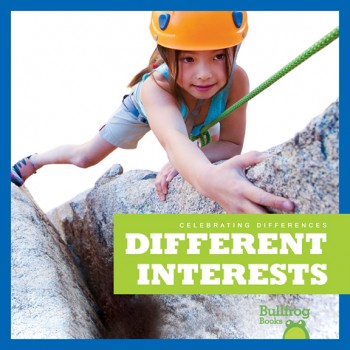 Written by Rebecca Pettiford
In Different Interests, beginning readers will learn to celebrate diversity by appreciating the...
3rd - 7th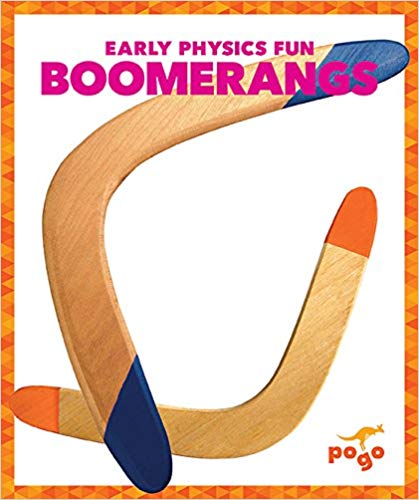 Written by Jenny Fretland VanVoorst
In Boomerangs, early fluent readers explore the physics behind this flying toy. Vibrant, full-color...
3rd - 7th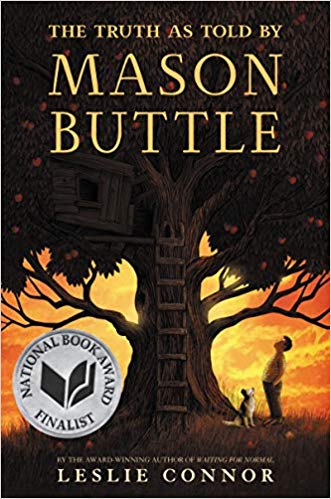 Written by Leslie Connor
Mason Buttle is the biggest, sweatiest kid in his grade, and everyone knows he can barely read or...
3rd - 7th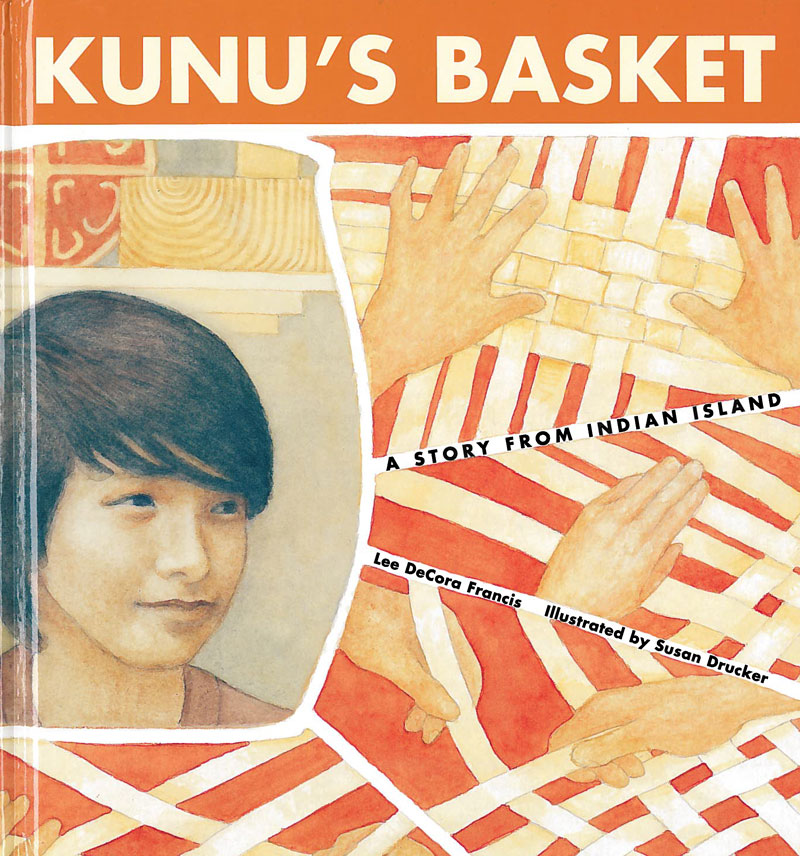 Written by Lee DeCora Francis
Kunu is from the Penobscot Tribe located on Indian Island in Maine. They have a deep tradition in...
3rd - 7th