1-10 of 10 results for "adventure"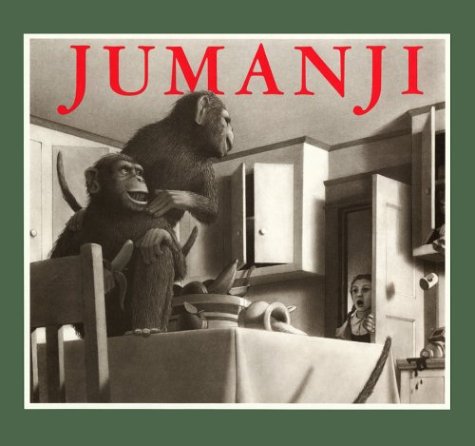 Written by Chris Van Allsburg
When Judy and Peter Shepherd bring home a game called Jumanji from the park they find out it's a...
1st - 5th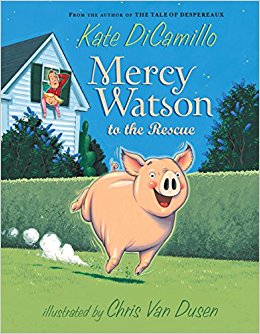 Written by Kate DiCamillo
Mercy is a pig, but Mr. and Mrs. Watson cherish her. Mercy enjoys eating their buttered toast and...
1st - 4th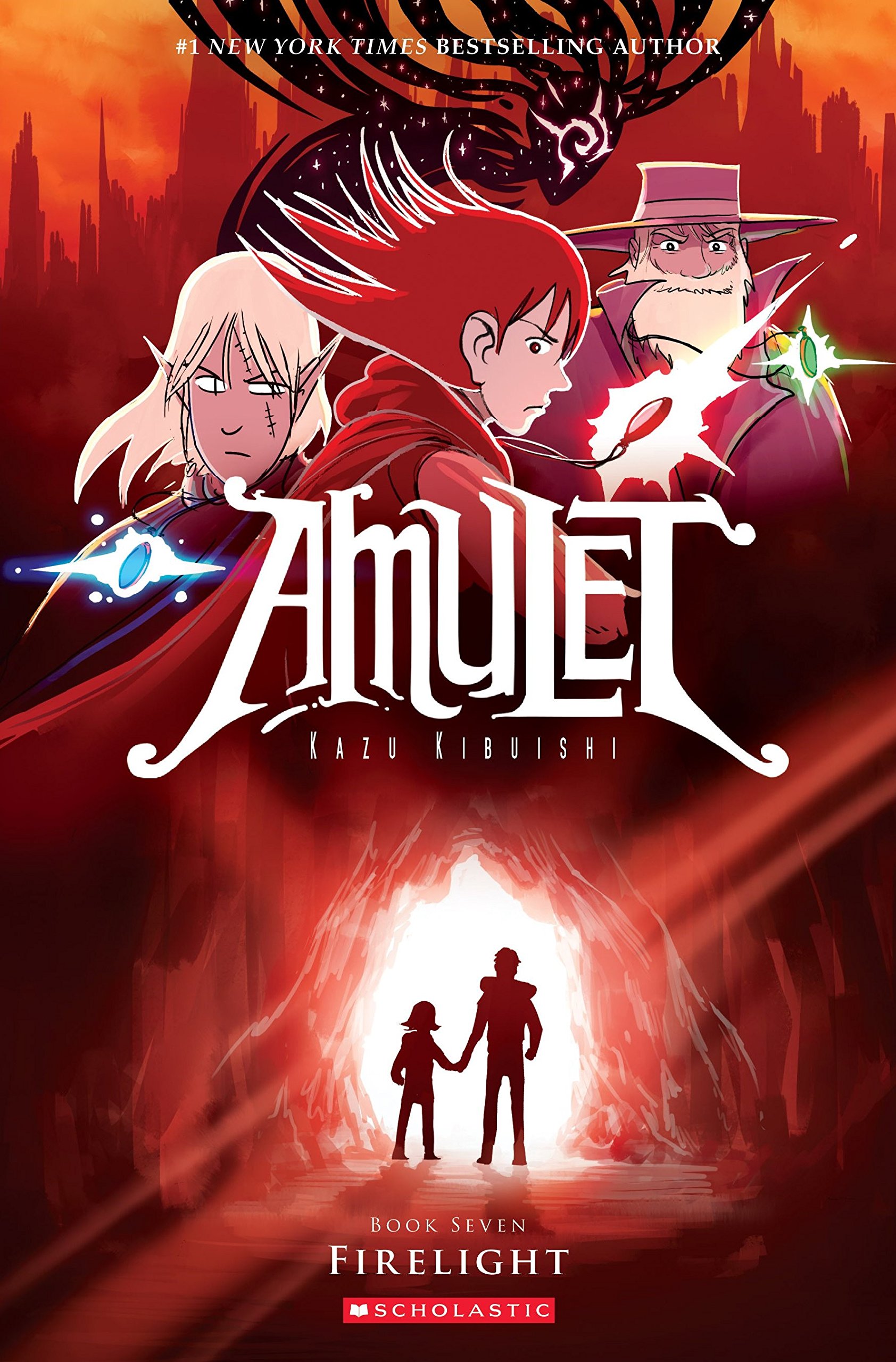 Written by Kazu Kibuishi
In the seventh book in the Amulet series, Emily, her brother Navin, and their friends Trellis and...
3rd - 7th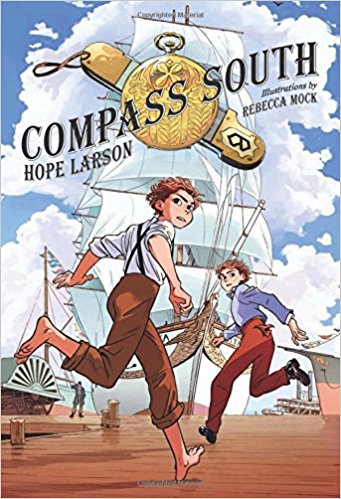 Written by Hope Larson
It's 1860 in New York City, when 12-year-old twins Alexander and Cleopatra's father disappears....
4th - 6th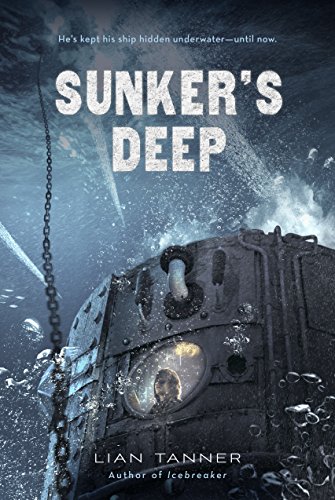 Written by Lian Tanner
Sharkey is a Sunker--he was born on a fortunate tide, and everyone in the giant submersible Rampart...
4th - 6th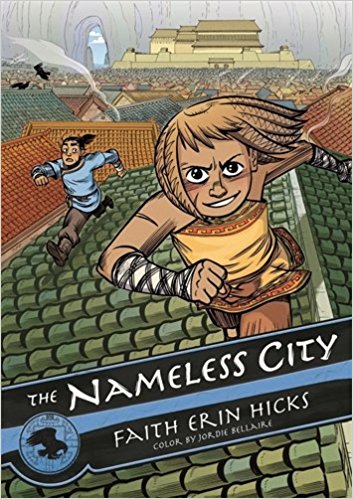 Written by Faith Erin Hicks
Every nation that invades the City gives it a new name. But before long, new invaders arrive and...
4th - 8th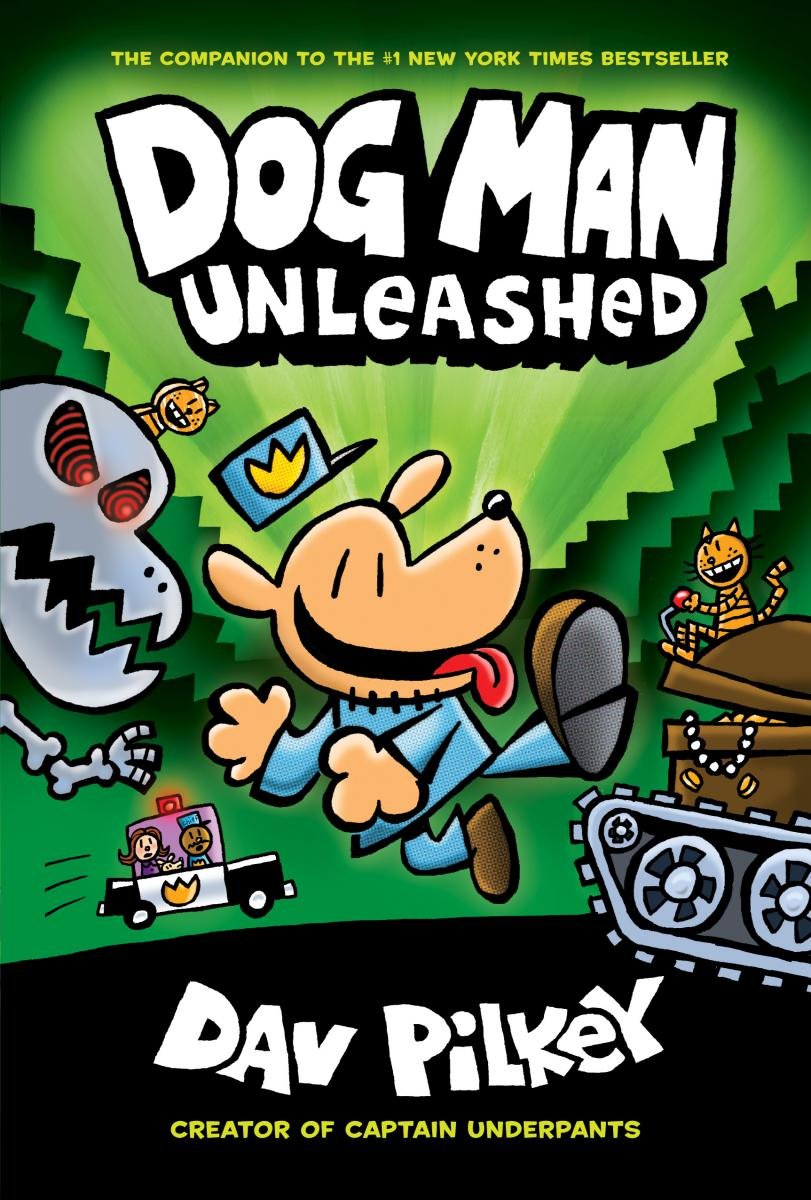 Written by Dav Pilkey
Dog Man, a new hero from the creator of Captain Underpants, has to stop his nemesis, Petey the Cat,...
2nd - 7th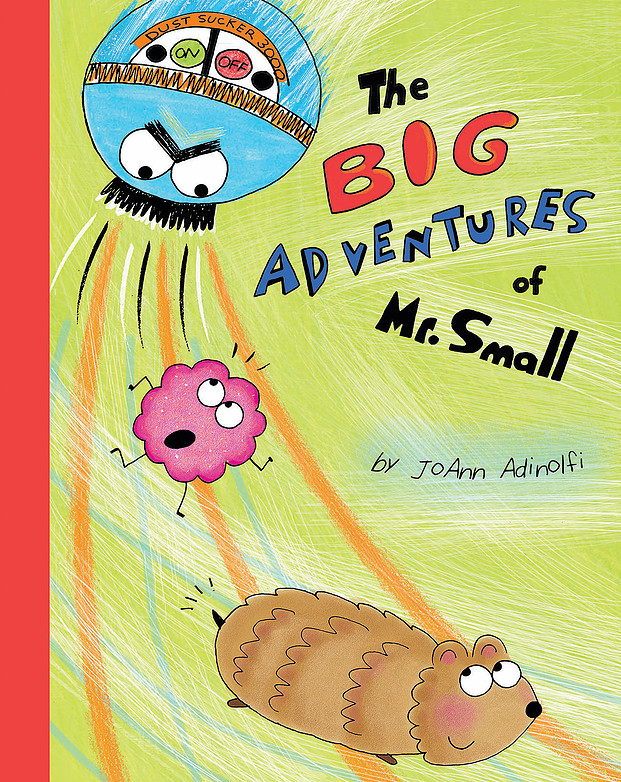 Written by JoAnne Adinolfi
Mr. Small is a hamster with a big hunger for adventure. When he leaves his cozy cage and meets...
1st - 5th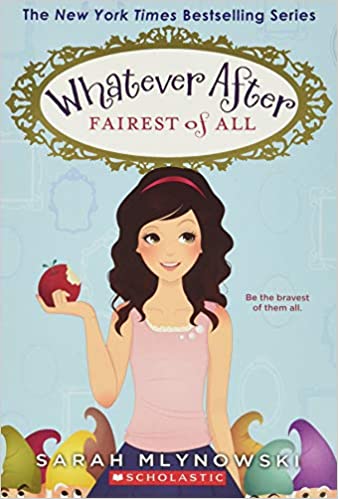 Written by Sarah Mlynowski
Mirror, mirror, on the basement wall . . .
Once upon a time my brother and I were normal...
3rd - 7th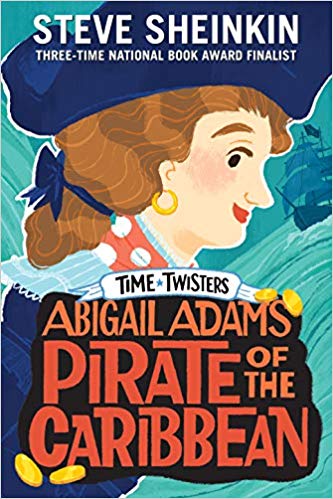 Written by Steve Sheinkin
Abraham Lincoln may have returned to history books, but other historical figures saw what he...
2nd - 5th