1-11 of 11 results for All Resources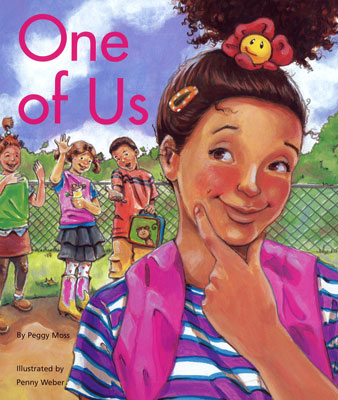 Written by Peggy Moss
Roberta tries to find out where she fits in on the first day at a new school.
K - 7th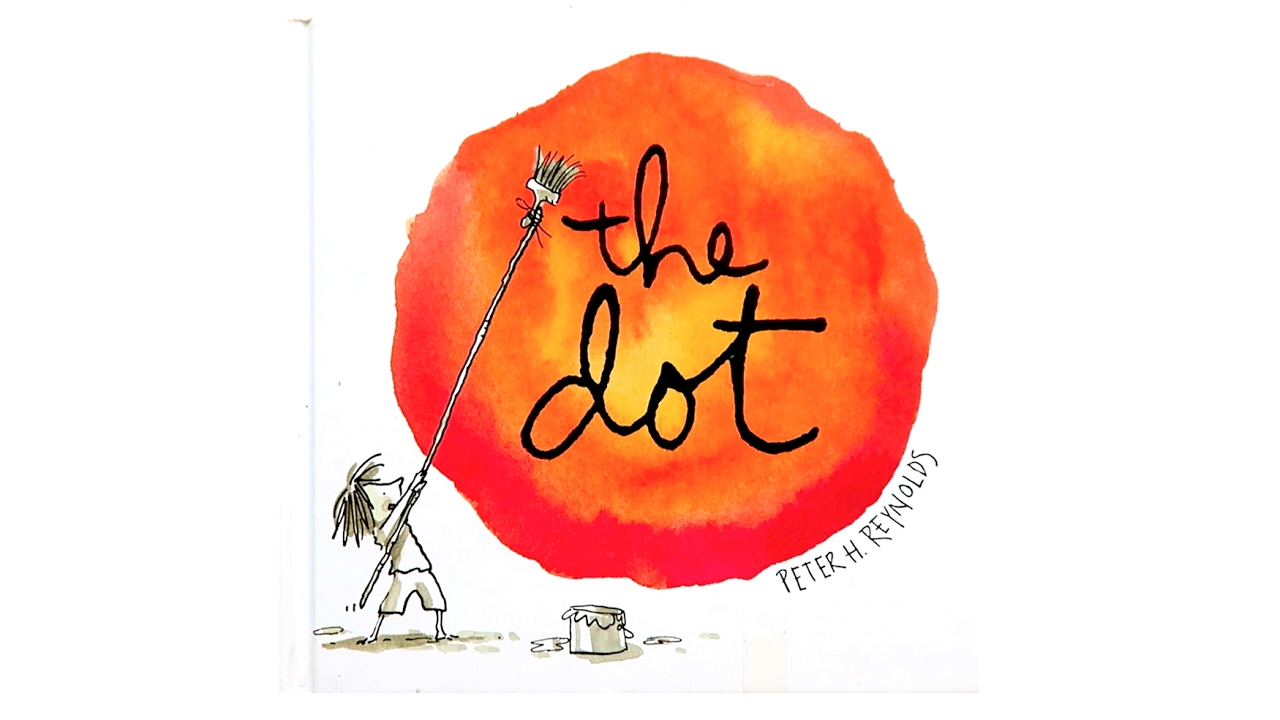 Written by Peter H. Reynolds
Vashti couldn't draw and was resisting trying in her art class. Her teacher gently encouraged her, so she began with an angry dot. Little did she know that her dot would unleash her creative energy.
K - 5th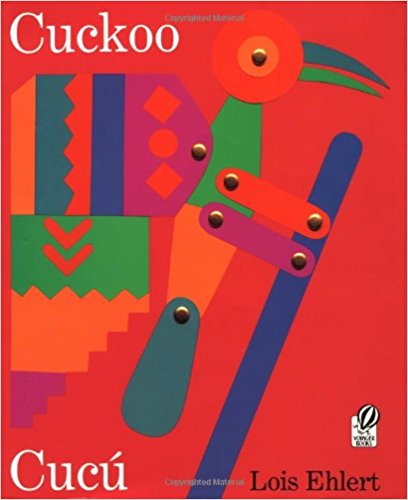 Written by Lois Ehlert
This Mexican folktale is about Cuckoo, a beautiful bird who sings all day and night rather than...
Pre-K - 5th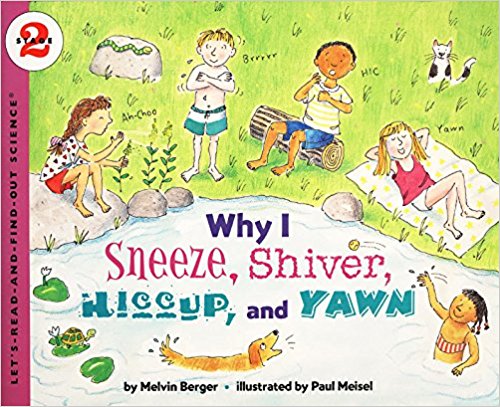 Written by Melvin Berger
Have you ever wondered what makes you sneeze when you're in a dusty room? Or shiver when you get...
Pre-K - 4th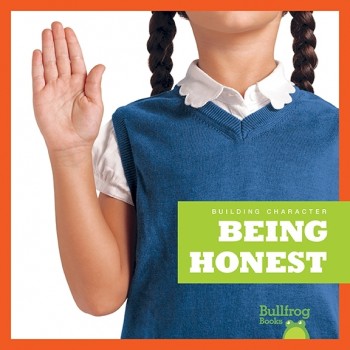 Written by Rebecca Pettiford
In Being Honest, beginning readers will learn about all the ways they can practice truthfulness....
K - 4th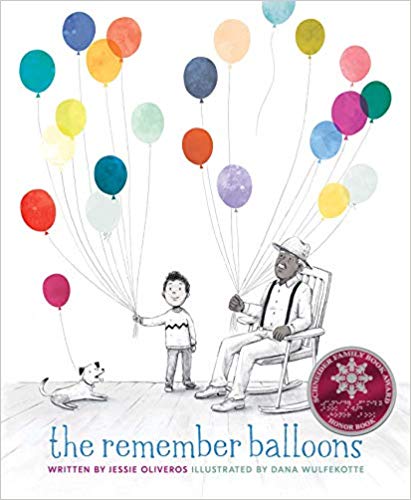 Written by Jessie Oliveros
James's Grandpa has the best balloons because he has the best memories. He has balloons showing...
K - 4th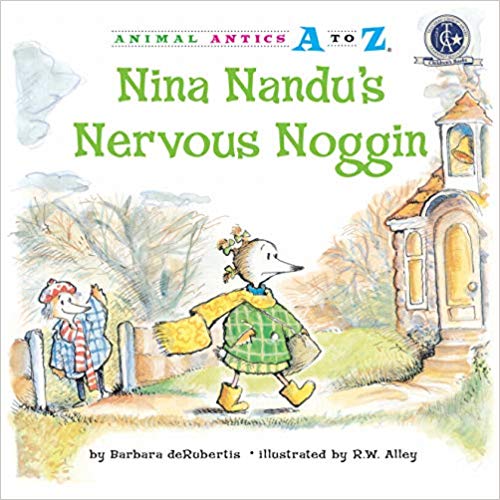 Written by Barbara deRubertis
Nina Nandu has just moved to a new neighborhood, and she does NOT want to go to a new school. But Granny Nandu and teacher Alpha Betty have other ideas―plus a big surprise for Nina!
K - 4th



Nina Nandu's Nervous Noggin: Word Search
After reading Nina Nandu's Nervous Noggin by Barbara deRubertis use this printable and interactive Word Search puzzle to extend student learning. Find and circle words across, down, and diagonally.