1-6 of 6 results for "bullying"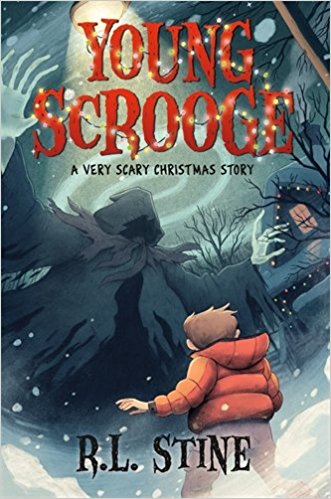 Written by R.L. Stine
Rick Scroogeman hates Christmas. He can't stand the carols and the pageants. He can't stand the...
4th - 7th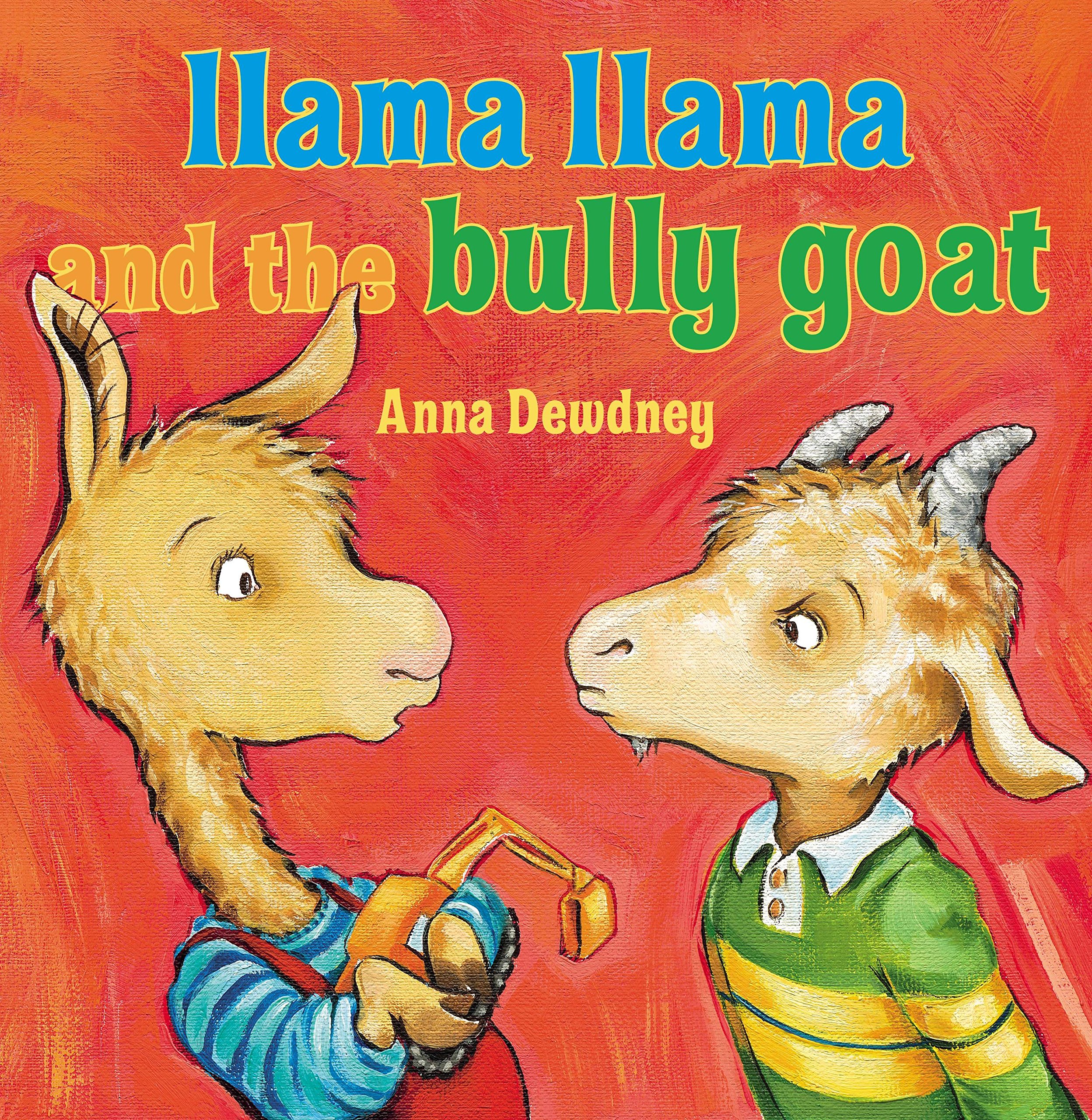 Written by Anna Dewdney
Llama Llama likes school, but he doesn't like being teased by Gilroy Goat. Then he remembers that...
Pre-K - K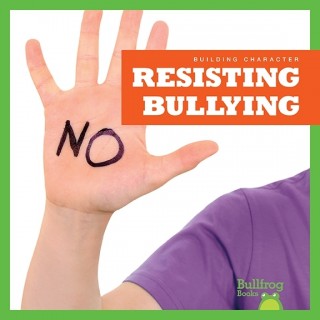 Written by Rebecca Pettiford
In Resisting Bullying, beginning readers will learn concrete strategies to help them stop different...
K - 3rd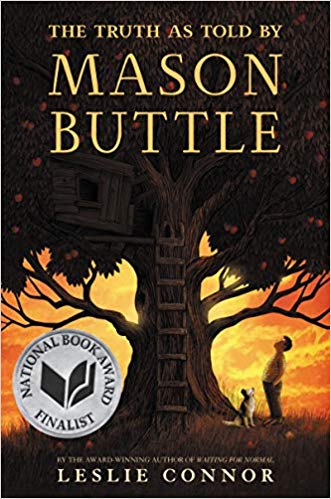 Written by Leslie Connor
Mason Buttle is the biggest, sweatiest kid in his grade, and everyone knows he can barely read or...
3rd - 7th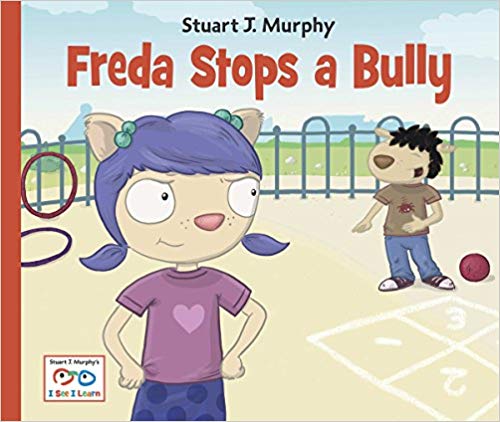 Written by Stuart J. Murphy
Freda loves her new pink shoes. But when she wears them to school, a boy teases her. What can Freda...
Pre-K - 1st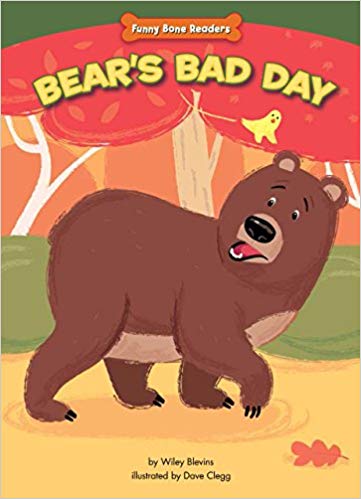 Written by Wiley Blevins
Bear lived in a cave all alone, but when he goes out in the forest to find friends, he is gruff and...
K - 3rd