1-3 of 3 results for "coming of age"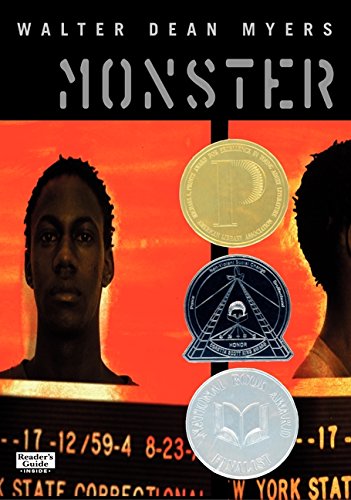 Written by Walter Dean Myers
The story of Steve Harmon, a teenager in juvenile detention and on trial. Told as a screenplay of Steve's imagination, the book describes how one bad decision can change the course of your life.
3 - 7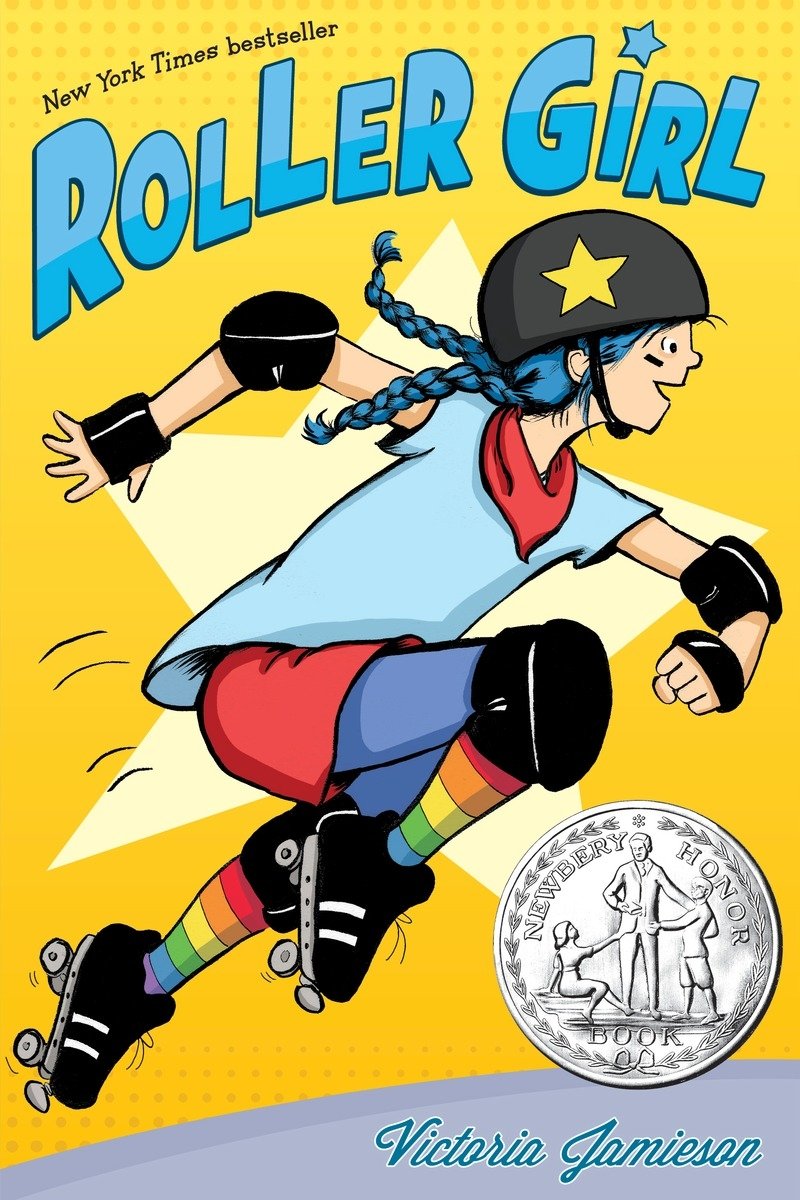 Written by Victoria Jamieson
Astrid has just made a big decision. After doing everything with her best friend Nicole, for the...
4 - 7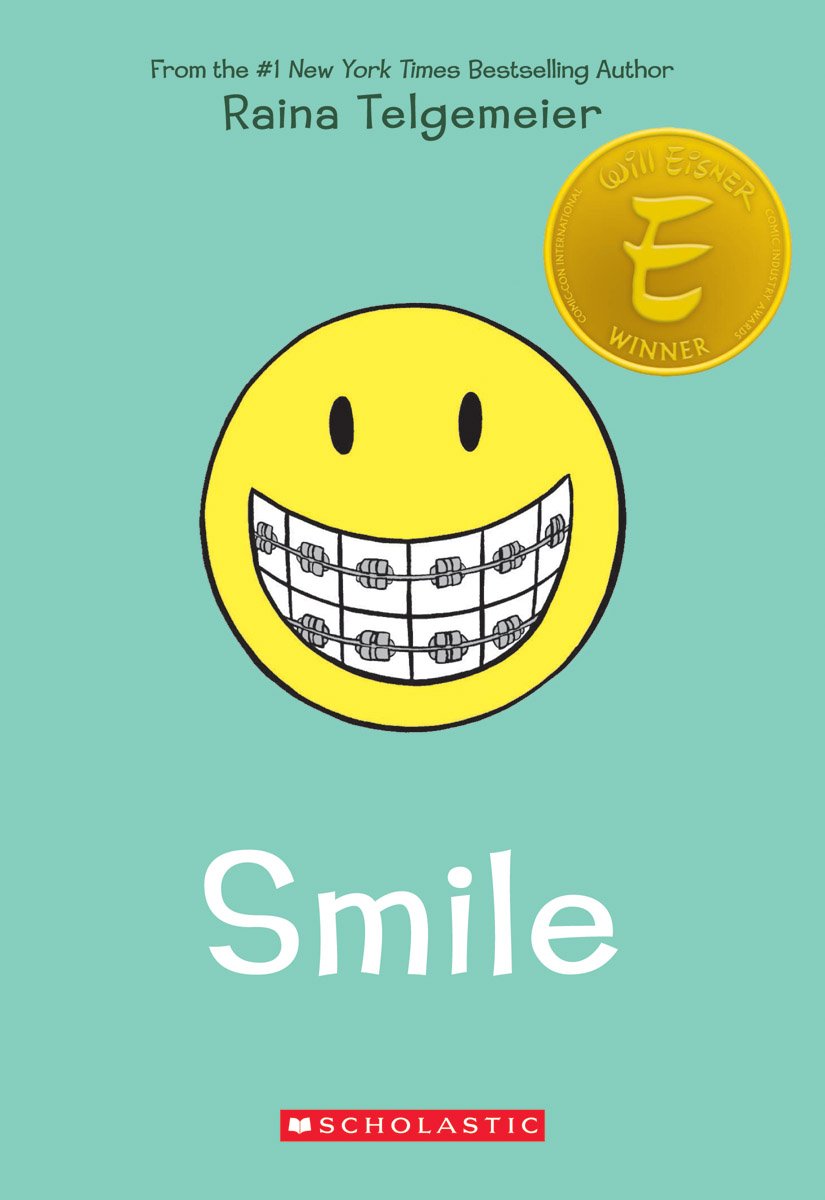 Written by Raina Telgemeier
In this graphic memoir, Raina Telgemeier remembers sixth grade, when a nasty fall reults in serious...
3 - 7