1-11 of 11 results for "history"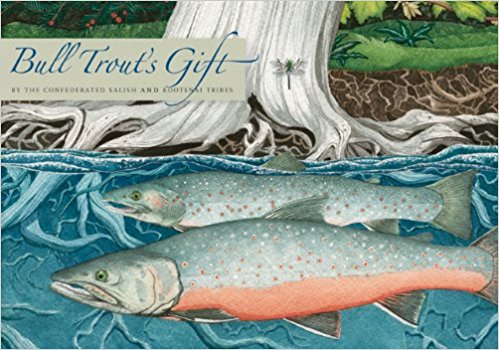 Written by Confederated Salish and Kootenai Tribes
In this book the wisdom of the elders is passed on to the young as the story of the Jocko River,...
3rd - 7th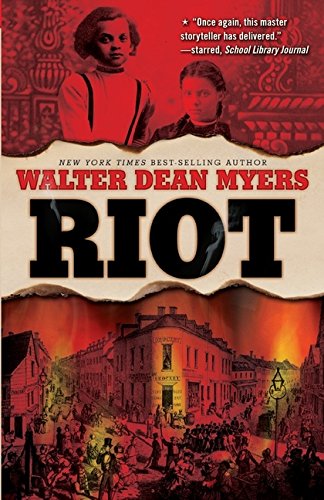 Written by Walter Dean Myers
During the Civil War, the Union starts a draft, but there's a catch--wealthy people can pay to get...
5th - 9th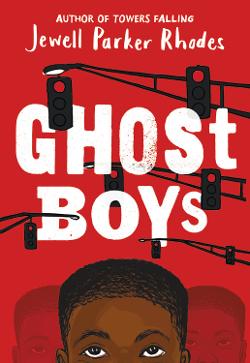 Written by Jewell Parker Rhodes
After seventh-grader Jerome is shot by a white police officer, he observes the aftermath of his death and meets the ghosts of other fallen black boys including historical figure Emmett Till.
4th - 8th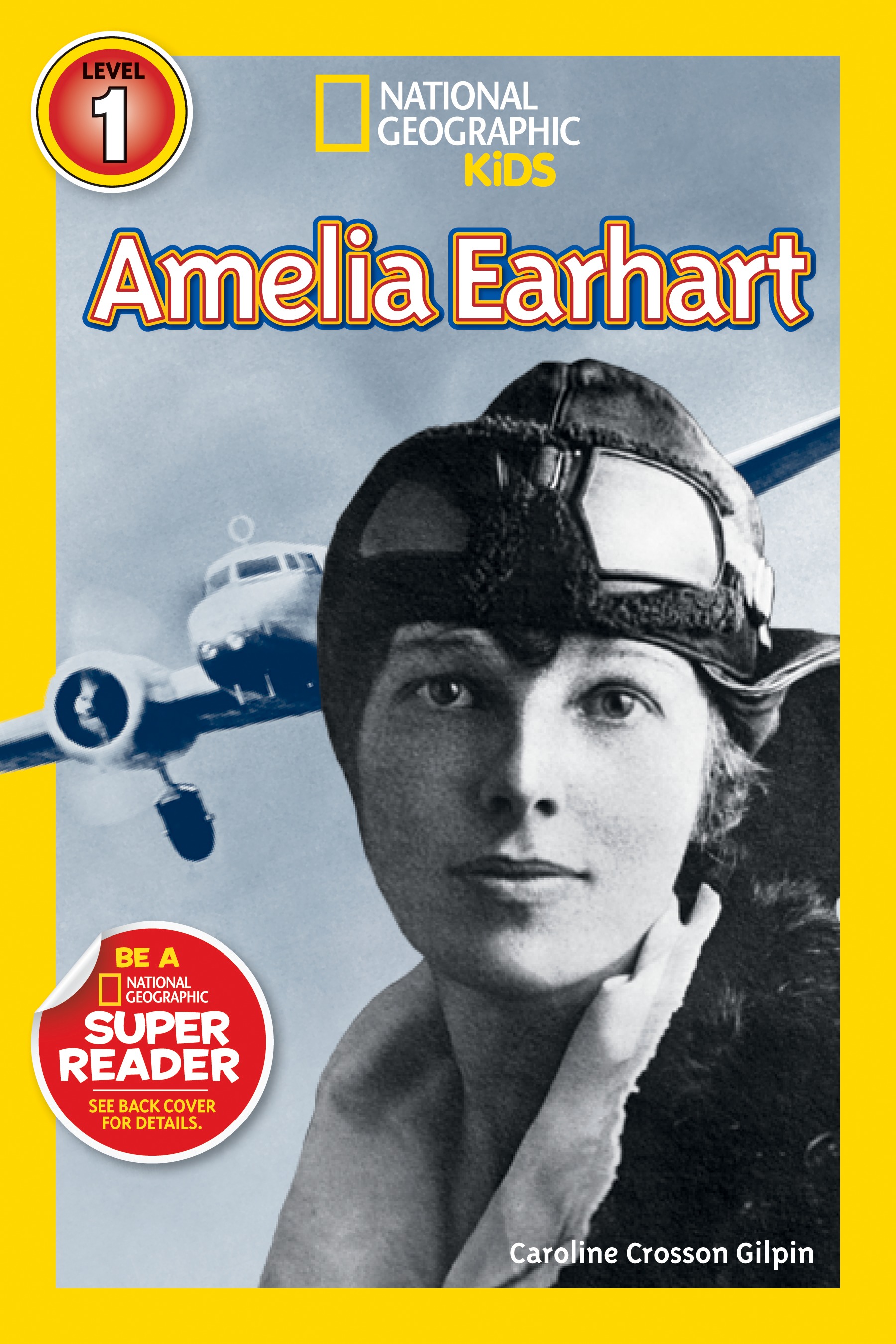 Written by National Geographic Kids
Amelia Earhart will be among the first of many titles that highlight important historical figures....
Preschool - 1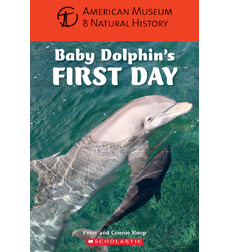 Written by Connie & Peter Roop
What does a baby dolphin do on the first day it is born? These full-color photographs show him swimming, jumping, whistling, eating, and following his mother through the beautiful sea.
Pre-K - 2nd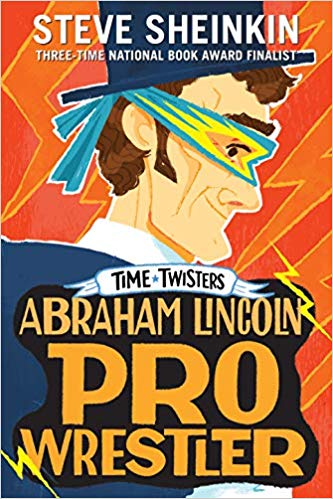 Written by Steve Sheinkin
When Abraham Lincoln overhears a classroom of kids say "history is boring," he decides to teach...
1st - 4th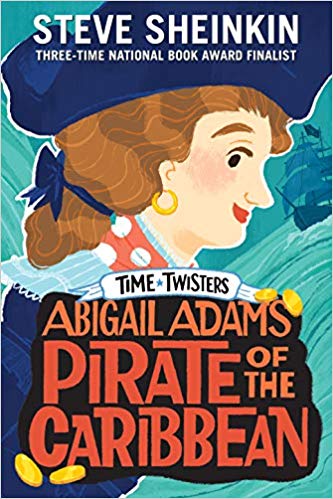 Written by Steve Sheinkin
Abraham Lincoln may have returned to history books, but other historical figures saw what he...
3rd - 4th