1-6 of 6 results for "siblings"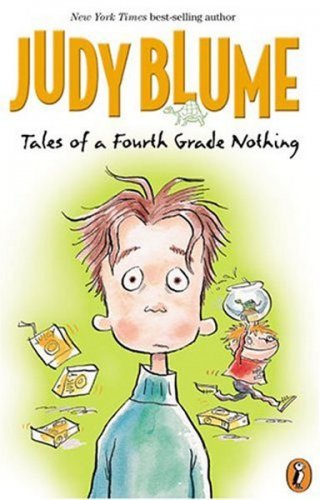 Written by Judy Blume
The story of 9-year-old Peter Hatcher's relationship with his 2-year-old brother Fudge, who is...
3rd - 7th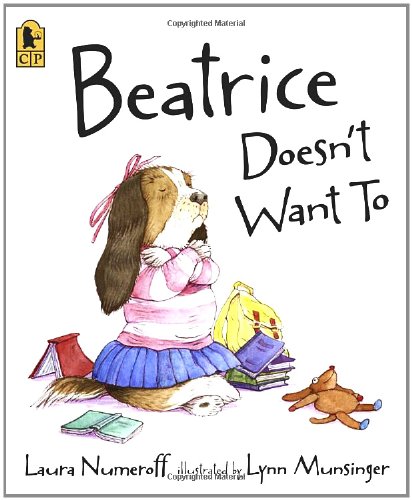 Written by Laura Numeroff
Beatrice doesn't like books and she certainly doesn't want to go to the library. She is not...
Pre-K - 2nd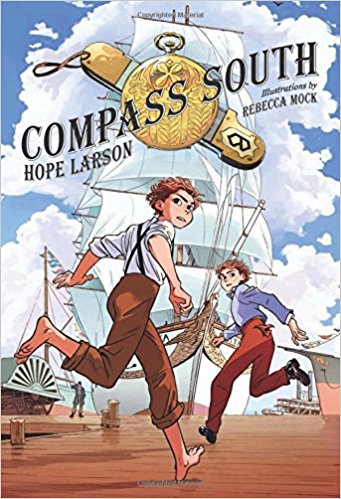 Written by Hope Larson
It's 1860 in New York City, when 12-year-old twins Alexander and Cleopatra's father disappears....
4th - 6th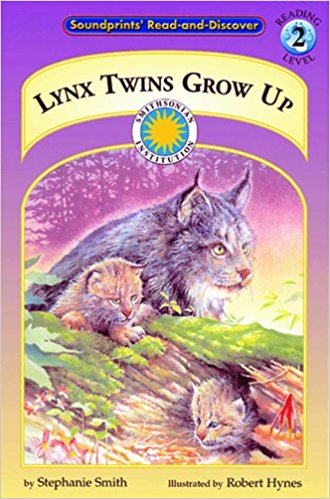 Written by Stephanie Smith
The lynx twins do everything together! They eat their favorite foods together, tumble and play...
1st - 2nd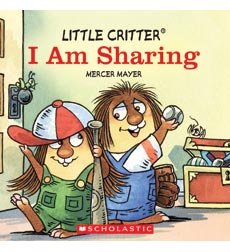 Written by Mercer Mayer
In these engaging picture books with minimal text, Mercer Mayer's Little Critter encounters the world and its challenges in hilarious and endearing ways.
P - K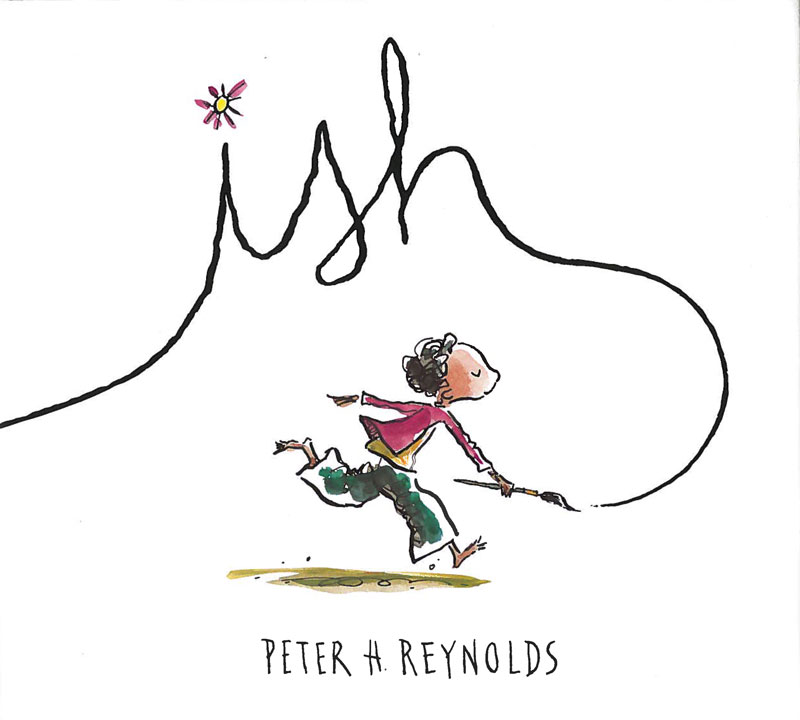 Written by Peter H. Reynolds
Ramon loves to draw until his brother criticizes his work. With the help of his younger sister,...
K - 12th