1-2 of 2 results for "topical | home schooling"
Written by Seuss
"From there to here, from here to there, funny things are everywhere" . . . So begins this...
Pre-K - 2nd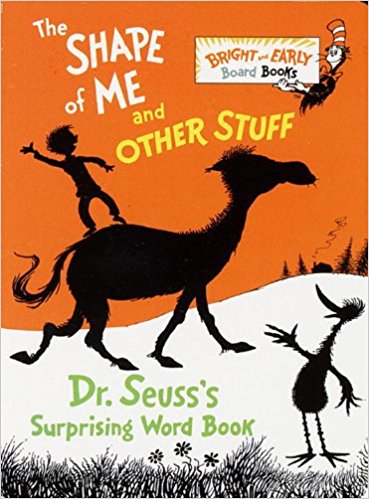 Written by Seuss
The shape of you, the shape of me, the shape of everything I see.. In this board book featuring...
Pre-K - Pre-K