1-8 of 8 results for "zoo"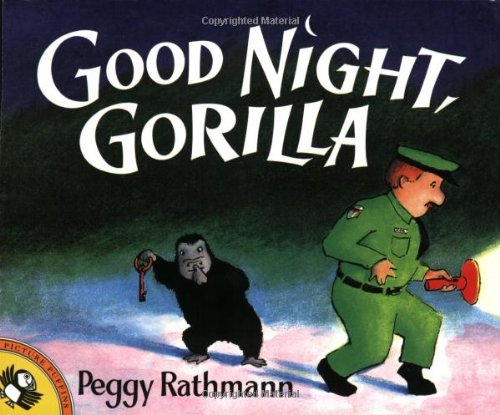 Written by Peggy Rathmann
What happens when a gorilla doesn't want to go to bed at night? He follows the zookeeper on his...
Pre-K - Pre-K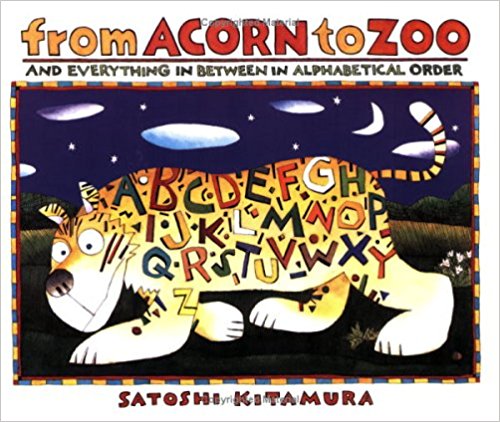 Written by Satoshi Kitamura
A delightful, multilayered alphabet book to enjoy again and again.
Pre-K - 2nd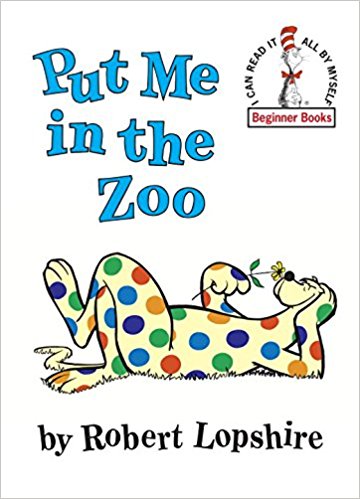 Written by Robert Lopshire
Spot believes he deserves to be in the zoo with the other amazing animals. In this Beginner Book...
Pre-K - 2nd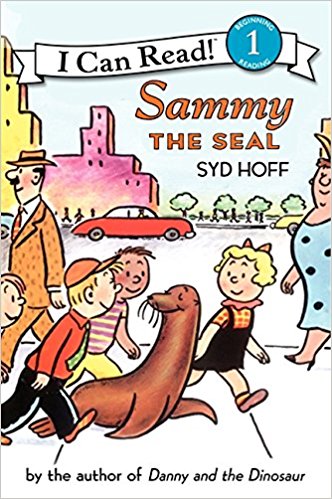 Written by Syd Hoff
Sammy, the adventurous seal, leaves the zoo for the day and ventures into the big, busy city. Along the way he finds a school full of kids and new things to do—and he even learns to read!
Pre-K - 3rd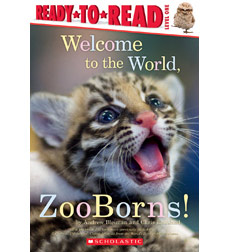 Written by Andrew Bleiman
With a refrain of "Welcome to the world" on every page, this photographic collection of irresistible critters is ideal for emerging readers.
K - 2nd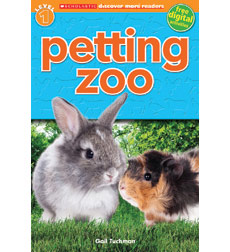 Written by Gail Tuchman
These readers introduce early readers to the world around them with exquisite photographs and leveled text. A free digital companion book extends the learning online.
Pre-K - 1st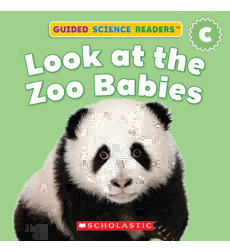 Written by Elizabeth Schafer
This nonfiction series for beginning readers features concise on-level text and full-color photographs.
K - 1st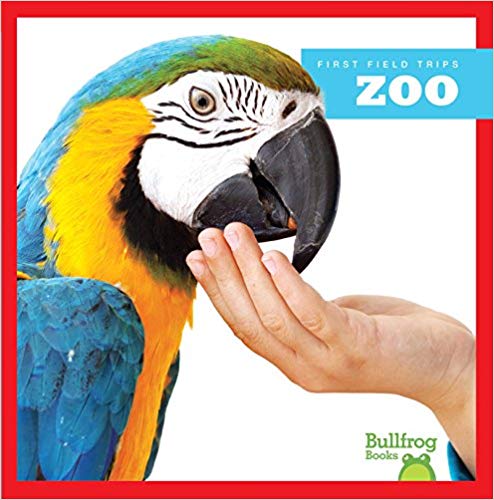 Written by Rebecca Pettiford
In Zoo, emergent readers join a group of students as they enjoy a trip to the zoo. Vibrant,...
Pre-K - 1st