1-4 of 4 results for "fable"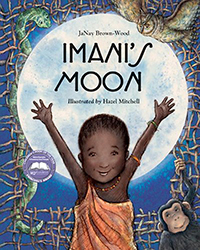 Written by JaNay Brown-Wood
Imani is teased by the other children in her tribe for being so small. With the love and...
1st - 4th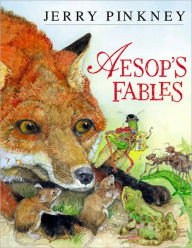 Written by Jerry Pinkney
More than 60 fables are included in this volume designed for children. Favorites in the book...
Pre-K - 4th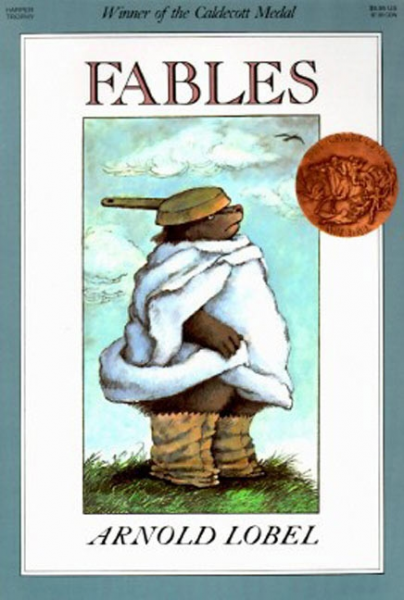 Written by Arnold Lobel
This charming and silly collection of fables created by Arnold Lobel will tickle young readers and their parents alike.
1st - 4th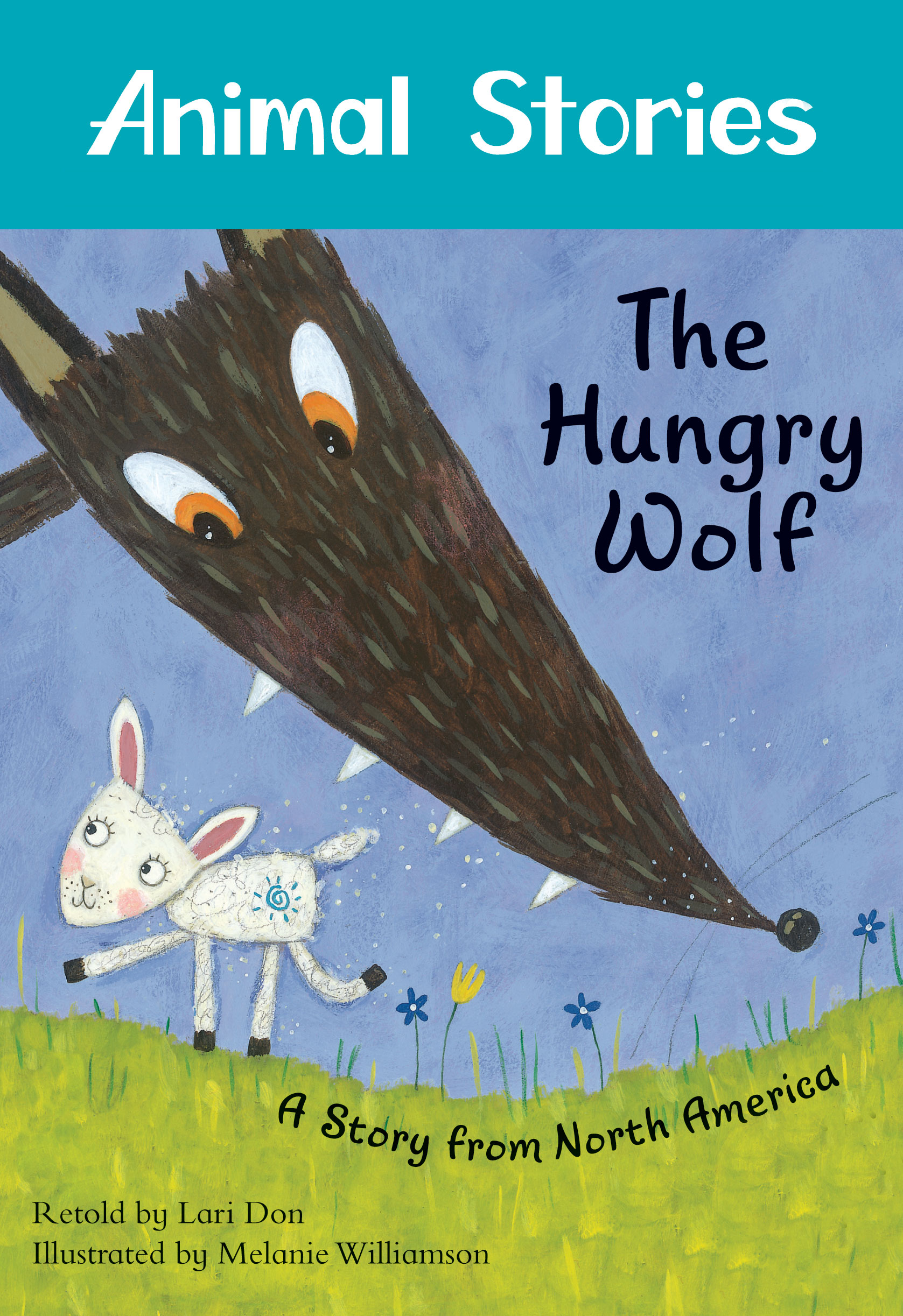 Written by Lari Don
When a hungry young wolf spots a tasty-looking animal in the field above the river, he thinks he...
K - 4th