1-2 of 2 results for "hygiene"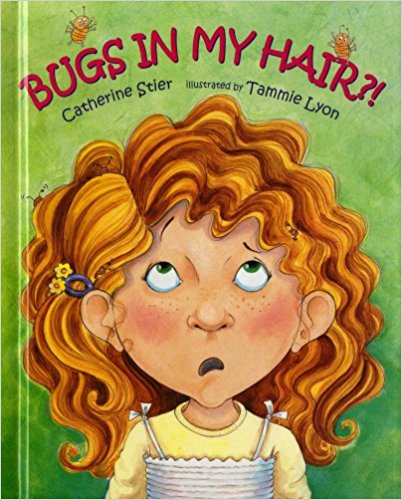 Written by Catherine Stier
"WHAT DO YOU MEAN I HAVE BUGS IN MY HAIR?!" blurts Ellie when her mother and the school nurse give...
1st - 4th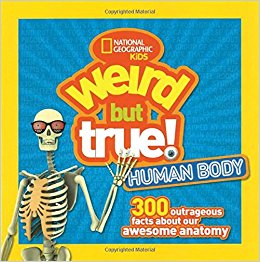 Written by National Geographic Kids
Get ready to have your mind blown with some hair-raising, eye-popping facts! This latest addition...
3rd - 7th