1-7 of 7 results for "siblings"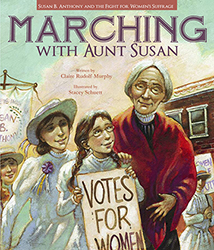 Written by Claire Rudolf Murphy
It's 1896, and women in America don't have the right to vote in elections. Follow along with...
1st - 5th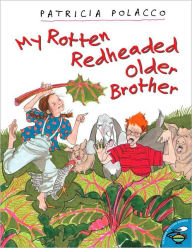 Written by Patricia Polacco
Growing up on her grandparents' farm in Michigan, younger sister Patricia is very competitive...
Pre-K - 4th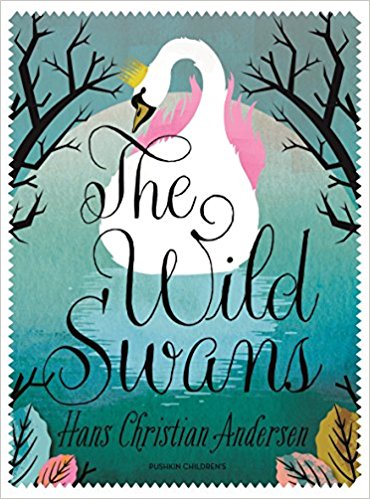 Written by Hans Christian Anderson
A princess has eleven brothers. The twelve siblings live happily and well, until their father...
3rd - 7th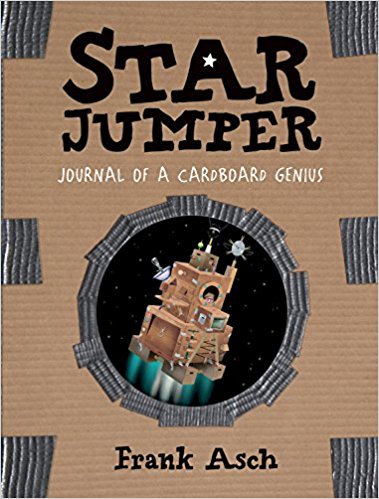 Written by Frank Asch
Alex, a genius inventor, is constantly annoyed by his little brother, Jonathan. Jonathan's...
2nd - 5th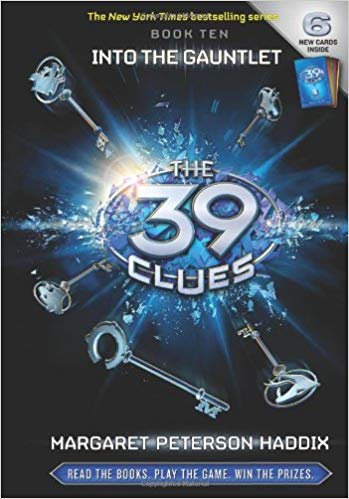 Written by Margaret Peterson Haddix
Fourteen-year-old Amy Cahill and her younger brother, Dan, have had enough. Not only do they have...
3rd - 7th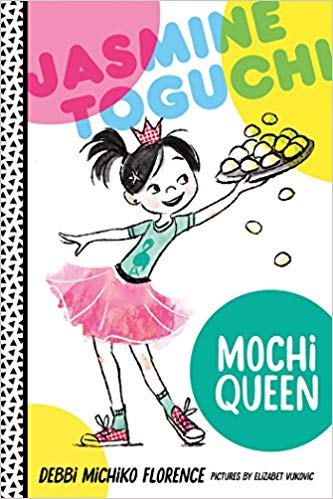 Written by Debbi Michiko Florence
For once, Jasmine wishes SHE could do something before Sophie (her big sister)―something special,...
1st - 4th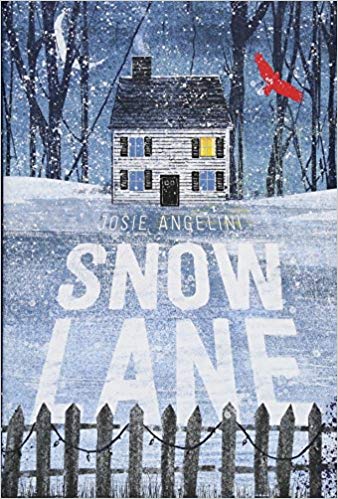 Written by Josie Angelini
Annie is the youngest of nine children. Instead of being condemned to the bottom of the pecking...
3rd - 6th