1-8 of 8 results for "invention"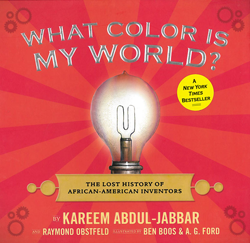 Written by Kareem Abdul-Jabbar and Raymond Obstfeld
As they fix up their new house, Herbie and his sister discover how many things that we use every day were designed by black inventors. Individual biographies accompany each invention.
3rd - 7th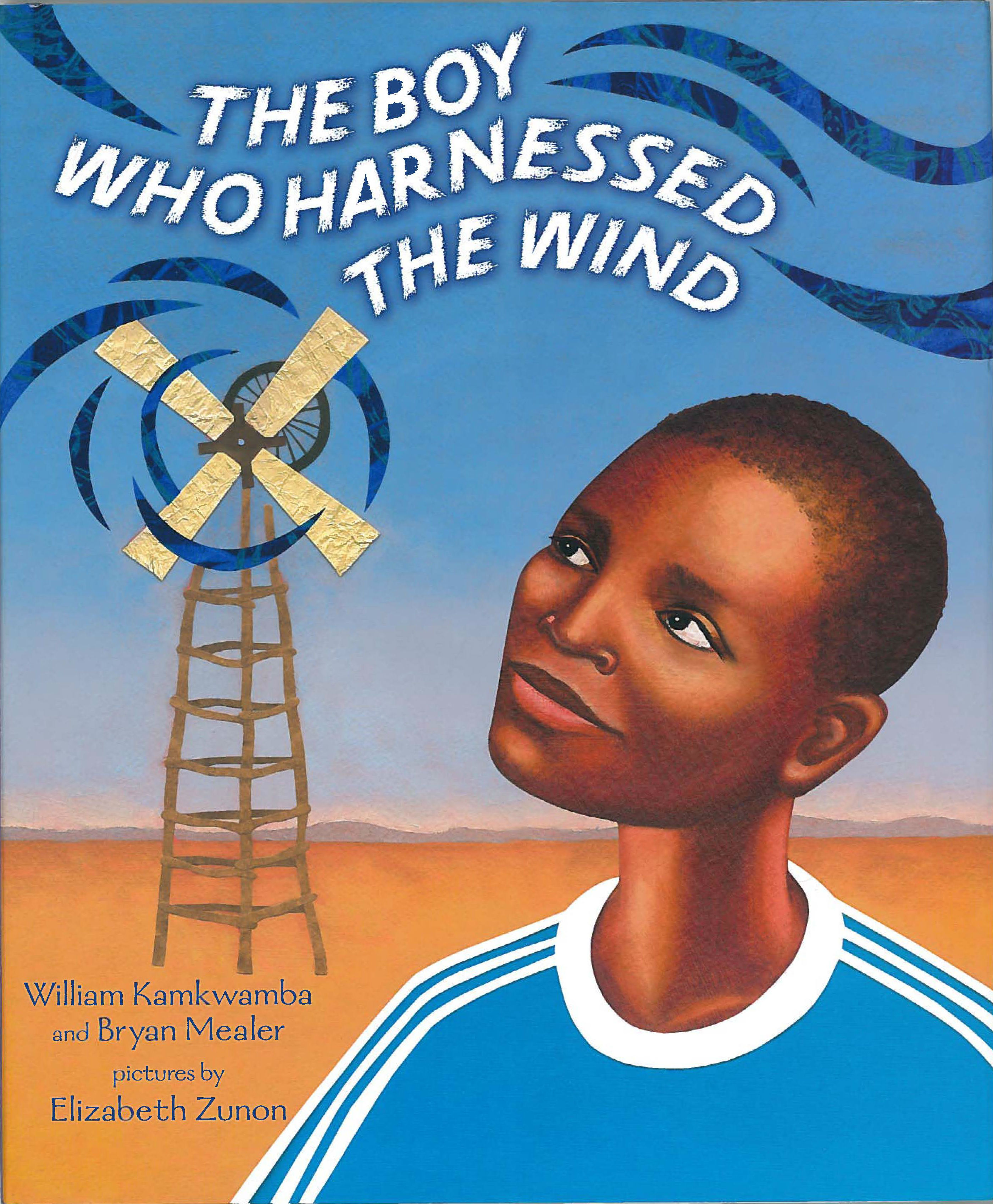 Written by William Kamkwamba and Bryan Mealer
A boy in a drought-ravaged village in Africa wonders how things work. Teaching himself English from...
1st - 5th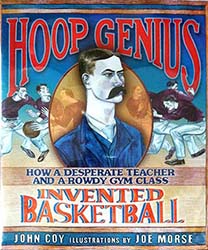 Written by John Coy
What can you do with a bunch of rowdy college boys in the winter when it's cold outside? John...
2nd - 6th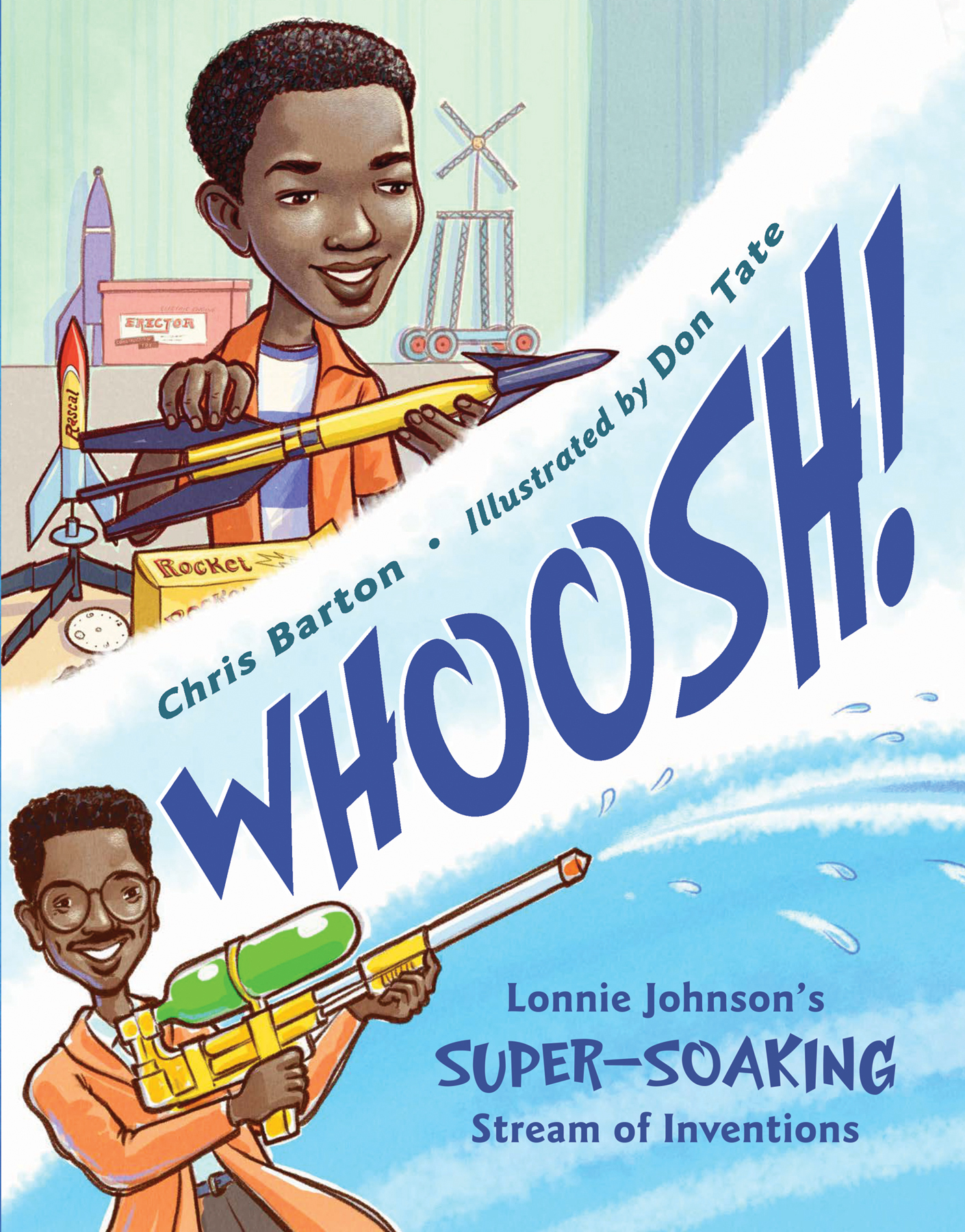 Written by Chris Barton
As a young boy, Lonnie was always building things, from bamboo shooters to rockets—he even built...
2nd - 5th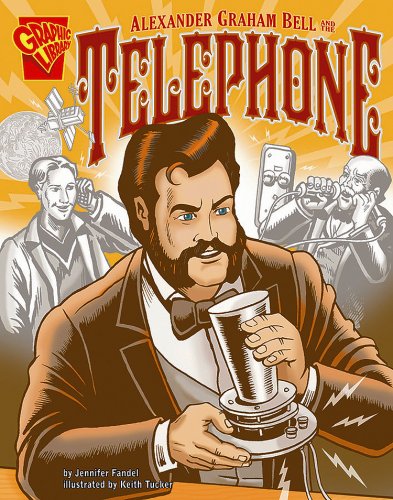 Written by Jennifer Fandel
Learn all about how Alexander Graham Bell invented the telephone and changed communication.
3rd - 7th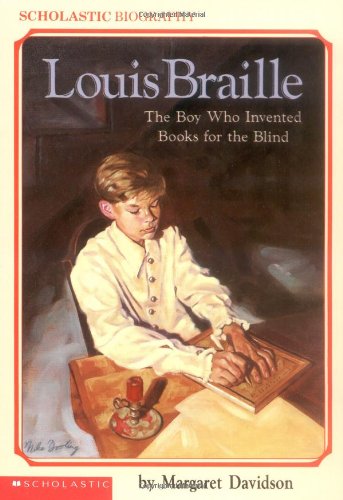 Written by Davidson and Margaret
An interesting and thoughtworthy story about the invention of of the braille writing system and the man behind it.
2nd - 5th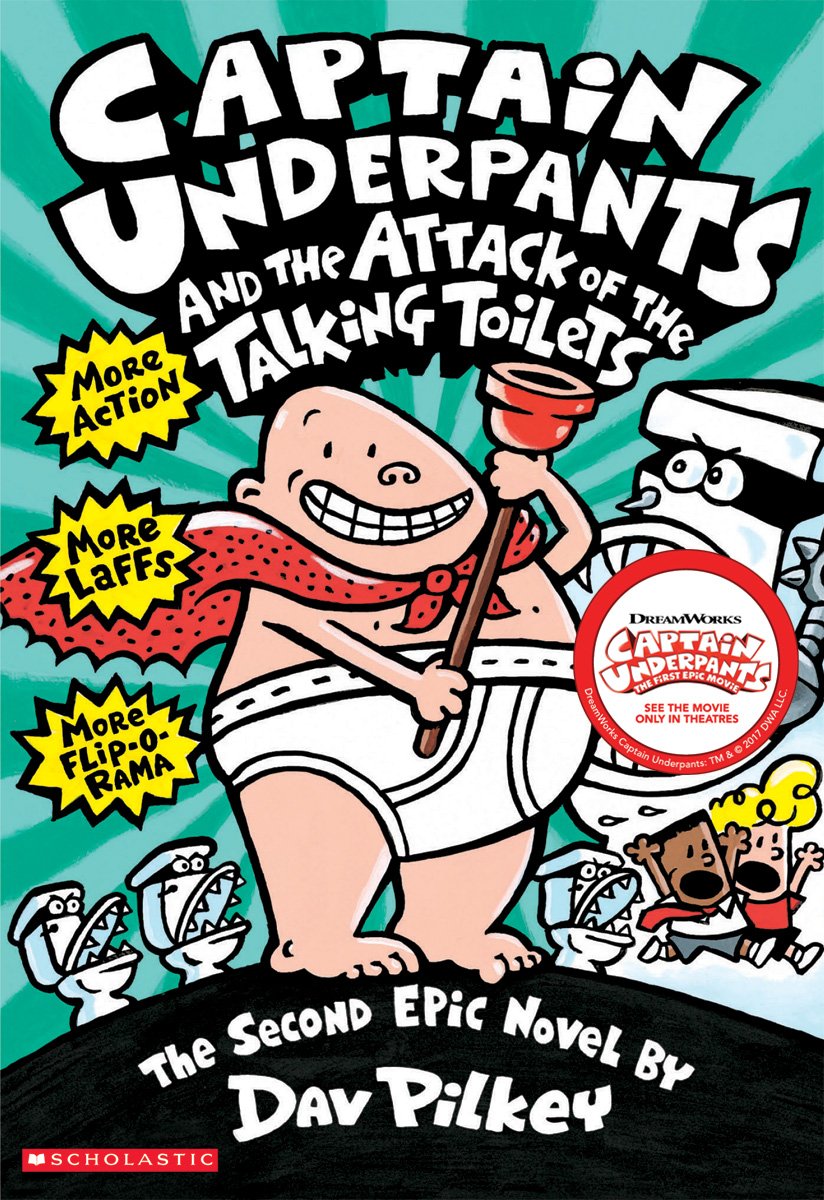 Written by David Pilkey
The second book in the Captain Underpants series, this story is about how George Beard and Harold...
2nd - 5th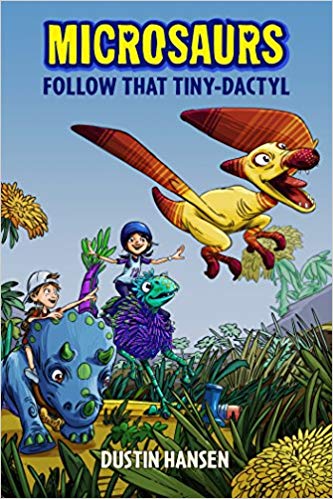 Written by Dustin Hansen
Danny and Lin never say no to adventure, so when Danny's spy camera captures a tiny dinosaur...
2nd - 5th