1-3 of 3 results for "invention"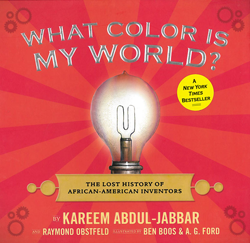 Written by Kareem Abdul-Jabbar and Raymond Obstfeld
As they fix up their new house, Herbie and his sister discover how many things that we use every day were designed by black inventors. Individual biographies accompany each invention.
3rd - 7th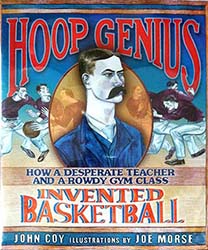 Written by John Coy
What can you do with a bunch of rowdy college boys in the winter when it's cold outside? John...
2nd - 6th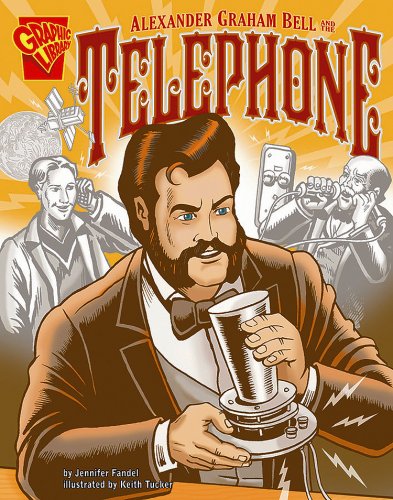 Written by Jennifer Fandel
Learn all about how Alexander Graham Bell invented the telephone and changed communication.
3rd - 7th