1-4 of 4 results for "determination"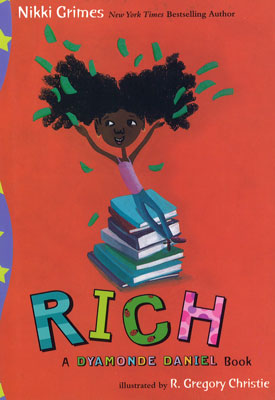 Written by Nikki Grimes
Dyamonde Daniel and her friend Free learn the real meaning of the word "rich."
2nd - 4th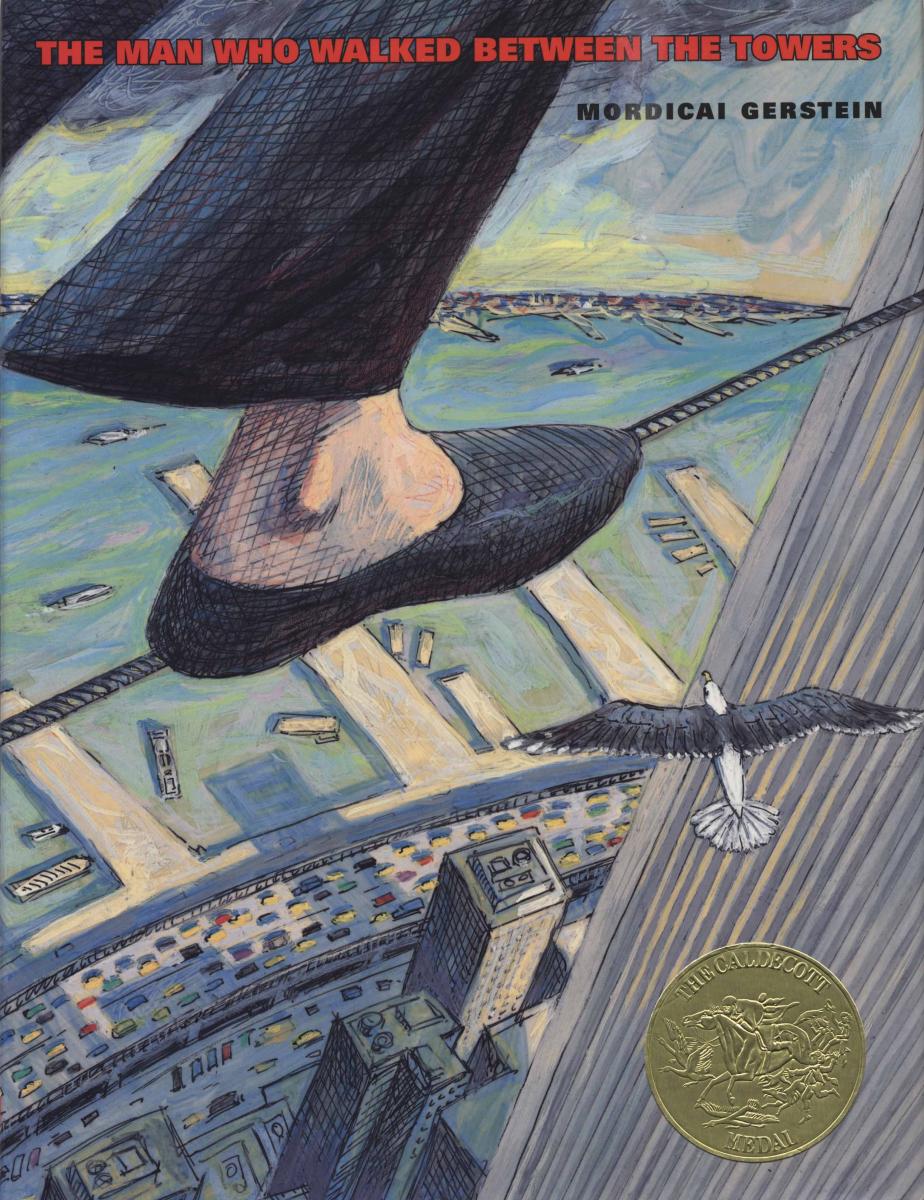 Written by Mordicai Gerstein
Beautiful and colorful drawings tell the story of the brave and determined aerialist Philippe Petit. The daredevil famously walked the tightrope between the Twin Towers of the World Trade Center.
K - 3rd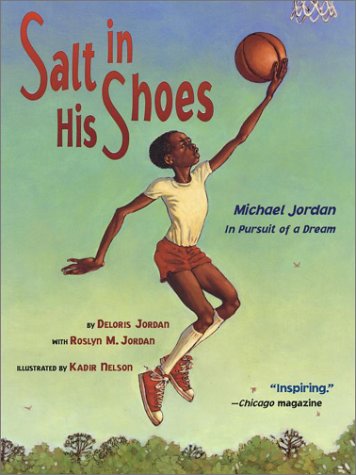 Written by Deloris and Roslyn Jordan
Members of the Jordan family come together to tell the inspirational story of Michael Jordan, and how hardwork and determination made a boy with a dream into a champion.
Pre-K - 3rd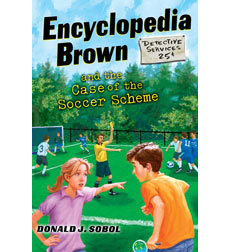 Written by Donald J. Sobol
The exciting, award-winning chronicles of everyone's favorite 10-year-old detective Middle graders will love to solve the cases as the clues unfold around them!
3rd - 5th