1-3 of 3 results for "honesty"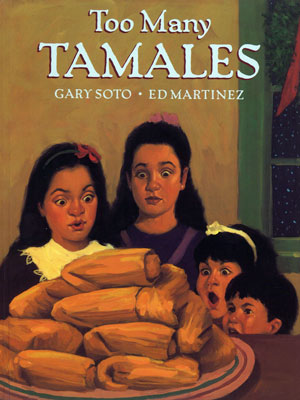 Written by Gary Soto
Maria and her cousins put their stomachs to the test to find her mom's lost wedding ring. Learn about Mexican Christmas traditions.
Pre-K - 3rd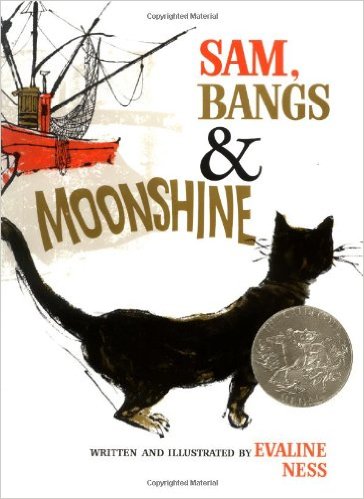 Written by Evaline Ness
Sam, the daughter of a fisherman, much prefers made-up tales and fibs, or "moonshine," rather...
2nd - 7th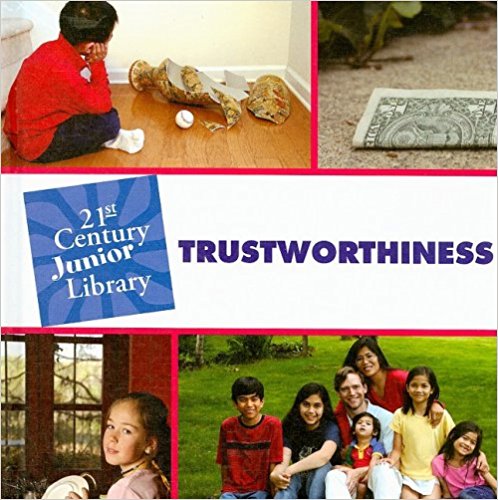 Written by Lucia Raatma
TRUSTWORTHINESS: Be honest. Don't deceve, cheat or steal. Do what you say and say what you mean....
1st - 5th