1-5 of 5 results for "life lessons"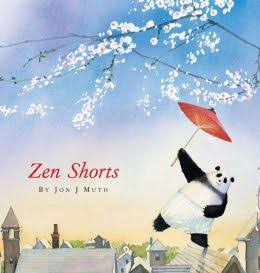 Written by John J. Muth
Three children, Karl, Michael, and Addy, meet a panda named Stillwater, who tells them stories with...
Pre-K - 3rd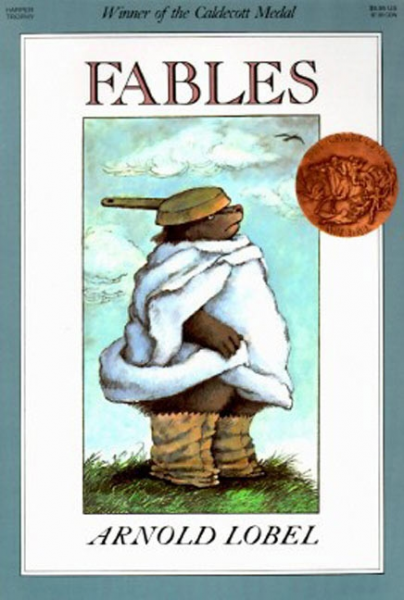 Written by Arnold Lobel
This charming and silly collection of fables created by Arnold Lobel will tickle young readers and their parents alike.
1st - 4th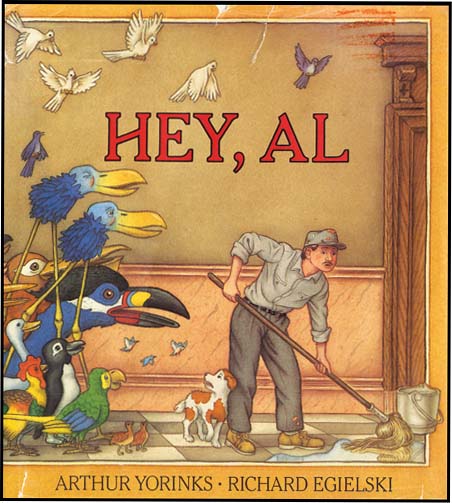 Written by Arthur Yorinks
Janitor Al and his dog pal Eddie lived in a crammed apartment in the Upper East Side of Manhattan....
Pre-K - 3rd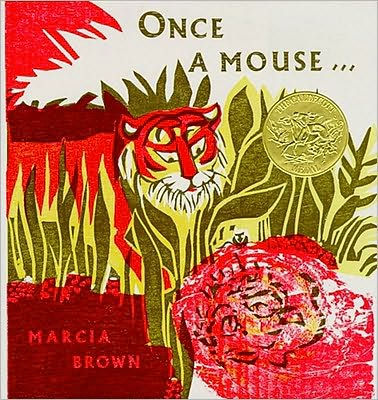 Written by Marcia Brown
This fable begins when a mouse is rescued by a generous hermit after nearly being eaten. Luckily...
Pre-K - 3rd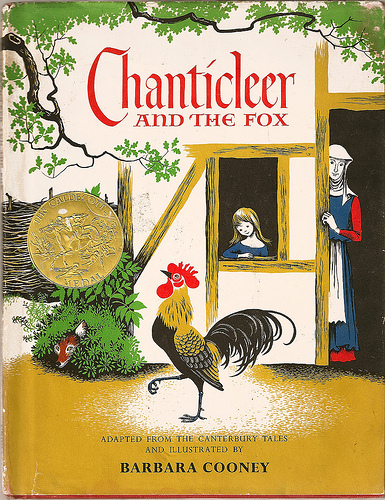 Written by Barbara Cooney
This adaptation of a story from Chaucer's Canterbury Tales brings a tale about cleverness and...
Pre-K - 3rd