1-8 of 8 results for "folktales"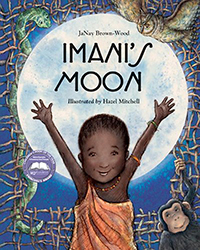 Written by JaNay Brown-Wood
Imani is teased by the other children in her tribe for being so small. With the love and...
1st - 4th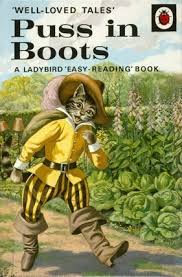 Written by Charles Perault
The story of the smart cat who wears fancy boots and is able to figure out a way to trick a king...
K - 5th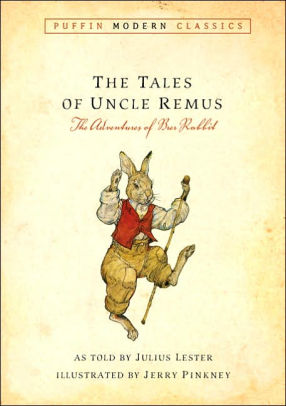 Written by Julius Lester
Based on stories told by slaves, this collection is about Brer Rabbit, who has trouble getting...
3rd - 7th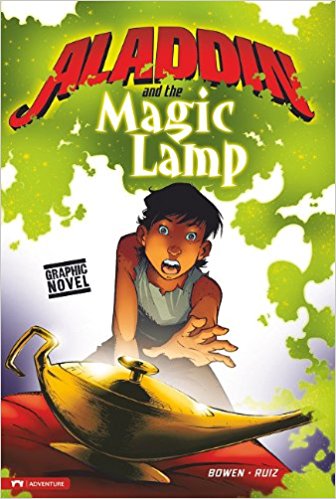 Written by Carl Bowen
The story of Aladdin, a poor youth living in Al Kal'as. One day, the crafty boy outsmarts an evil...
2nd - 4th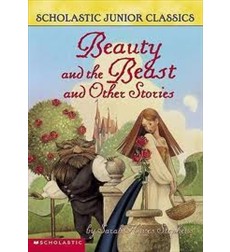 Written by Sarah Hines Stephens
Designed as the perfect introduction to great classics for younger readers, Scholastic Junior...
3rd - 5th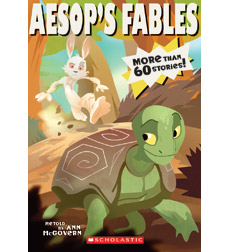 Written by Ann McGovern
The classic fables, retold in modern language are perfect for middle grade readers, with great messages about friendship and life.
3rd - 5th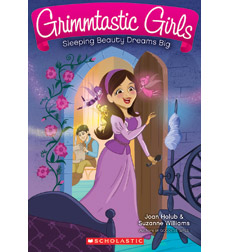 Written by Joan Holub
Welcome to Grimm Academy, where beloved fairy tale characters are BFFs—and saving the world from...
3rd - 5th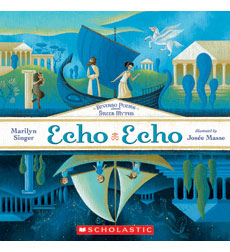 Written by Marilyn Singer
Ingeniously presented, perspective-flipped poems illustrate the depth of 14 timeless myths. "Poignant" — SLJ
3rd - 6th