1-2 of 2 results for "snow"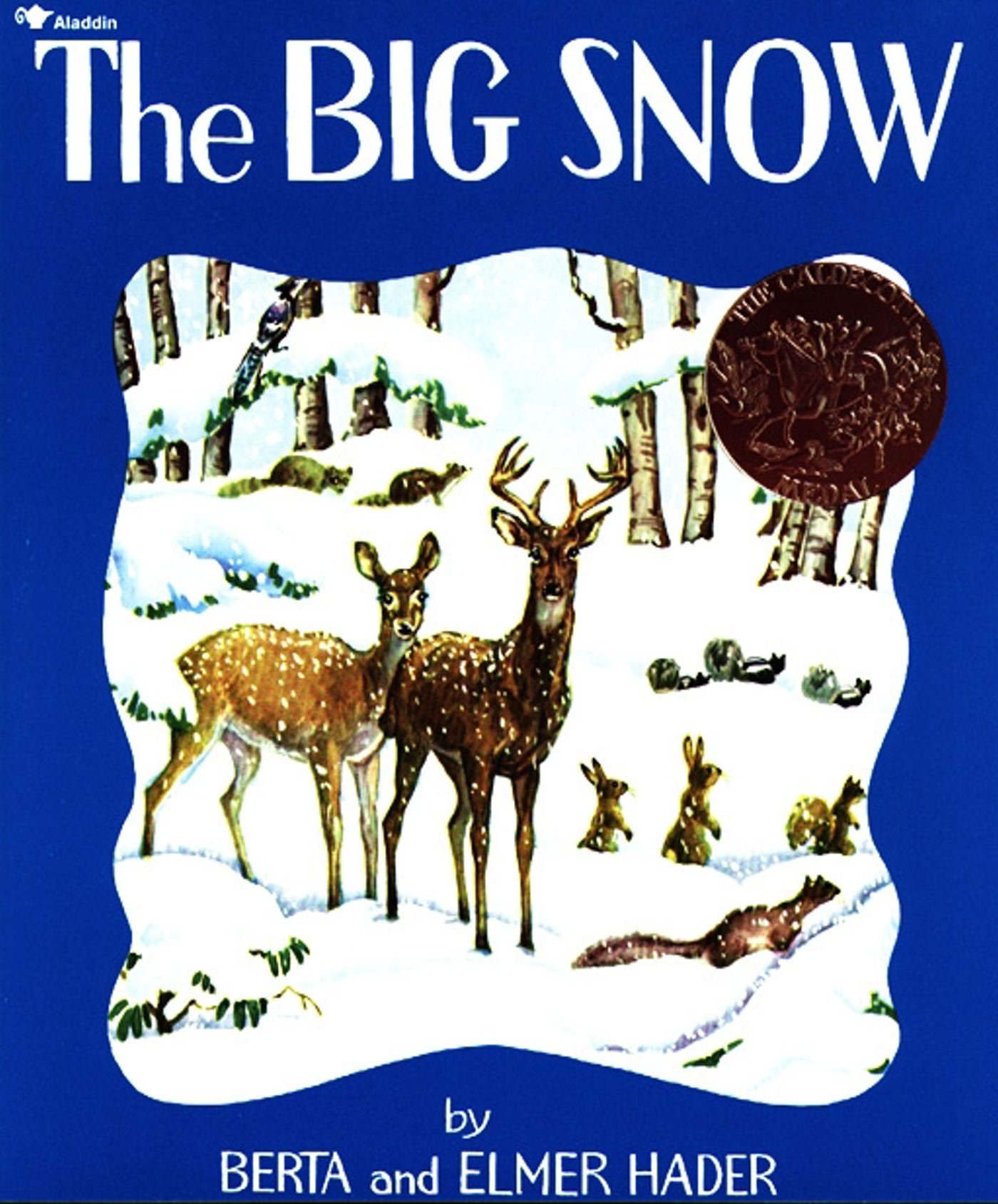 Written by Berta Hader and Elmer Hader
This 1949 Caldecott-winner tells the story of winter coming to a woodland area and the preparations the animals make gathering food, looking for warm shelters and places to escape the colder weather.
1st - 4th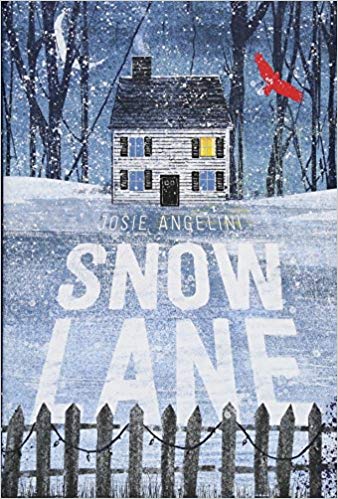 Written by Josie Angelini
Annie is the youngest of nine children. Instead of being condemned to the bottom of the pecking...
3rd - 6th