1-5 of 5 results for "independence"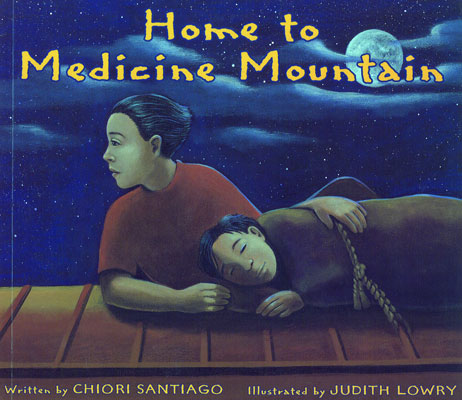 Written by Chiori Santiago
Two American Indian boys escape after being taken from their home and forced to go to boarding school.
1st - 5th
Written by Remy Lai
Henry Khoo's family treats him like a baby. He's not allowed to go anywhere without his...
4th - 6th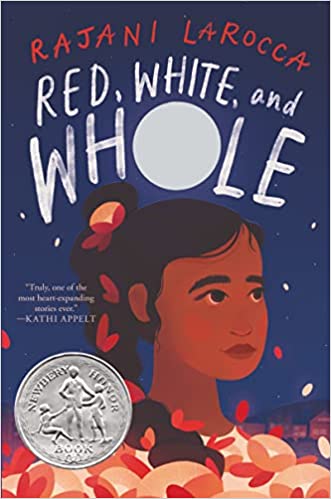 Written by Rajani LaRocca
Reha feels torn between two worlds: school, where she's the only Indian American student, and...
3rd - 7th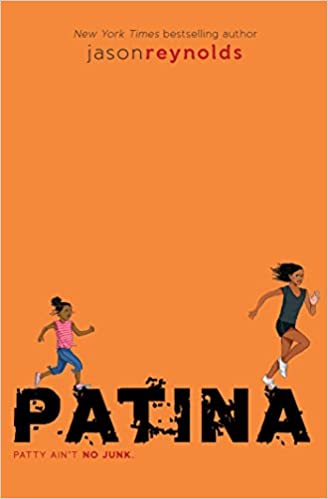 Written by Jason Reynolds
Ghost. Lu. Patina. Sunny. Four kids from wildly different backgrounds with personalities that are...
4th - 8th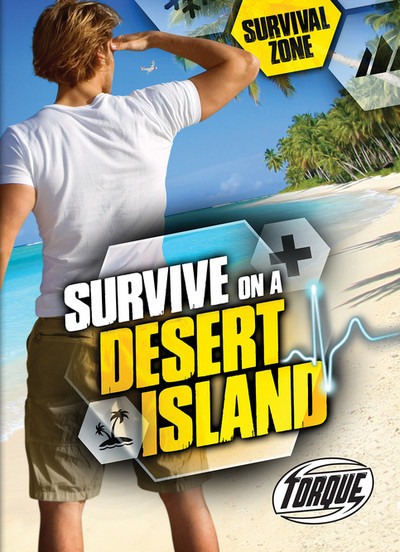 Written by Patrick Perish
Being stranded on a desert island is a classic survival situation of countless books, movies, and...
3rd - 7th