1-3 of 3 results for : "award winners "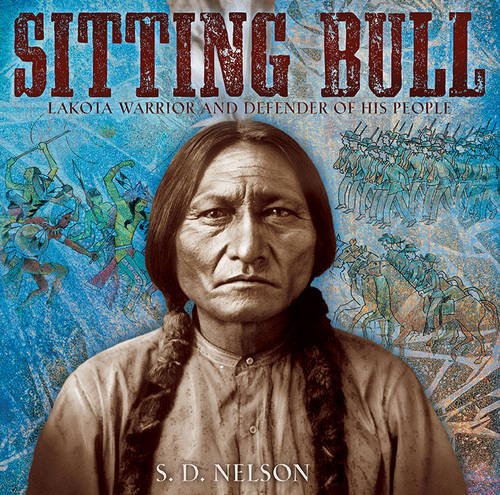 Written by S. D. Nelson
Sitting Bull (c. 1831–1890) was one of the greatest Lakota/Sioux warriors and chiefs who ever...
3rd - 7th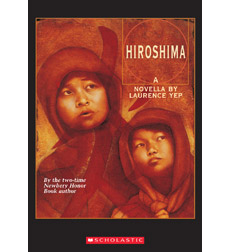 Written by Laurence Yep
A boldly written, fictionalized account of the bombing of Hiroshima, seen through the eyes of 12-year-old Sachi. "Required reading in every classroom in this country."—The Washington Post
6th - 9th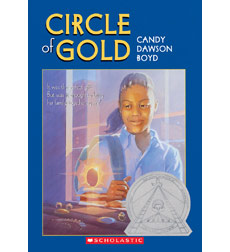 Written by Candy Dawson Boyd
In this Coretta Scott King Honor book, young Mattie embarks on a plan to bring her family back together—and restore her mother's hope—after her father's death.
4th - 7th