1-8 of 8 results for "bullying"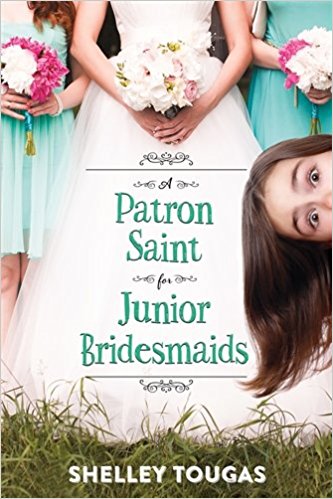 Written by Shelley Tougas
Mary Margaret Miller is going to be a junior bridesmaid--that is, if she isn't grounded for the...
4th - 7th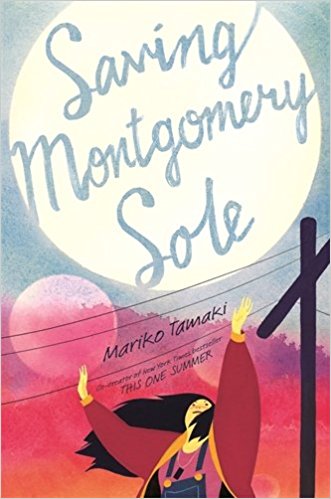 Written by Mariko Tamaki
Montgomery Sole is a square peg in a small town, forced to go to a school full of jocks and girls...
6th - 12th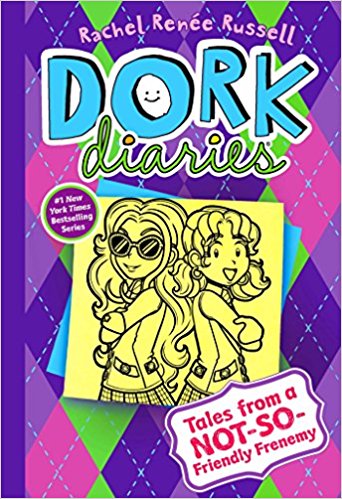 Written by Rachel Renee Russell
Nikki Maxwell has the worst luck. Of all the schools she could have been assigned to for the...
4th - 8th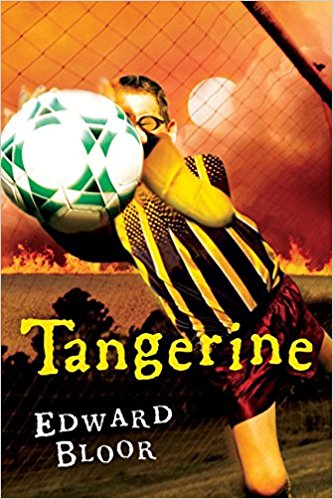 Written by Edward Bloor
Paul Fisher sees the world from behind glasses so thick he looks like a bug-eyed alien. But he's...
5th - 7th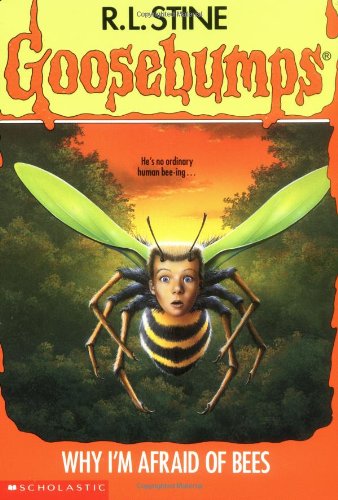 Written by R.L. Stine
Gary Lutz is constantly picked on by bullies, so when he has a chance to switch bodies with another...
3rd - 7th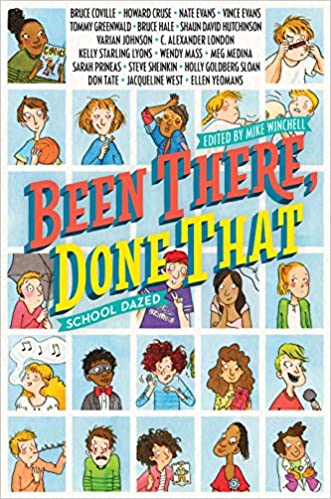 Written by Mike Winchell
School is in session as celebrated authors share their real-life academic experiences and turn them...
5th - 7th