1-5 of 5 results for "multicultural "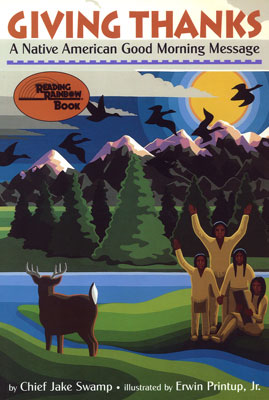 Written by Chief Jake Swamp
An American Indian celebration of Mother Earth.
Pre-K - 6th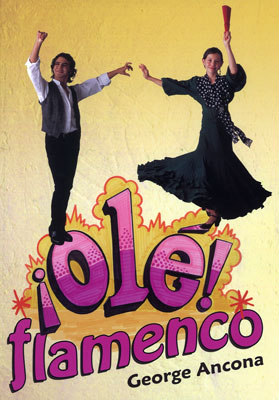 Written by George Ancona
This book explores the history of flamenco dancing and how it continues to thrive around the world today.
3rd - 6th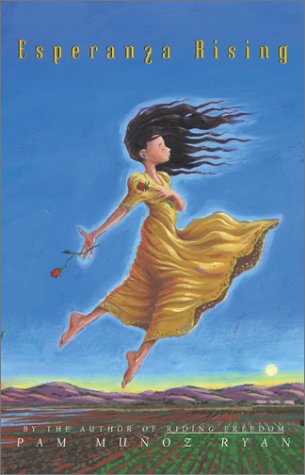 Written by Pam Muñoz Ryan
Esperanza lives a comfortable life on a ranch in Mexico until her father is killed. Then the...
6th - 8th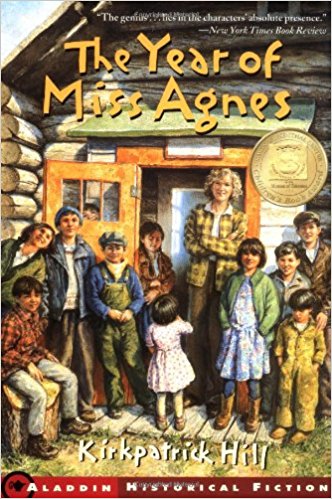 Written by Kirkpatrick Hill
Ten-year-old Frederika (Fred for short) doesn't have much faith that the new teacher in town will...
3rd - 7th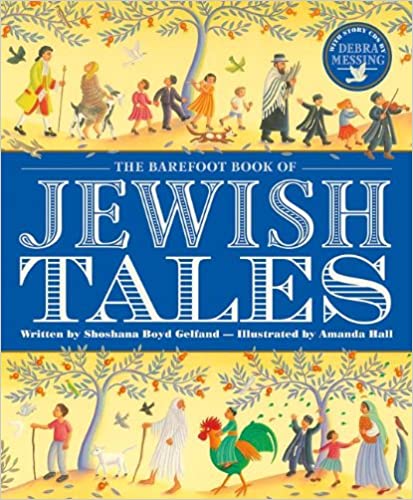 Written by Shoshana Boyd Gelfand
This book collects traditional Jewish folk stories gathered from many times and places that deal with important questions that challenge everyone.
3rd - 7th