1-3 of 3 results for "Anne Schreiber"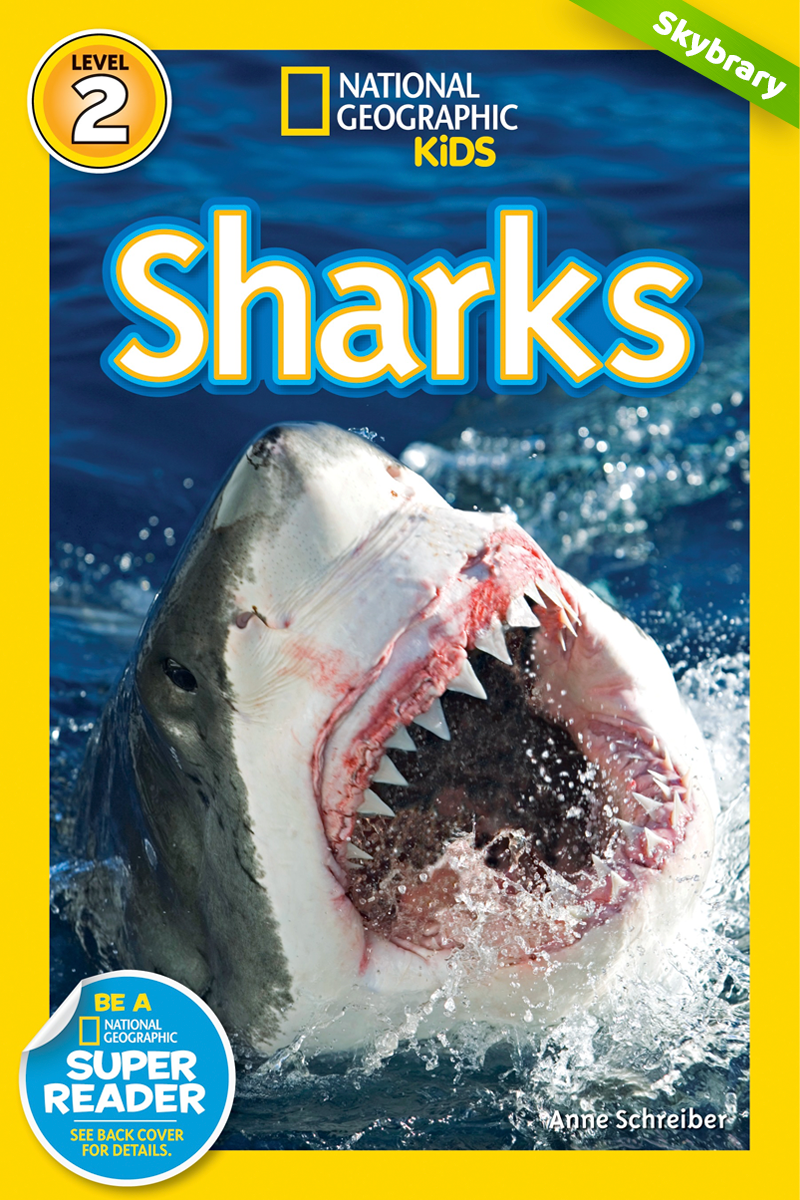 Written by Anne Schreiber
Sharks are among the oldest animals on Earth. Made of soft cartilage, they live in the ocean and...
K - 3rd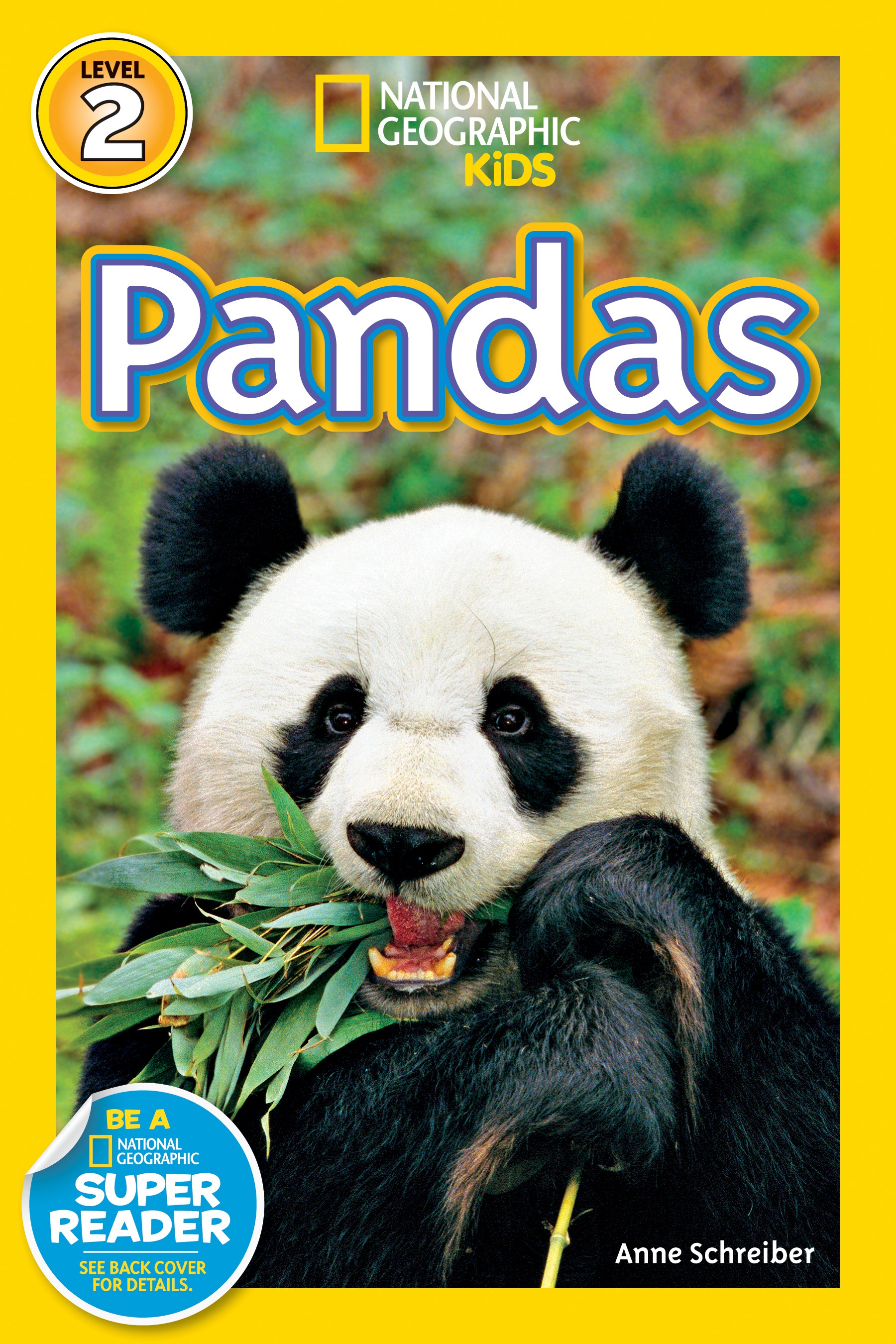 Written by National Geographic Kids (Anne Schreiber)
The whole world loves panda bears. Everyone loves to watch them play, climb, cuddle, and chew. But...
K - 3rd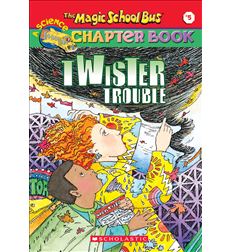 Written by Anne Schreiber
The popular Magic School Bus stories are now offered in a chapter book format, loaded with the same humor and in-depth science information—and the Friz's fantastical adventures
2nd - 4th