1-4 of 4 results for : "Melvin "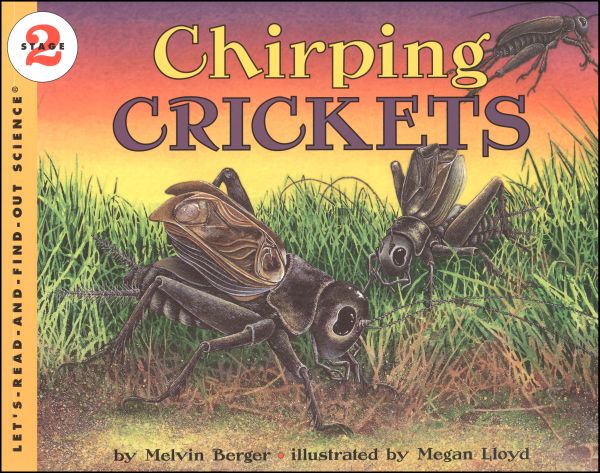 Written by Melvin Berger
The chirping sound you hear on summer nights is most likely crickets. This book explores how and why crickets chirp and shares some fascinating facts about the lives of these noisy insects.
Pre-K - 3rd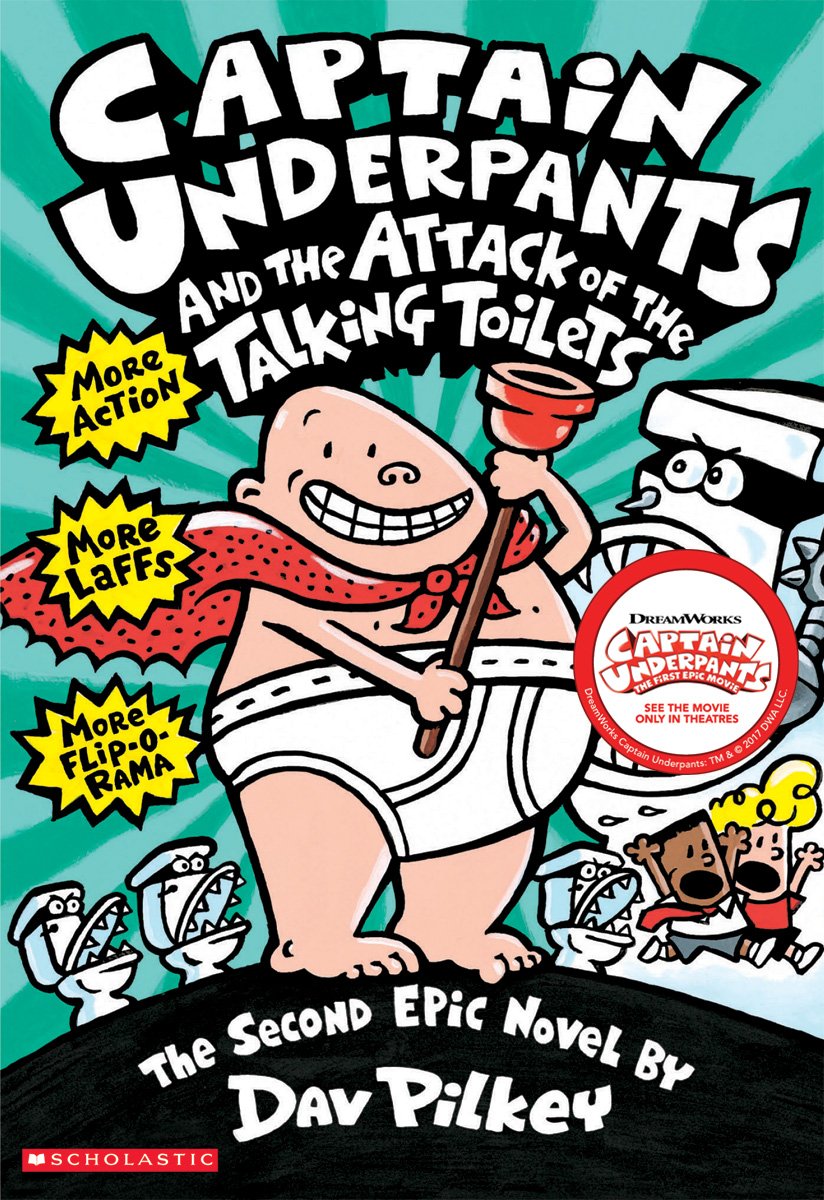 Written by David Pilkey
The second book in the Captain Underpants series, this story is about how George Beard and Harold...
2nd - 5th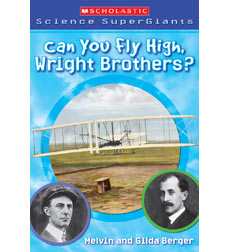 Written by Melvin & Gilda Berger
All about Orville and Wilbur Wright—their favorite hobbies, how their interest in flying came about, and much more. Readers also learn about flight—from kites to gliders to jet planes.
3 - 5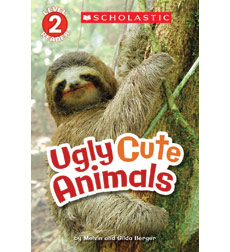 Written by Melvin & Gilda Berger
Vocabulary and sentences for beginning readers.
1 - 2