1-6 of 6 results for "marine life"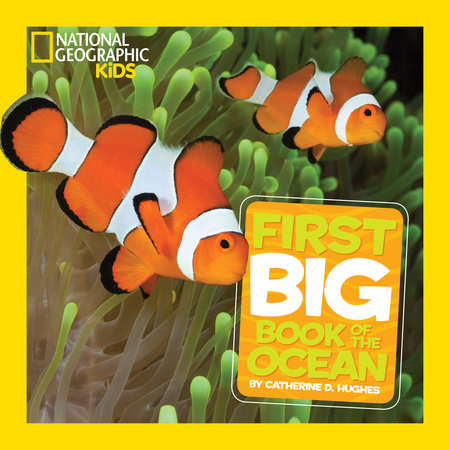 Written by Catherine D. Hughes
Did you know the sea otter sleeps while floating in the ocean? An informational text full of fun...
Pre-K - 3rd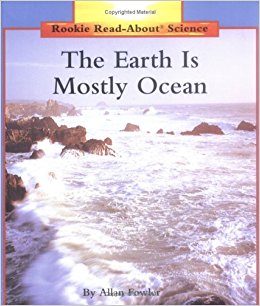 Written by Allan Fowler
Introduces the oceans of the world, and discusses the tides and the various kinds of marine life
Pre-K - 2nd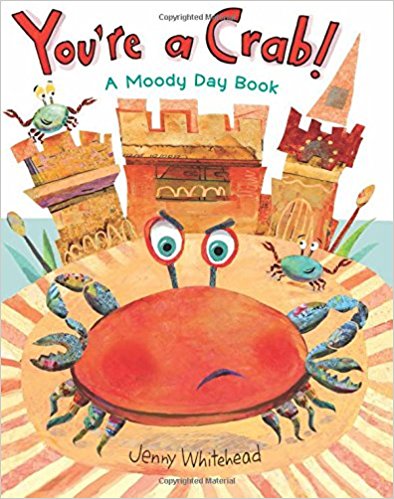 Written by Jenny Whitehead
Some days, it's easy to feel friendly or funny or silly. But other days, it's easier to feel mad or...
Pre-K - 2nd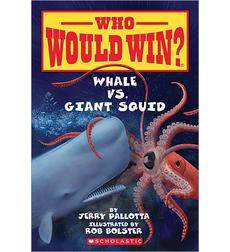 Written by Jerry Pallotta
Forget Alien vs. Predator, check out how these real life hunters match up. Who's the strongest, fastest, biggest and baddest—who would win?
2nd - 4th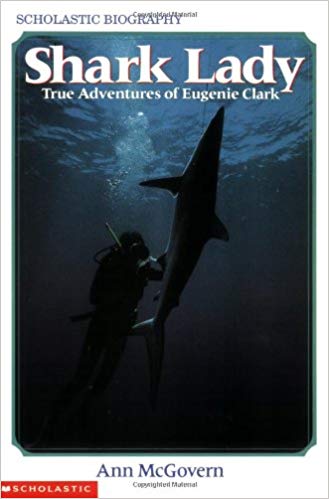 Written by Ann McGovern
The true-life adventures of Eugenie Clark, an expert on sharks whose research has been recognized around the world.
4th - 4th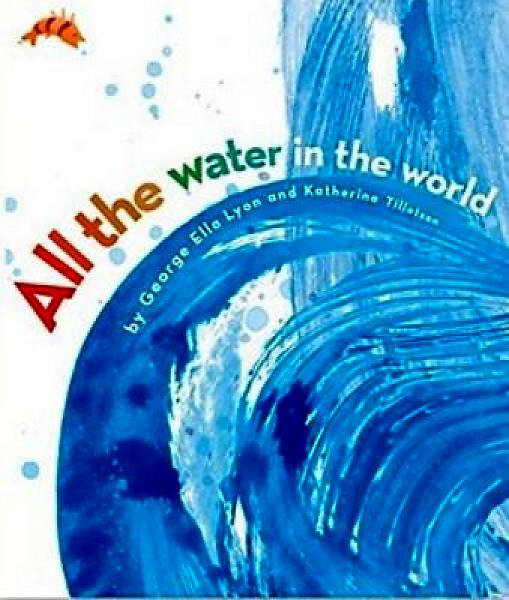 Written by George Ella Lyon
This poetic story guides children through the water cycle. Where does water come from? Where does...
PreK - 3rd