1-4 of 4 results for : "sex "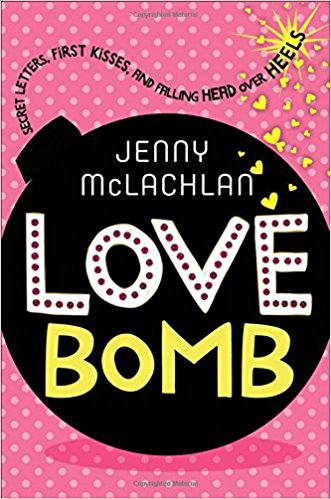 Written by Jenny McLachlan
Betty Plum has never been in love. She's never even kissed a boy. But when Toby starts school it's...
10th - 12th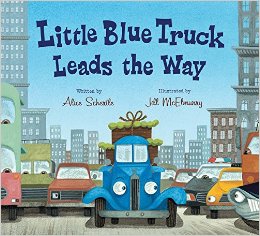 Written by Schertle and Alice
Zooom Wooeeee Make way The big city sure is a speedy noisy place for a country truck like Blue...
Pre-K - Pre-K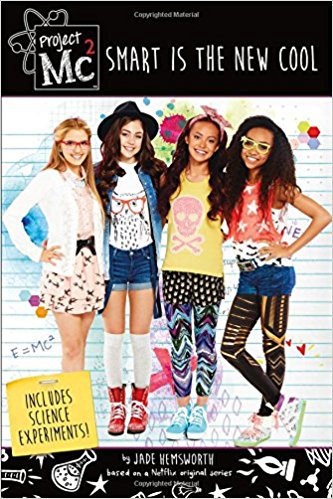 Written by Hemsworth and Jade
MEET THE GIRLS OF PROJECT Mc2! McKeyla McAlister: brilliant leader and savvy special agent for...
3rd - 4th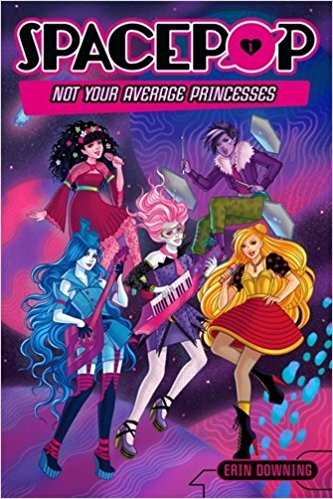 Written by Downing and Erin
Five galactic princesses go into hiding when the evil Empress Geela invades their home planets and...
3rd - 4th