1-9 of 9 results for "values"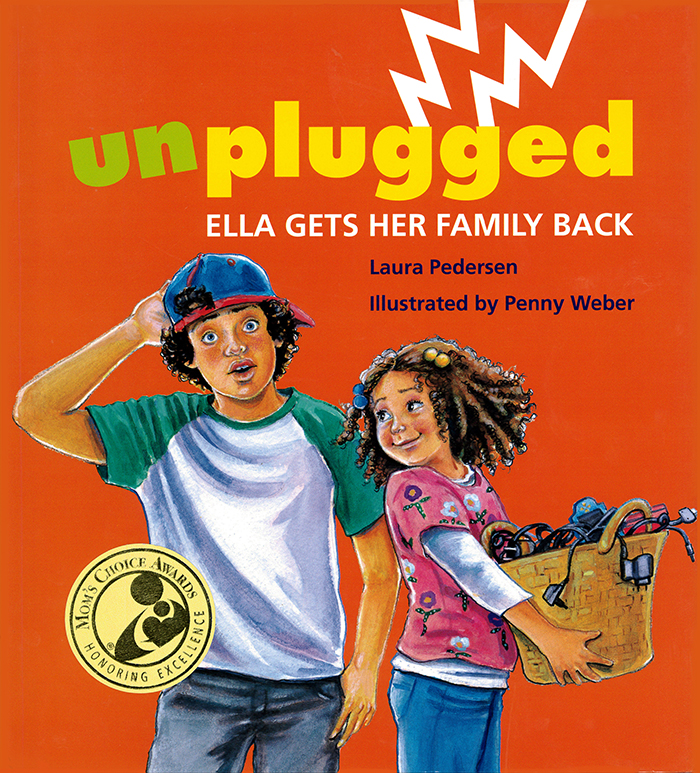 Written by Laura Pedersen
Ella is upset that no one in her house will talk to her. Everyone is either on the phone, computer,...
2nd - 6th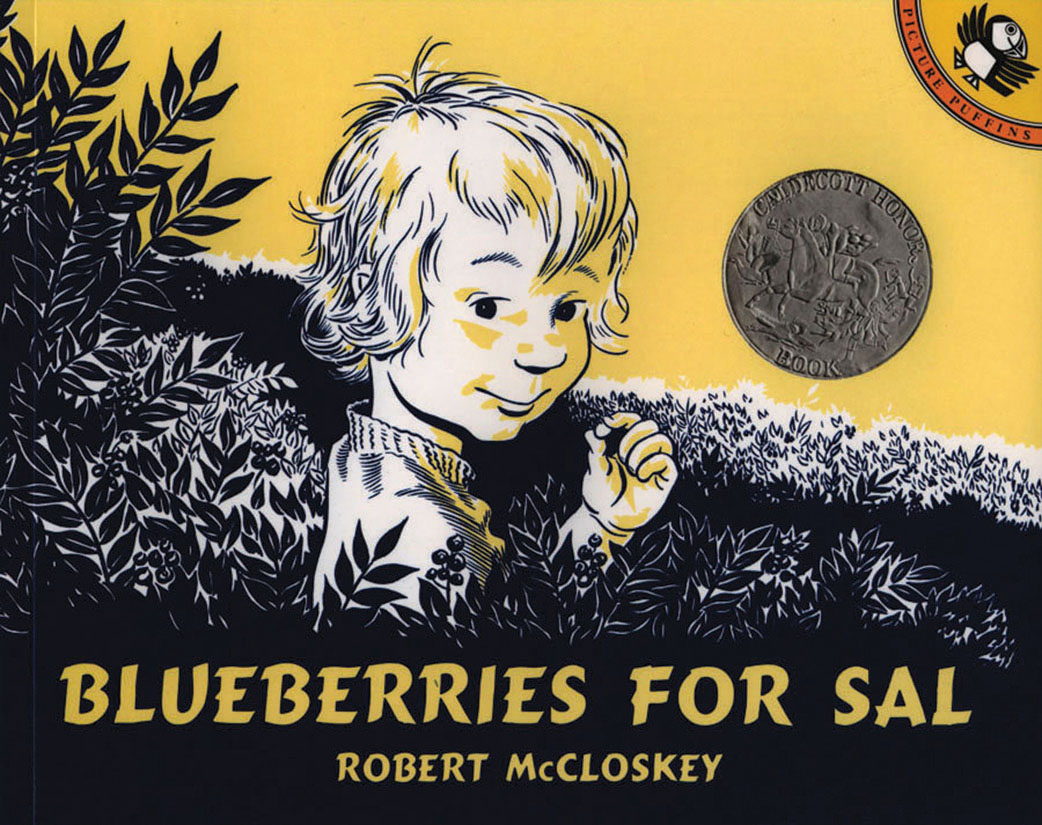 Written by Robert McCloskey
Picking blueberries turns out to be more complicated than Little Sal and Little Bear's mothers...
Pre-K - 3rd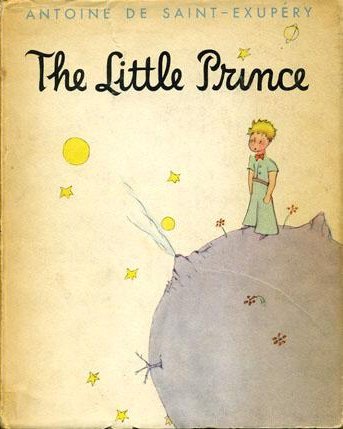 Written by Antoine de Saint-Exupéry
The famous novella about a pilot who is stranded in the desert and meets the little prince, who...
2nd - 12th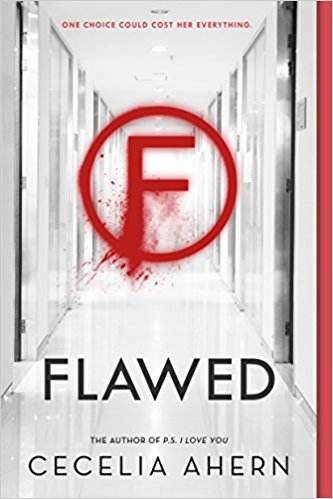 Written by Cecelia Ahern
Celestine North is a model daughter and sister and she's well-liked by her classmates and...
7th - 12th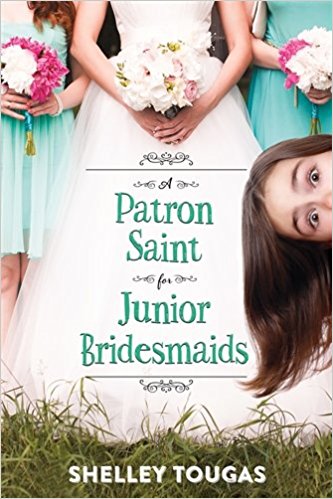 Written by Shelley Tougas
Mary Margaret Miller is going to be a junior bridesmaid--that is, if she isn't grounded for the...
4th - 7th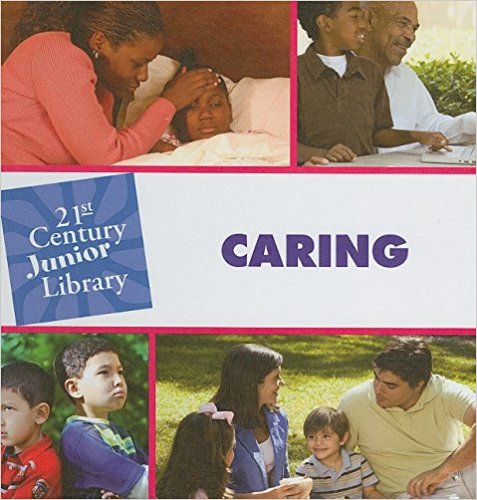 Written by Lucia Raatma
Be kind. Forgive. Help people in need. Through a combination of reading and inquiring, The 21st...
2nd - 5th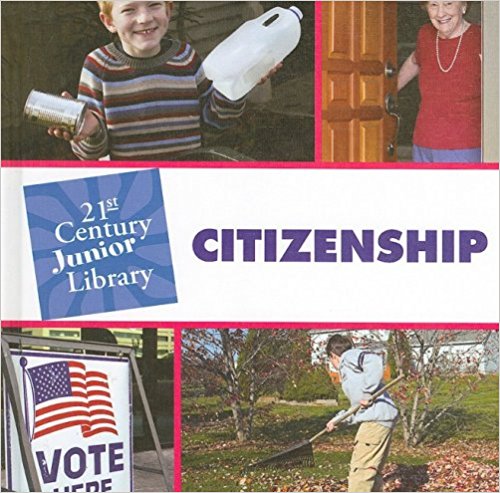 Written by Lucia Raatma
Get involved in community affairs. Stay informed. Vote. The 21st Century Jr. Library Character...
2nd - 5th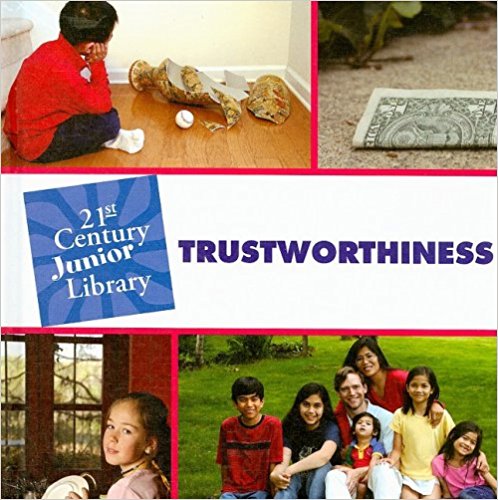 Written by Lucia Raatma
TRUSTWORTHINESS: Be honest. Don't deceve, cheat or steal. Do what you say and say what you mean....
1st - 5th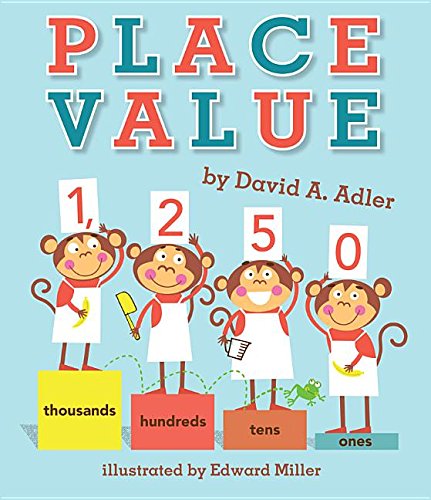 Written by David A. Adler
Why is place value important? The monkeys in this book can tell you. While baking a big banana...
K - 3rd