1-9 of 9 results for All Resources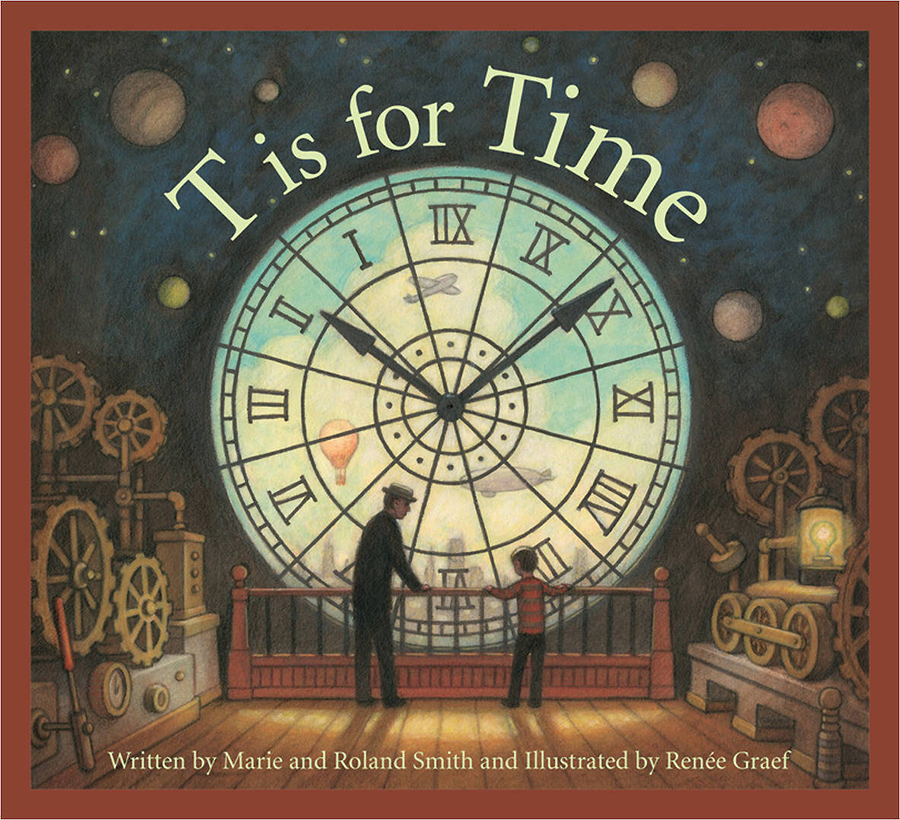 Written by Marie Smith and Roland Smith
Got a minute? This book introduces an alphabet of scientific history related to telling time. Read...
1st - 5th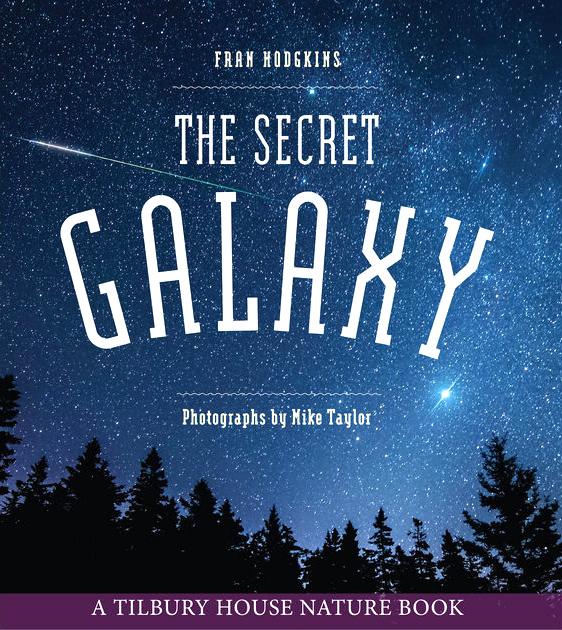 Written by Fran Hodgkins
What do you see when you look into the night sky? The Secret Galaxy explains some of the secrets of...
1st - 6th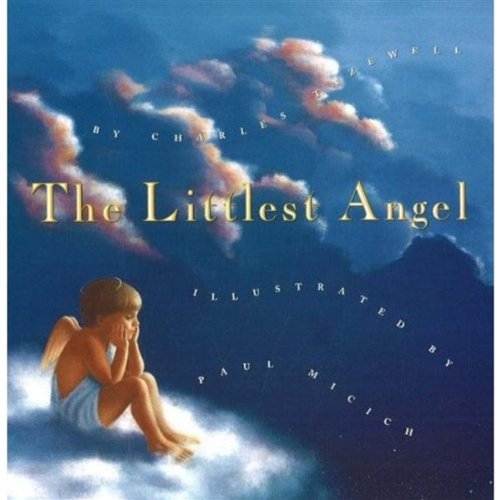 Written by Charles Tazewell
When a little boy arrives in heaven too soon, he struggles to fit in. He disrupts the singing,...
Pre-K - 5th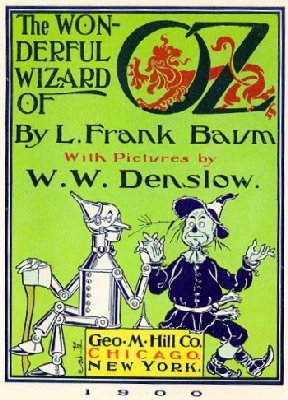 Written by L. Frank Baum
During a tornado, Dorothy and her dog, Toto, are swept away from Kansas to the land of Oz. She...
1st - 10th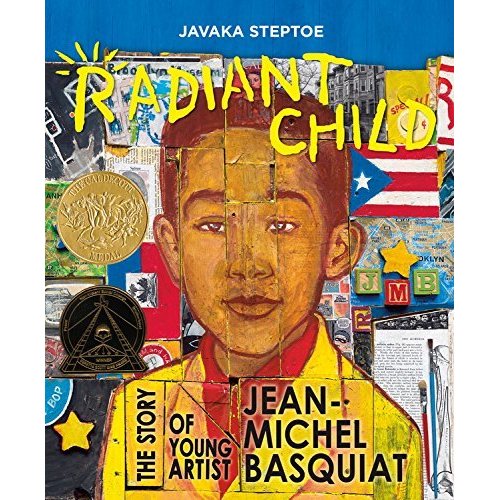 Written by Javaka Steptoe
Jean-Michel Basquiat was a ground-breaking artist in New York City in the 1980s who challenged the...
1st - 5th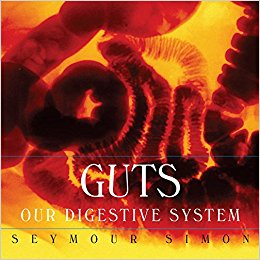 Written by Seymour Simon
Why is it important tochew your food? Can you guess how long it takes for food to travel through...
K - 5th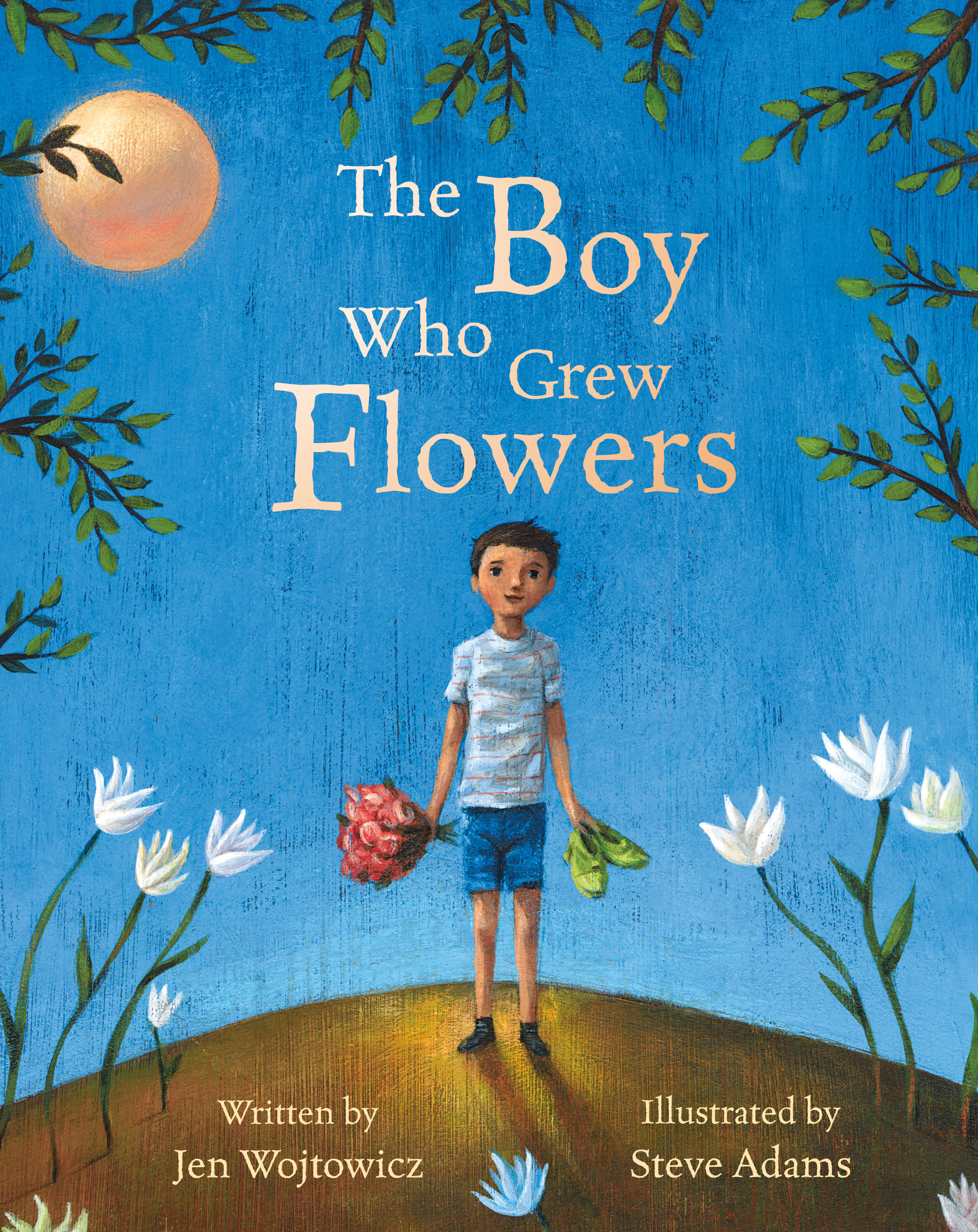 Written by Jen Wojtowicz
Rink is a very unusual boy who grows beautiful flowers all over his body whenever the moon is full....
K - 5th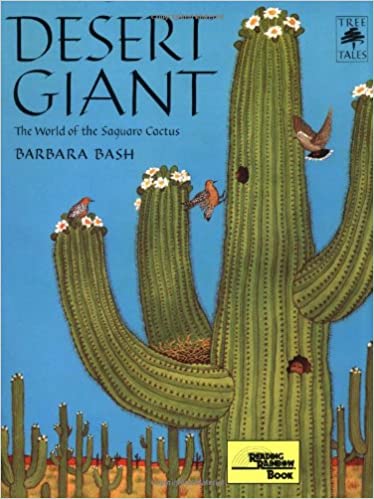 Written by Barbara Bash
A venerable saguaro cactus stands like a statue in the hot desert landscape, its arm-like branches...
1st - 5th

Guts Guide for Educators
Guts printable guide for educators provides suggestions for activating student thinking before, during and after reading.