1-5 of 5 results for : "award winners "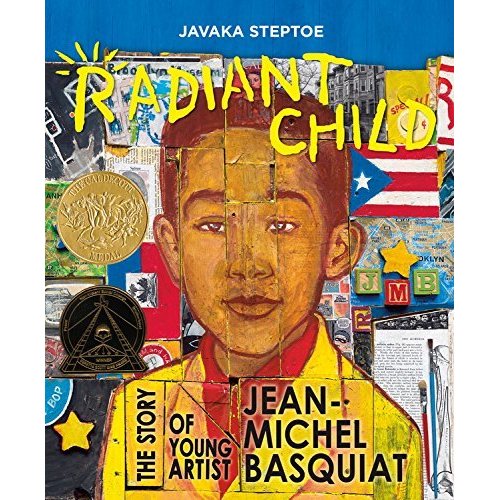 Written by Javaka Steptoe
Jean-Michel Basquiat was a ground-breaking artist in New York City in the 1980s who challenged the...
1st - 5th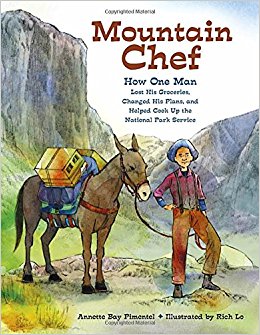 Written by Annette Bay Pimentel
The true story of a Chinese American mountain man who fed thirty people for ten days in the...
1st - 4th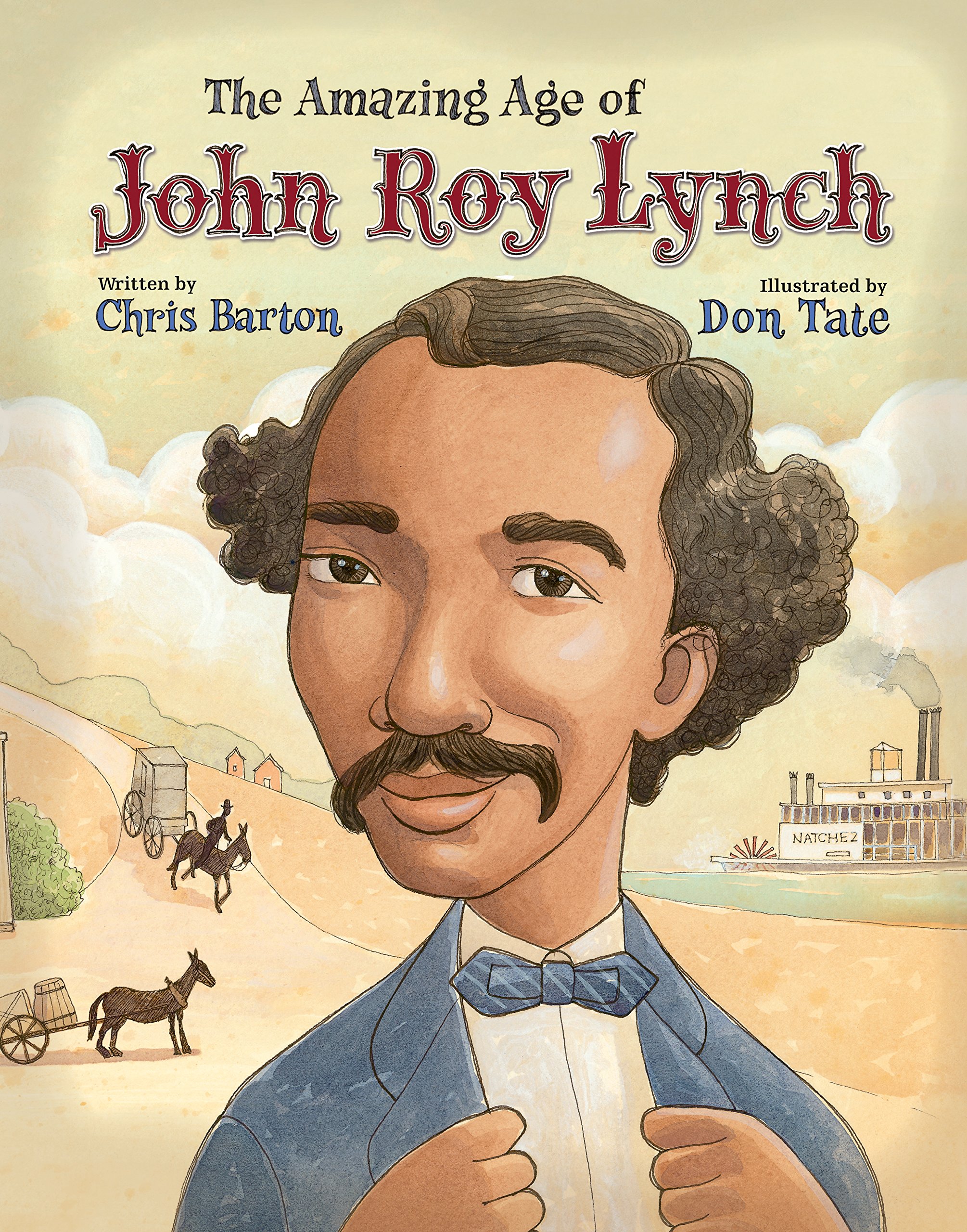 Written by JohnRoy
John Roy Lynch spent most of his childhood as a slave in Mississippi, but all of that changed with...
2nd - 3rd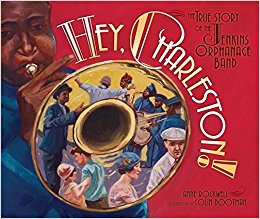 Written by Anne F. Rockwell
What happened when a former slave took beat-up old instruments and gave them to a bunch of orphans?...
2nd - 5th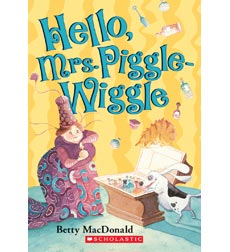 Written by Betty MacDonald
Mrs. Piggle-Wiggle has been wildly popular with children and adults for over 50 years. Her...
2nd - 3rd