1-6 of 6 results for "family"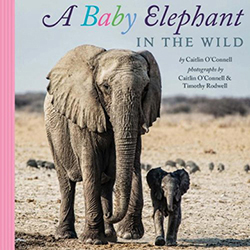 Written by Caitlin O'Connell
Liza is a baby elephant born in the Namibian desert. Travel with Liza and her family as they search...
K - 3rd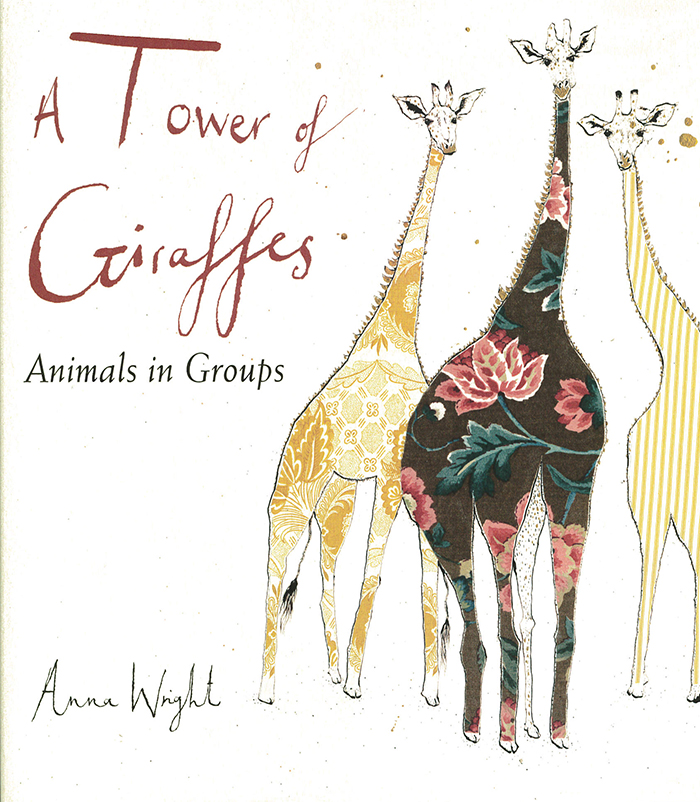 Written by Anna Wright
This book offers a fun introduction to collective nouns through groups of animals. While reading,...
Pre-K - 2nd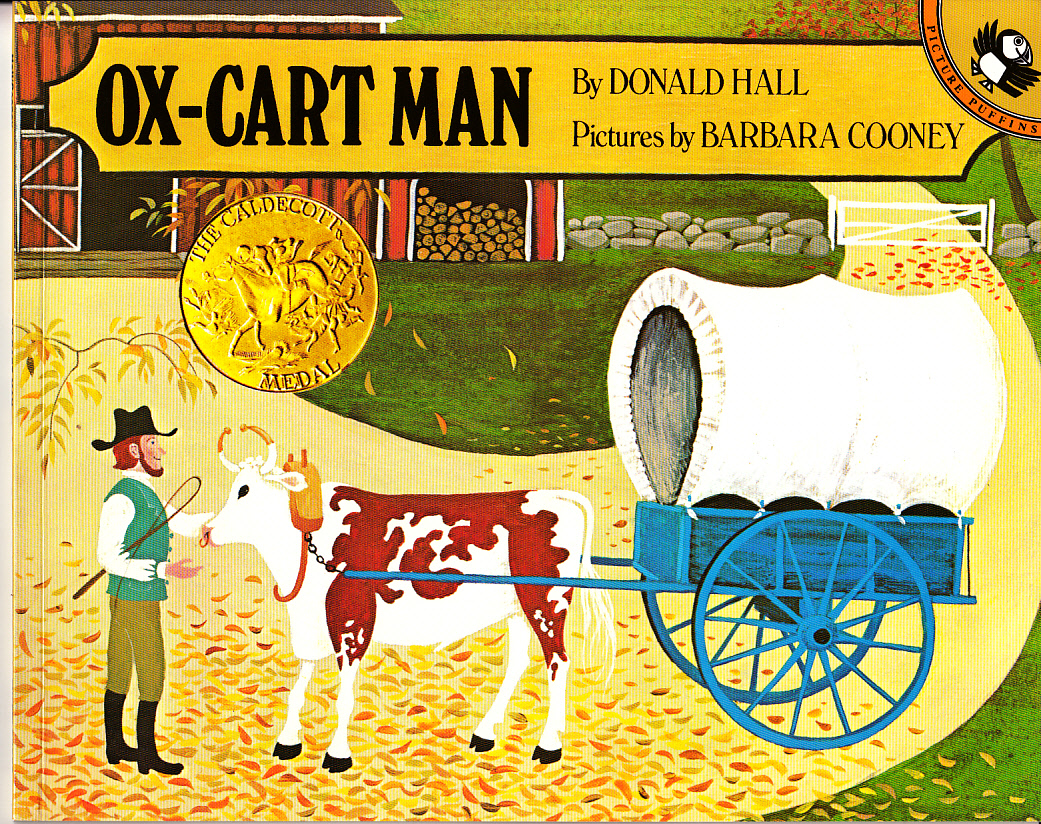 Written by Donald Hall
This is a tale of a self-reliant farmer and his family who depend on the goods they grow and the animals they raise to live contently throughout the seasons of New England.
Pre-K - 2nd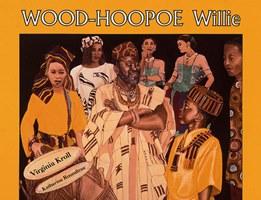 Written by Virginia Kroll
Willie's grandfather encourages him to pursue his love of music (especially drumming) and his...
Pre-K - 3rd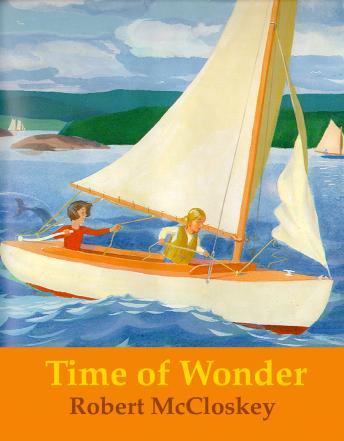 Written by Robert McCloskey
Evocative pictures and vibrant language depict the excitement, beauty, and peace of a family's summer vacation on an island off the coast of Maine.
Pre-K - 2nd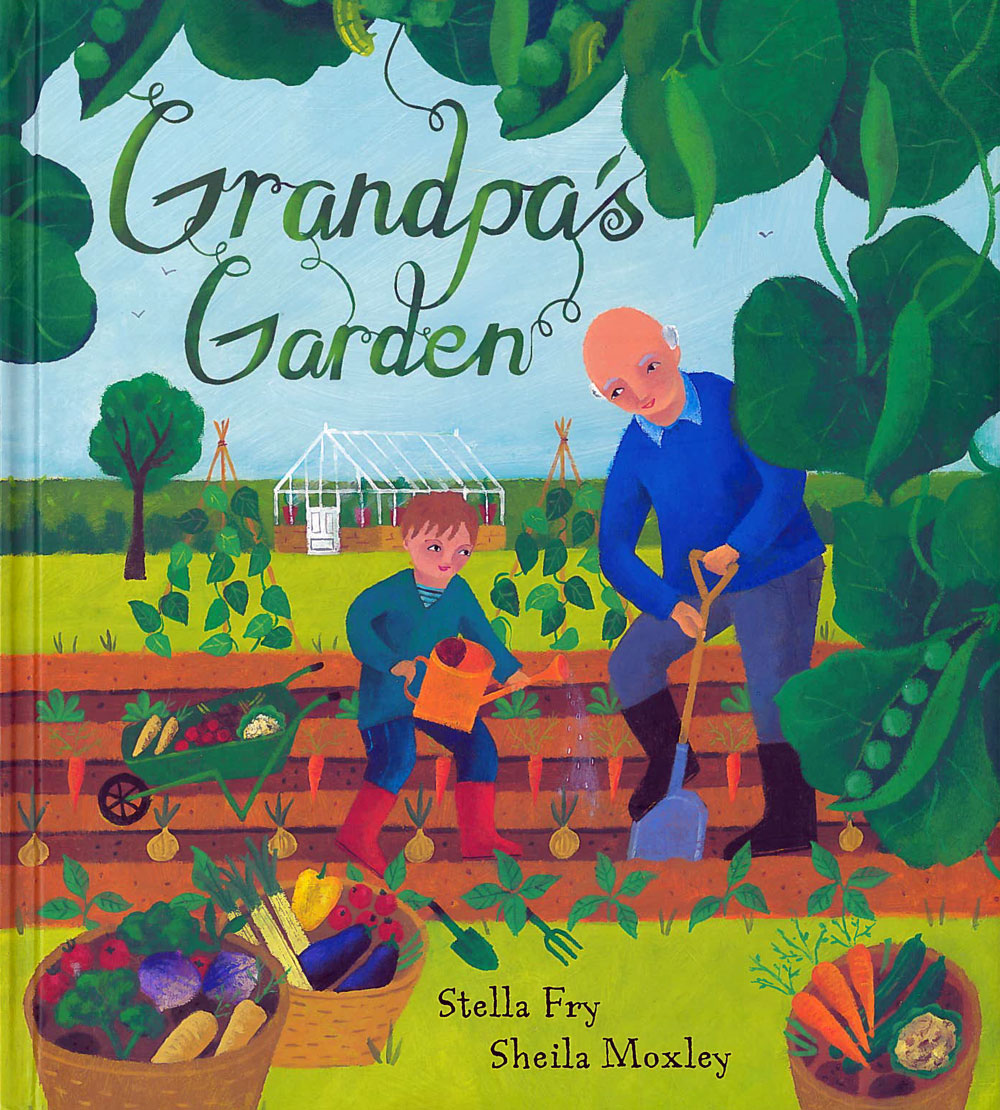 Written by Stella Fry
All year long, Billy and his grandpa work on preparing the soil, planting seeds, and taking care of...
Pre-K - 2nd