1-12 of 12 results for "STEM"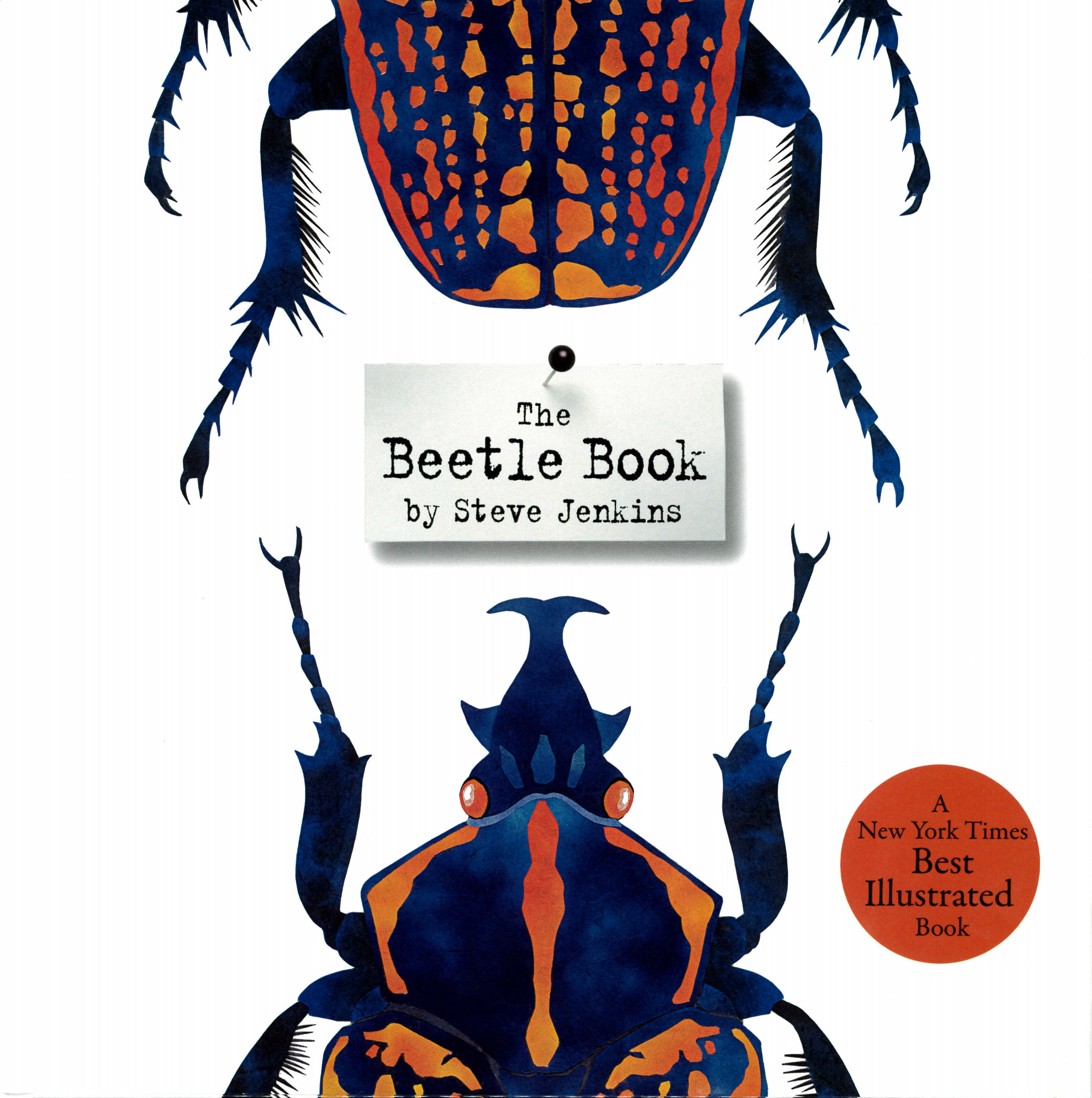 Written by Steve Jenkins
Did you know that one out of every four living things on earth is a type of beetle? You can become...
Pre-K - 3rd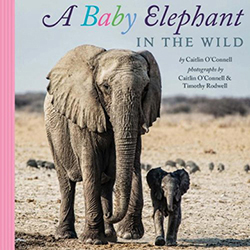 Written by Caitlin O'Connell
Liza is a baby elephant born in the Namibian desert. Travel with Liza and her family as they search...
K - 3rd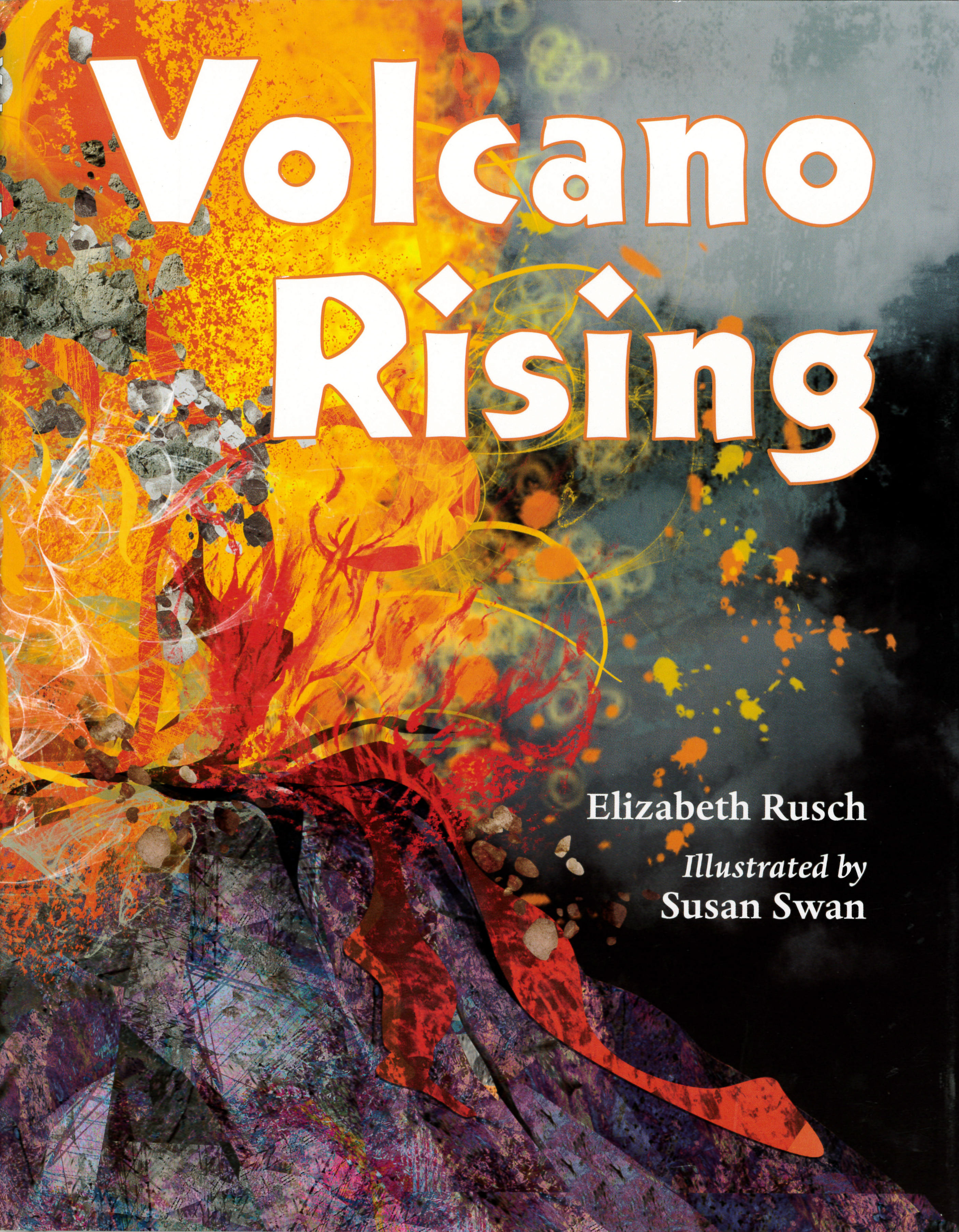 Written by Elizabeth Rusch
Volcano Rising, a differentiated text with a read-aloud portion, tells the story of how volcanoes...
1st - 4th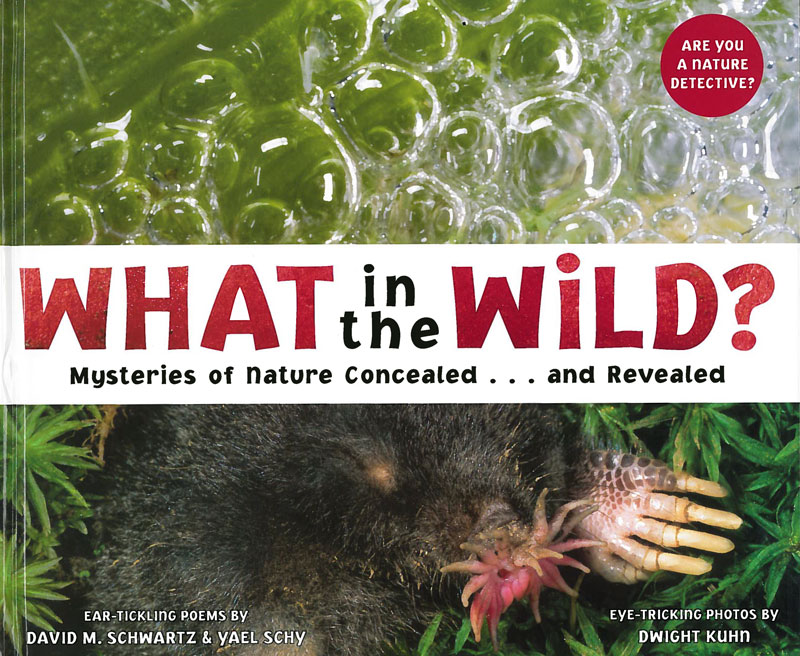 Written by David Schwartz and Yael Schy
A mystery animal lurks behind each page. Readers will use the accompanying riddles to gather clues...
1st - 4th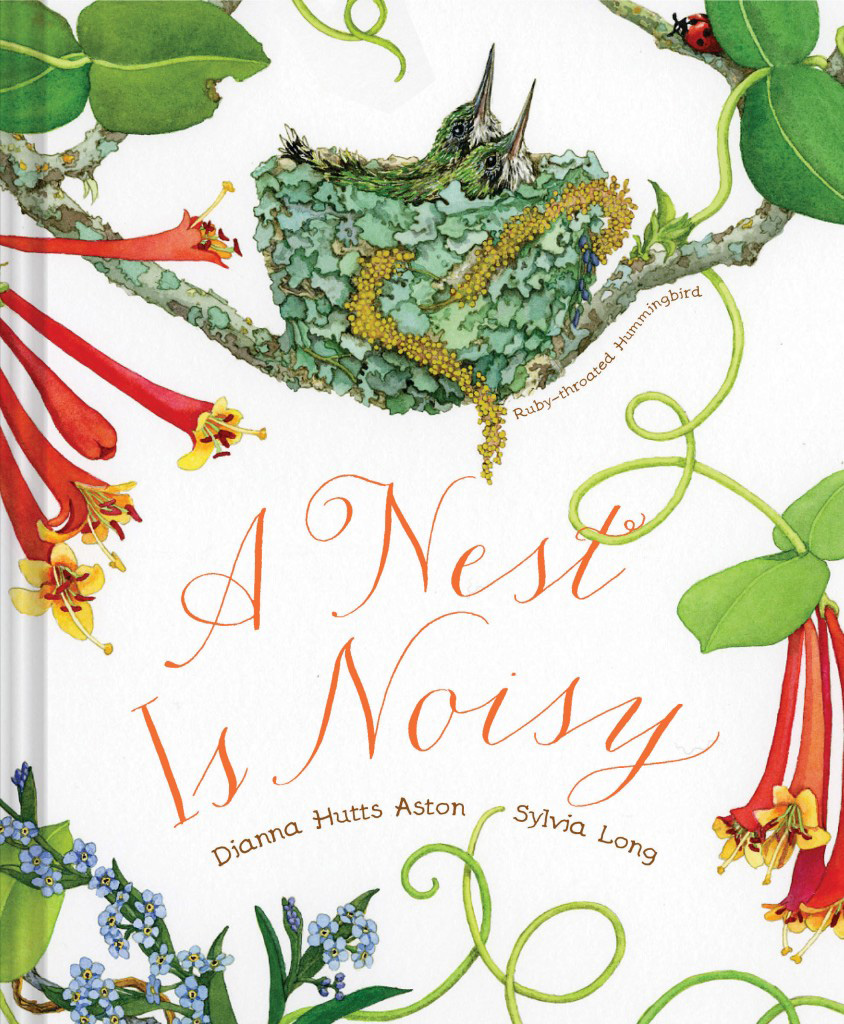 Written by Dianna Hutts Aston
What causes all the noise in nests? It's not always birds. This book offers a look into the first...
K - 3rd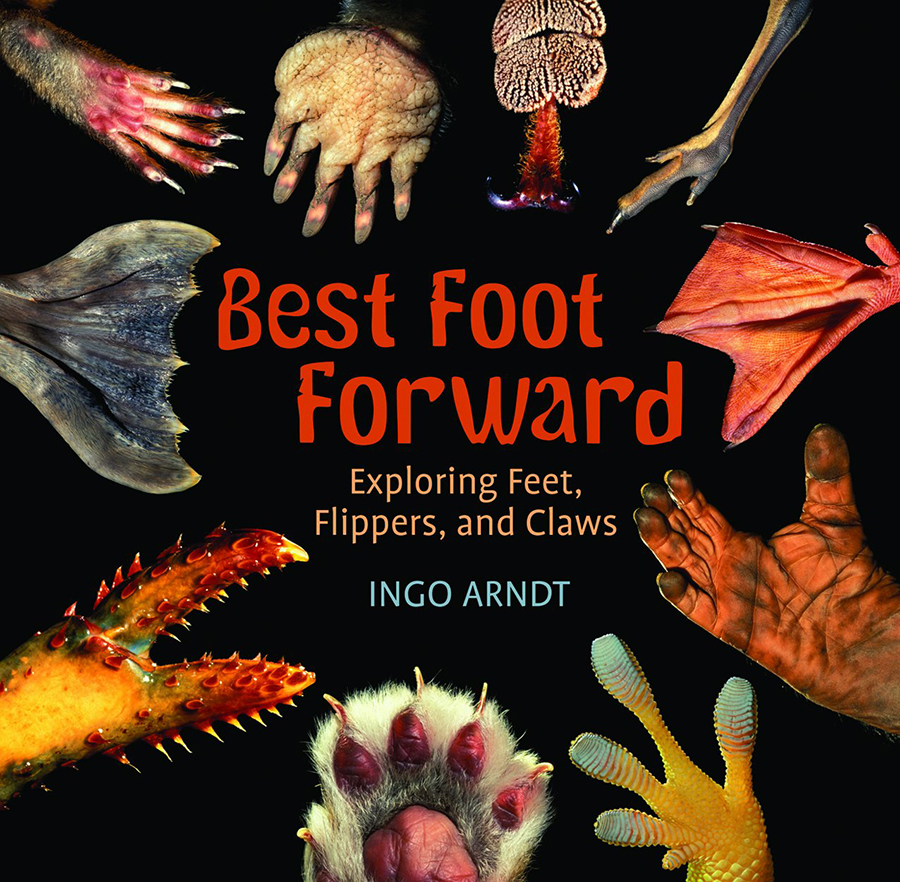 Written by Ingo Arndt
Readers can play a fun guessing game of which foot belongs to which animal. At the same time, they...
K - 3rd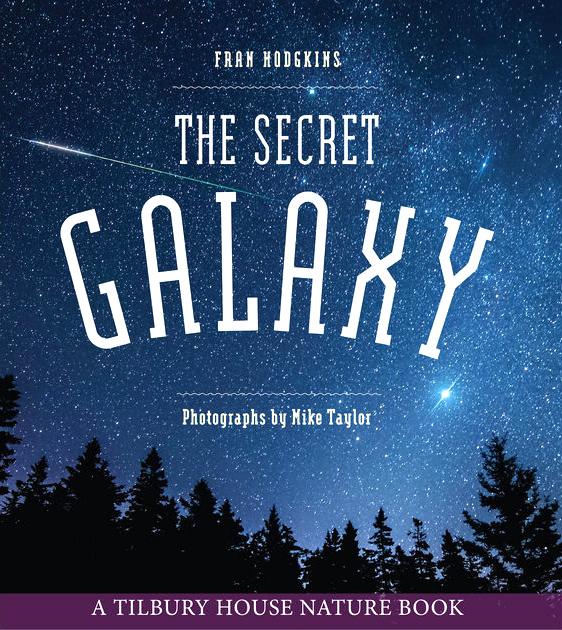 Written by Fran Hodgkins
What do you see when you look into the night sky? The Secret Galaxy explains some of the secrets of...
1st - 6th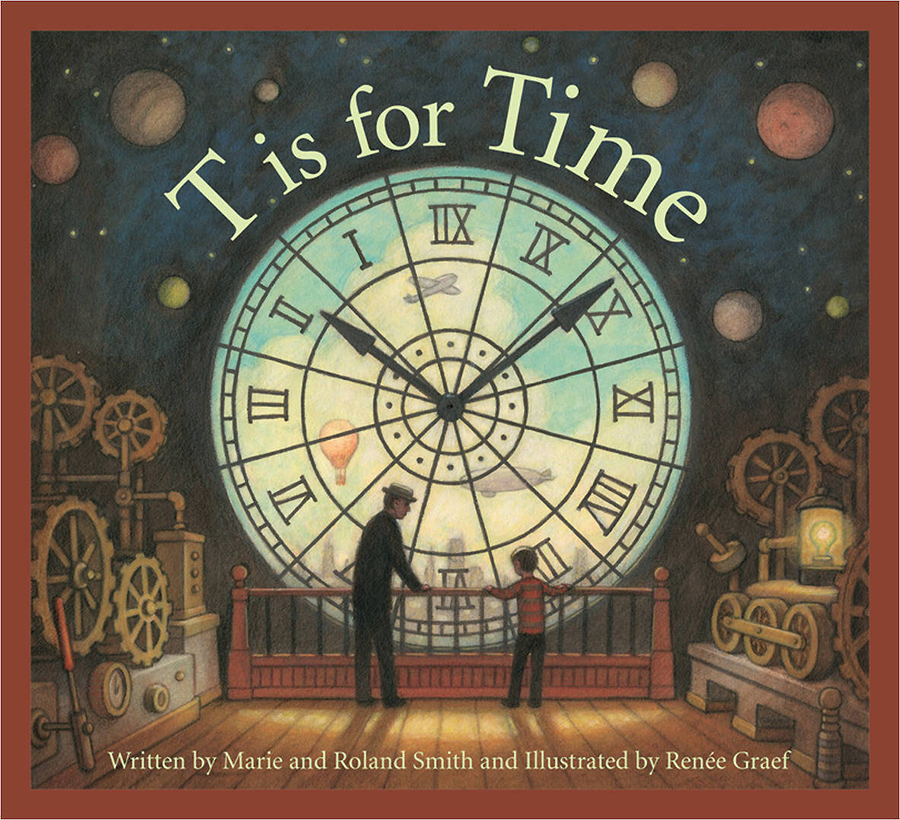 Written by Marie Smith and Roland Smith
Got a minute? This book introduces an alphabet of scientific history related to telling time. Read...
1st - 5th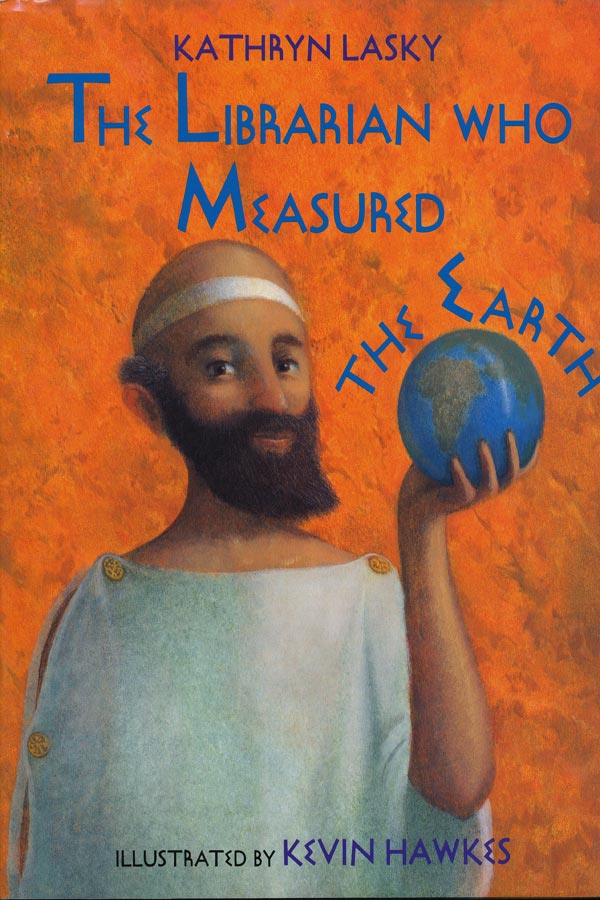 Written by Kathryn Lasky
This book uses rich and vibrant illustrations to tell the story of Greek philosopher and mathematician Eratosthenes, who was the first person to measure the circumference of the Earth.
K - 4th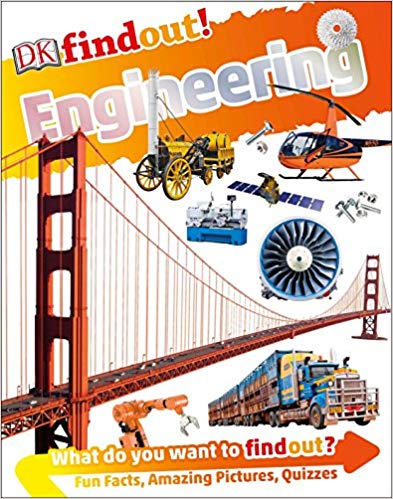 Written by Emily Hunt
Discover the STEM subject of engineering with this children's book full of photographs and...
1st - 4th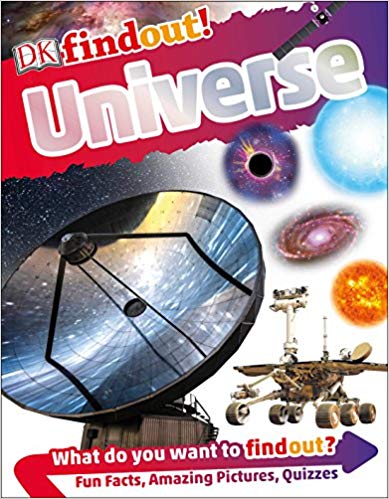 Written by DK
Explore stars, galaxies, and our incredible universe with this children's book full of...
1st - 4th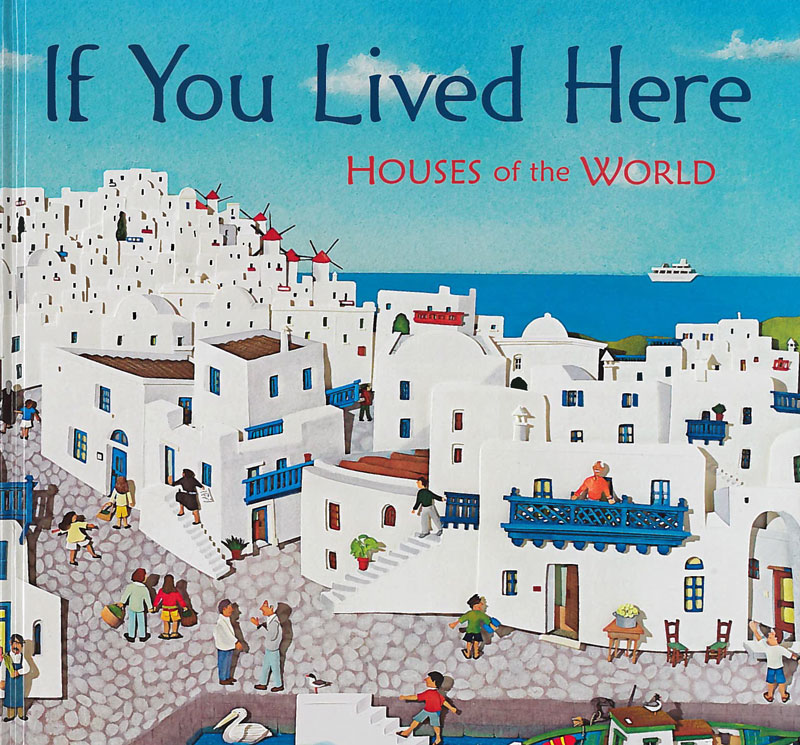 Written by Giles LaRoche
This book explores typical houses from different time periods and different countries around the...
1st - 4th