1-2 of 2 results for "design"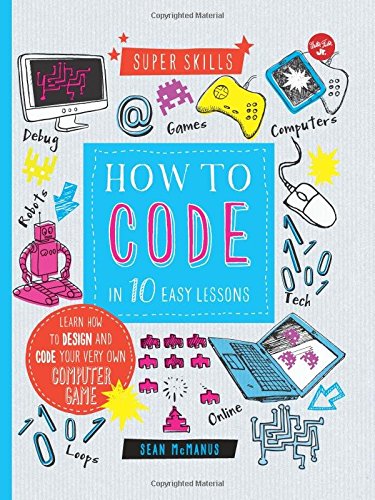 Written by Sean McManus
Author Sean McManus breaks the daunting subject of computer coding into 10 easy-to-follow lessons to help young learners build on their skills.
3rd - 6th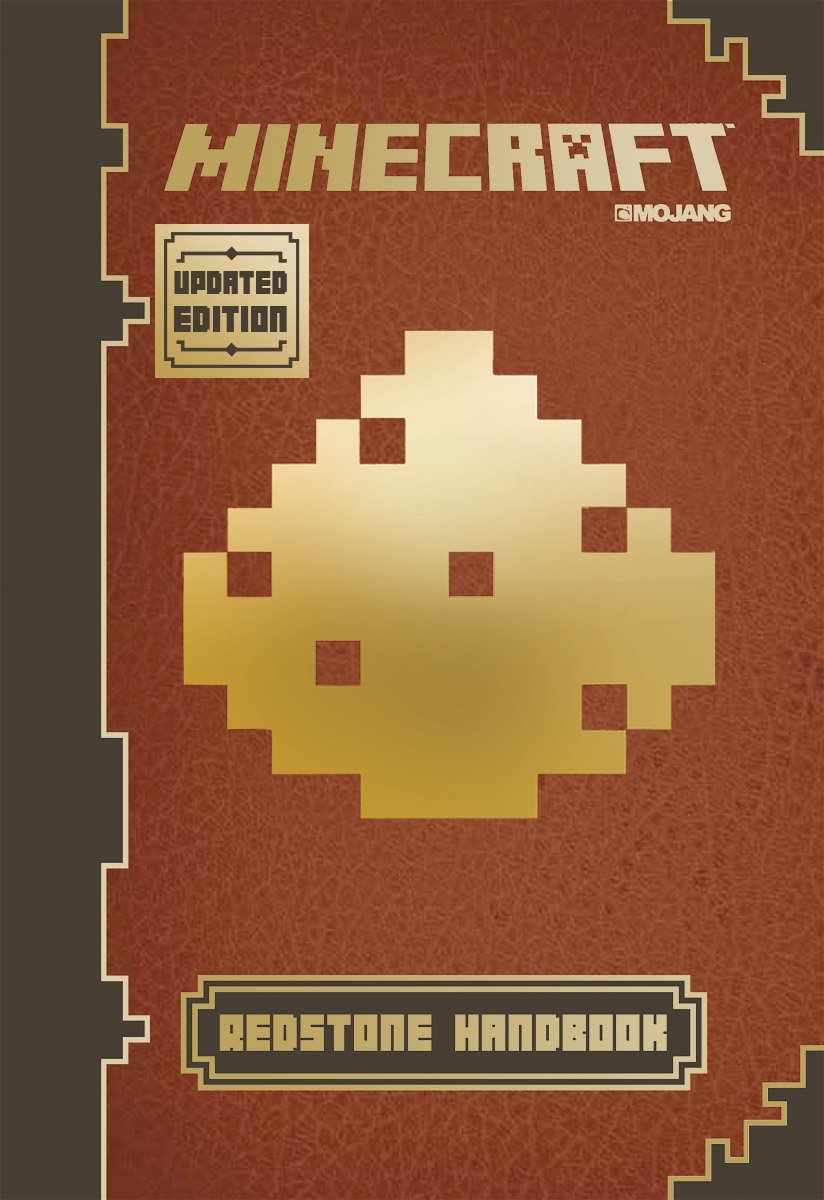 Written by Nick Farwell
Travel to one of the most complex areas of Minecraft--redstone. Learn how to mine and smelt redstone, as well as use repeaters, circuit components, and circuit designs.
3rd - 7th