1-12 of 12 results for All Resources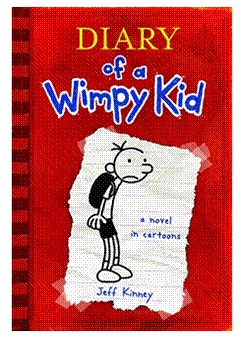 Written by Jeff Kinney
Greg Heffley is a typical middle schooler who happens to keep a journal about his life. This first...
3rd - 8th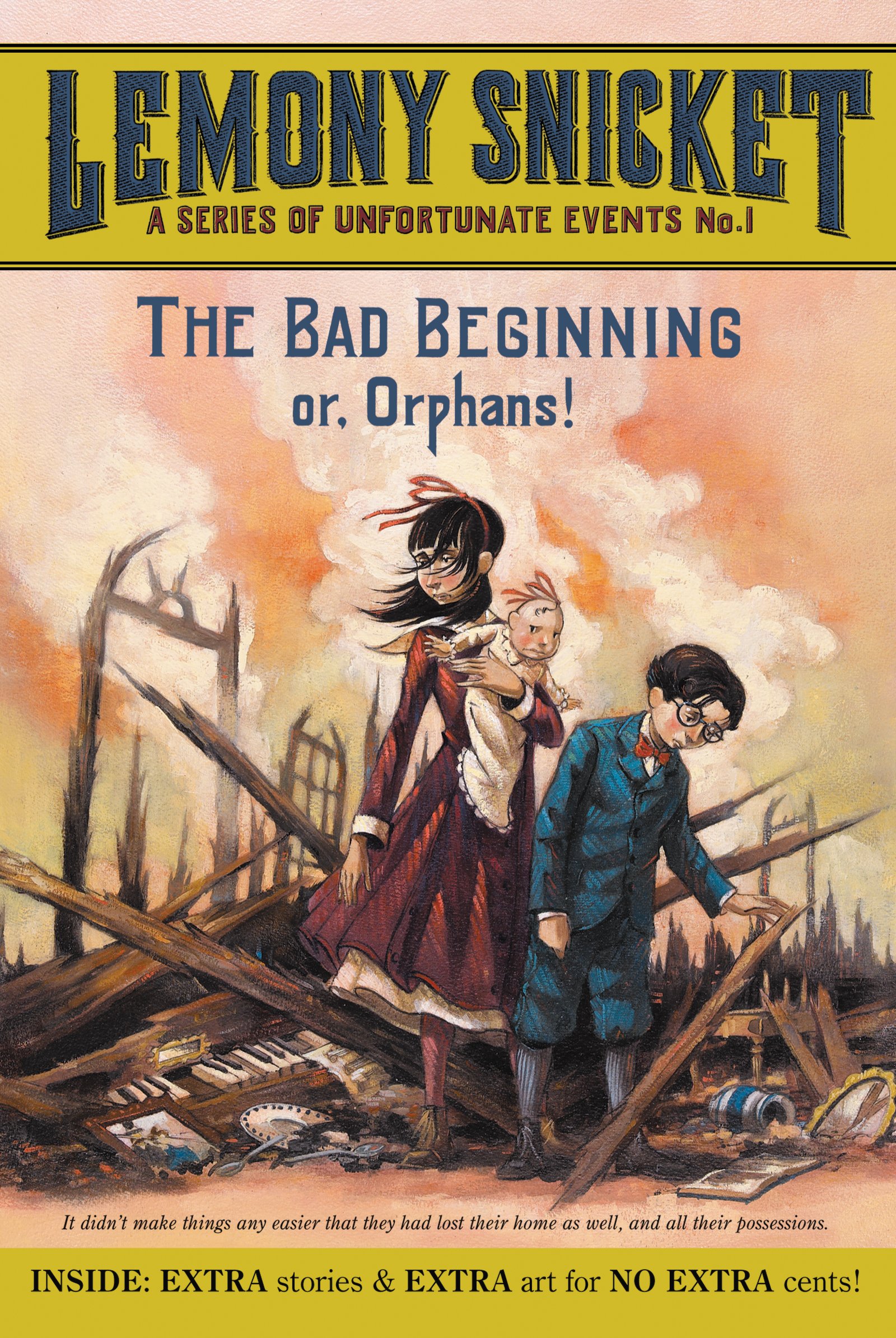 Written by Lemony Snicket
The Bad Beginning, the first book in Lemony Snicket's A Series of Unfortunate Events, introduces...
3rd - 8th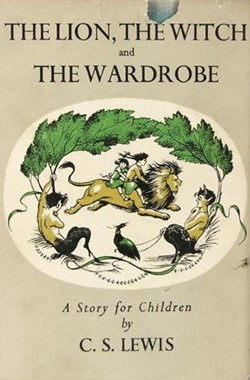 Written by C. S. Lewis
In book two in the classic fantasy series, The Chronicles of Narnia, four children are...
3rd - 8th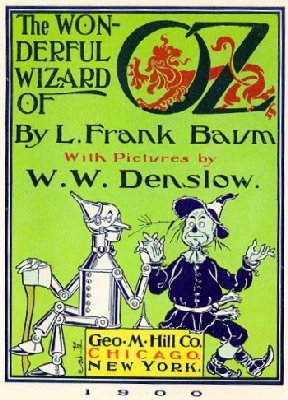 Written by L. Frank Baum
During a tornado, Dorothy and her dog, Toto, are swept away from Kansas to the land of Oz. She...
1st - 10th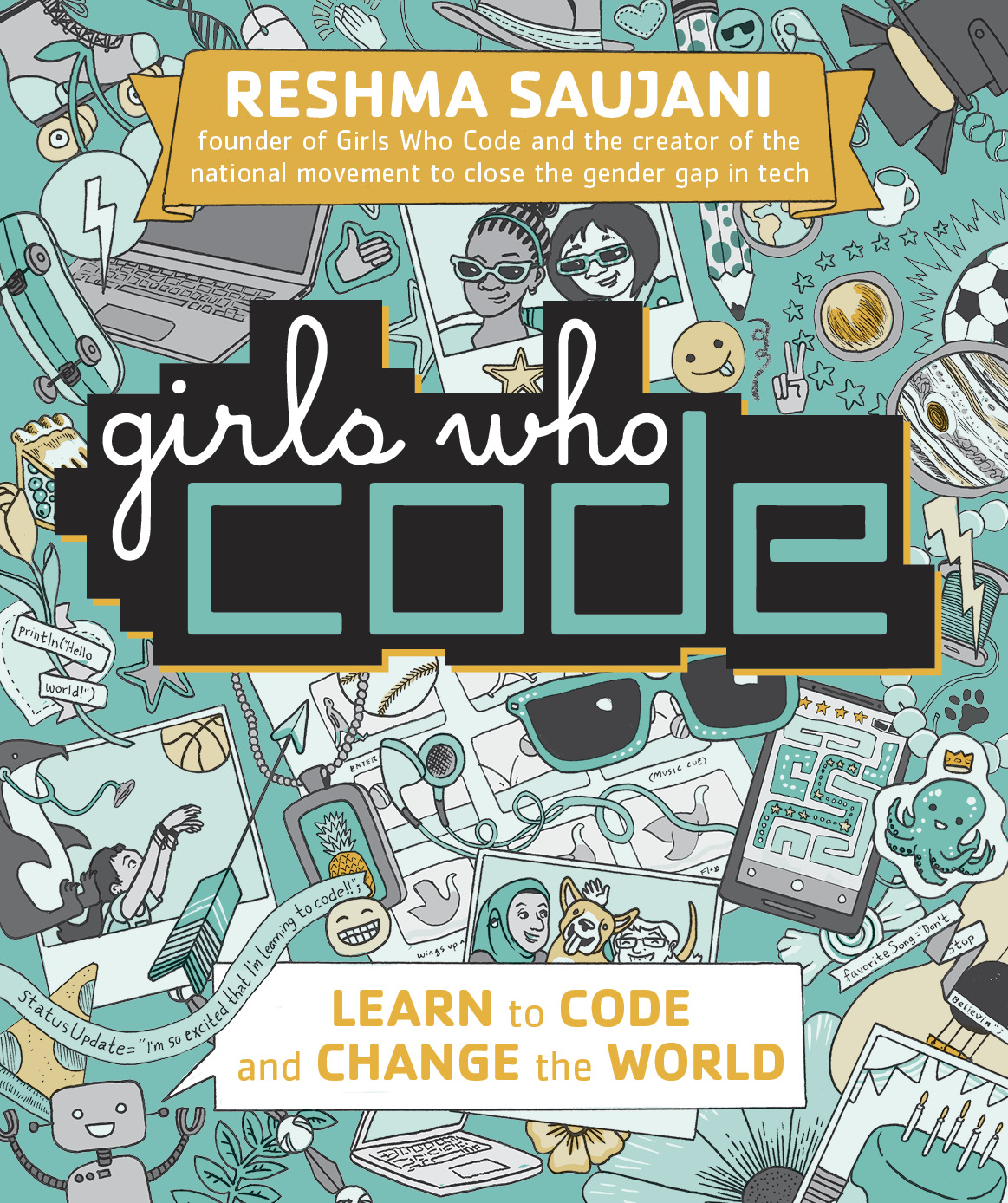 Written by Reshma Saujani
Girls Who Code founder Reshma Saujani's graphically animated book shows what a huge role computer...
3rd - 12th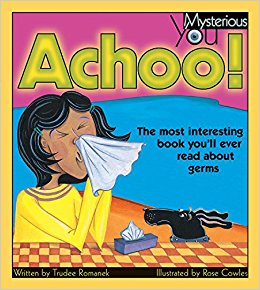 Written by Trudee Romanek
In the fifth Mysterious You book, Achoo!, kids probe the secrets of illness and sniff out what...
4th - 9th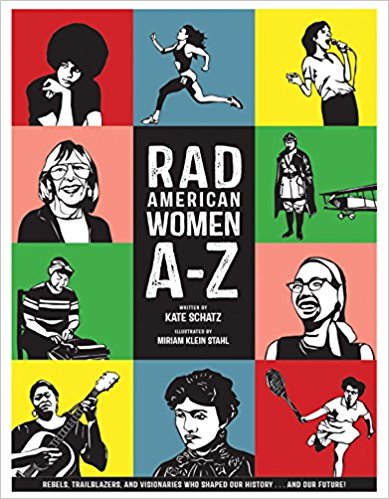 Written by Kate Schatz
Readers will enjoy colorful and hip potraitures of 26 American women from the 18th through 21st...
2nd - 11th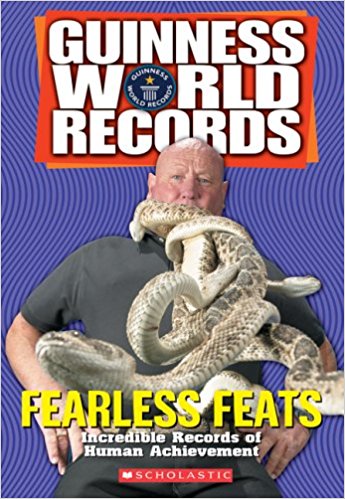 Written by Laurie Calkhoven and Ryan Herndon
GUINNESS WORLD RECORDS: FEARLESS FEATS presents the world's most awesome human records. You'll meet...
4th - 9th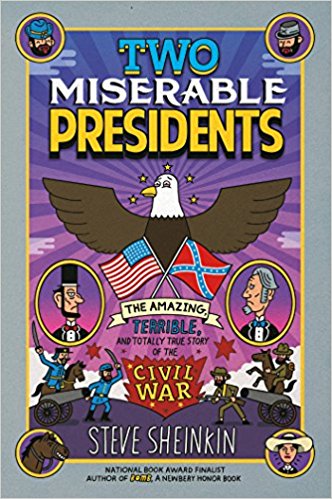 Written by Steve Sheinkin
That Congressman, Preston Brooks, was ready to attack Senator Charles Sumner of Massachusetts over...
4th - 8th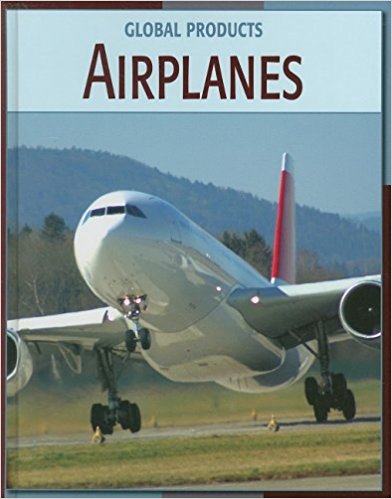 Written by Nancy Robinson Masters
Did you know that a jet engine can be made of as many as 25,000 different parts and that those...
4th - 8th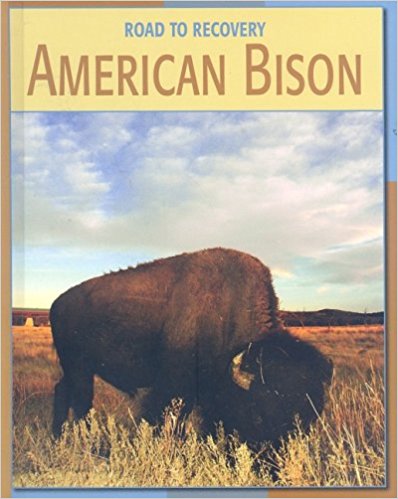 Written by Barbara A Somervill
The American bison was hunted to near extinction in the 1800s as settlers moved west across what is...
4th - 8th