1-12 of 12 results for : "award winners "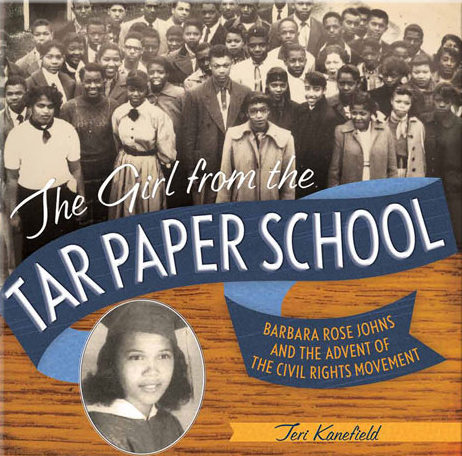 Written by Teri Kanefield
Before the Little Rock Nine, before Rosa Parks, before Martin Luther King Jr. and his March on...
3rd - 7th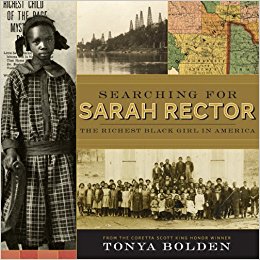 Written by Tonya Bolden
Sarah Rector was once famously hailed as "the richest black girl in America." Set against the...
3rd - 7th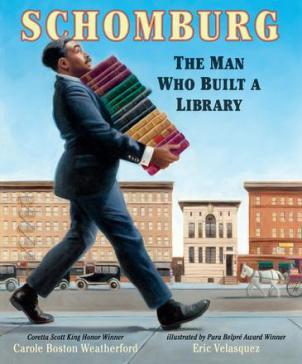 Written by Carole Boston Weatherford
Amid the scholars, poets, authors, and artists of the Harlem Renaissance stood an Afro-Puerto Rican...
4th - 7th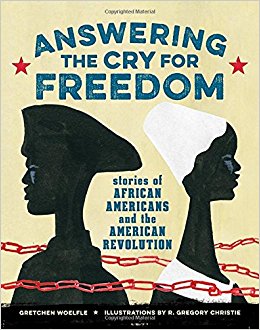 Written by Gretchen Woelfle
Even as American Patriots fought for independence from British rule during the Revolutionary War,...
4th - 7th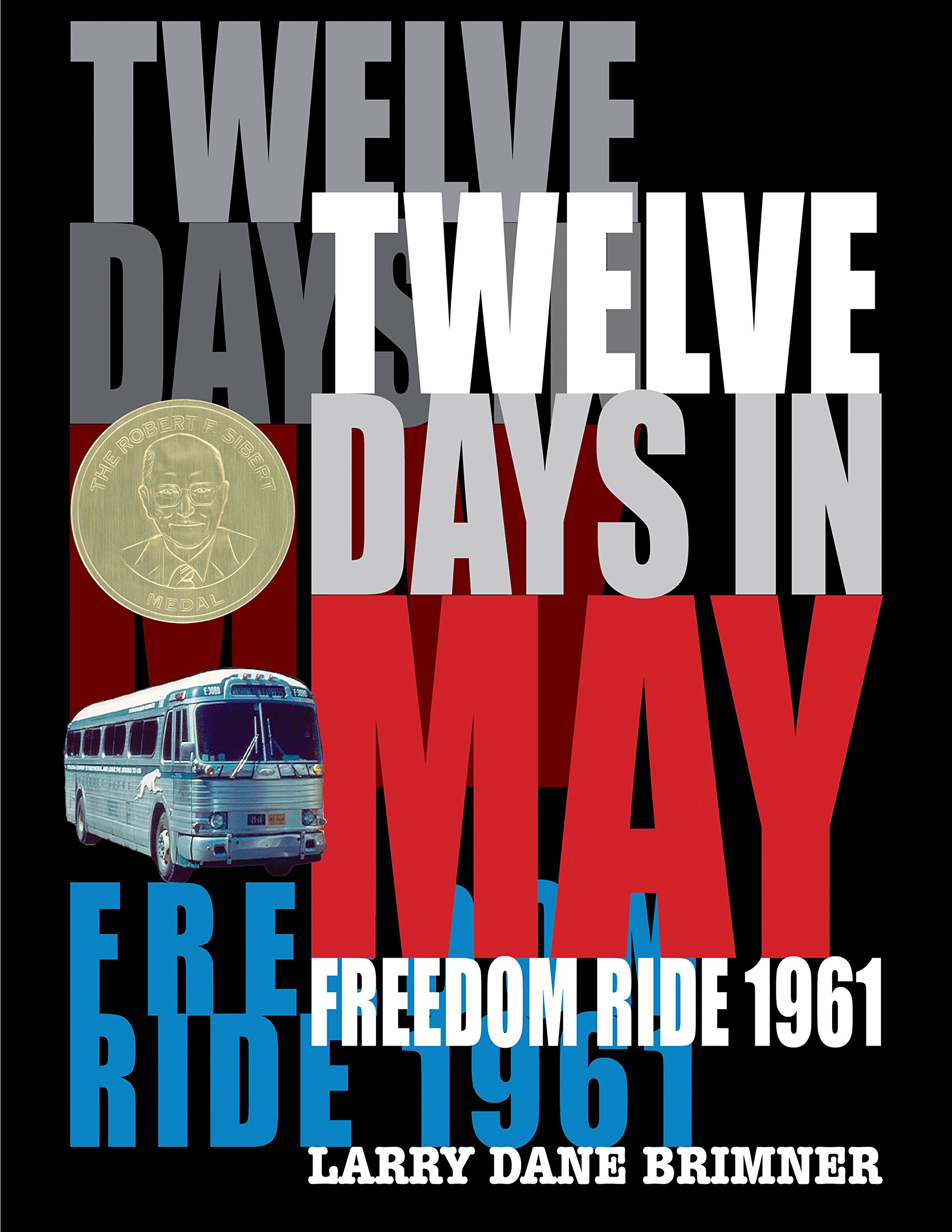 Written by Larry Dane Brimner
Twelve Days in May—Freedom Ride 1961
5th - 12th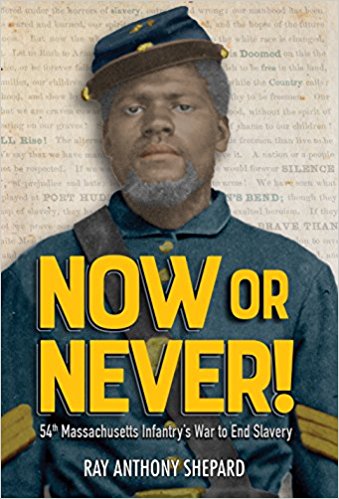 Written by Ray Anthony Shepard
Here is the riveting dual biography of two little-known but extraordinary men in Civil War...
5th - 12th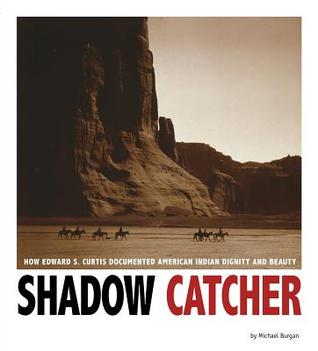 Written by Michael Burgan
At the turn of the 20th century, photographer Edward S. Curtis devoted his life to learning all he...
5th - 7th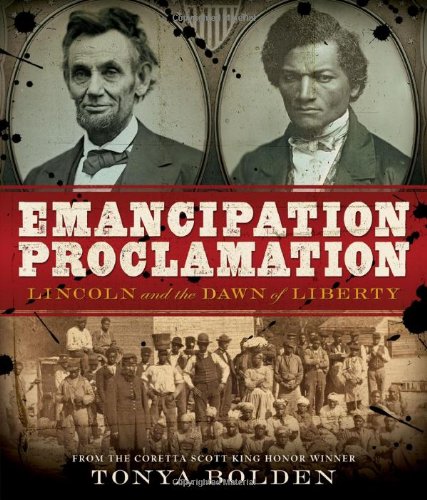 Written by Tonya Bolden
Published on the anniversary of when President Abraham Lincoln's order went into effect, this...
3rd - 7th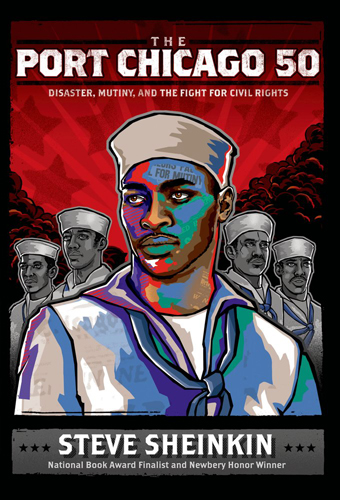 Written by Steve Sheinkin
An astonishing civil rights story from Newbery Honor winner and National Book Award finalist Steve...
3rd - 9th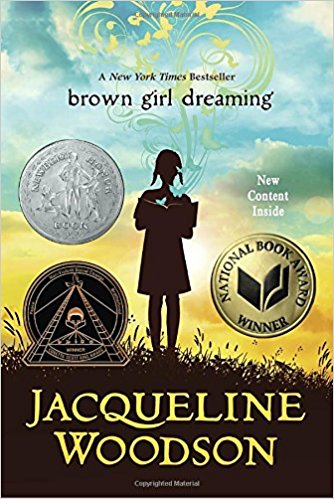 Written by Jacqueline Woodson
Raised in South Carolina and New York, Woodson always felt halfway home in each place. In vivid...
5th - 7th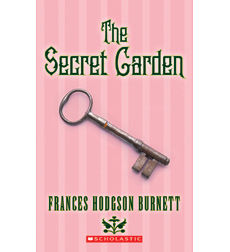 Written by Frances Hodgson Burnett
Spoiled, angry Mary Lennox is sent to live with her mysterious uncle after the death of her parents, and new friends help her begin her life again.
5th - 8th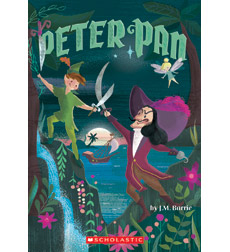 Written by J. M. Barrie
A mischievous boy who refuses to grow up whisks the Darling children off to Neverland in this canonical Edwardian fantasy.
5th - 8th