1-9 of 9 results for "adventure"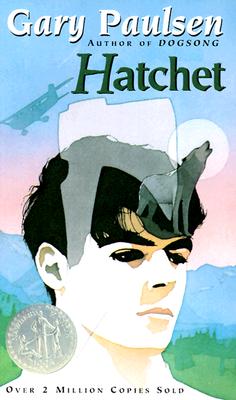 Written by Gary Paulsen
On his way to visit his father in northern Canada, 13-year-old Brian Robeson's plane crashes, and...
6th - 9th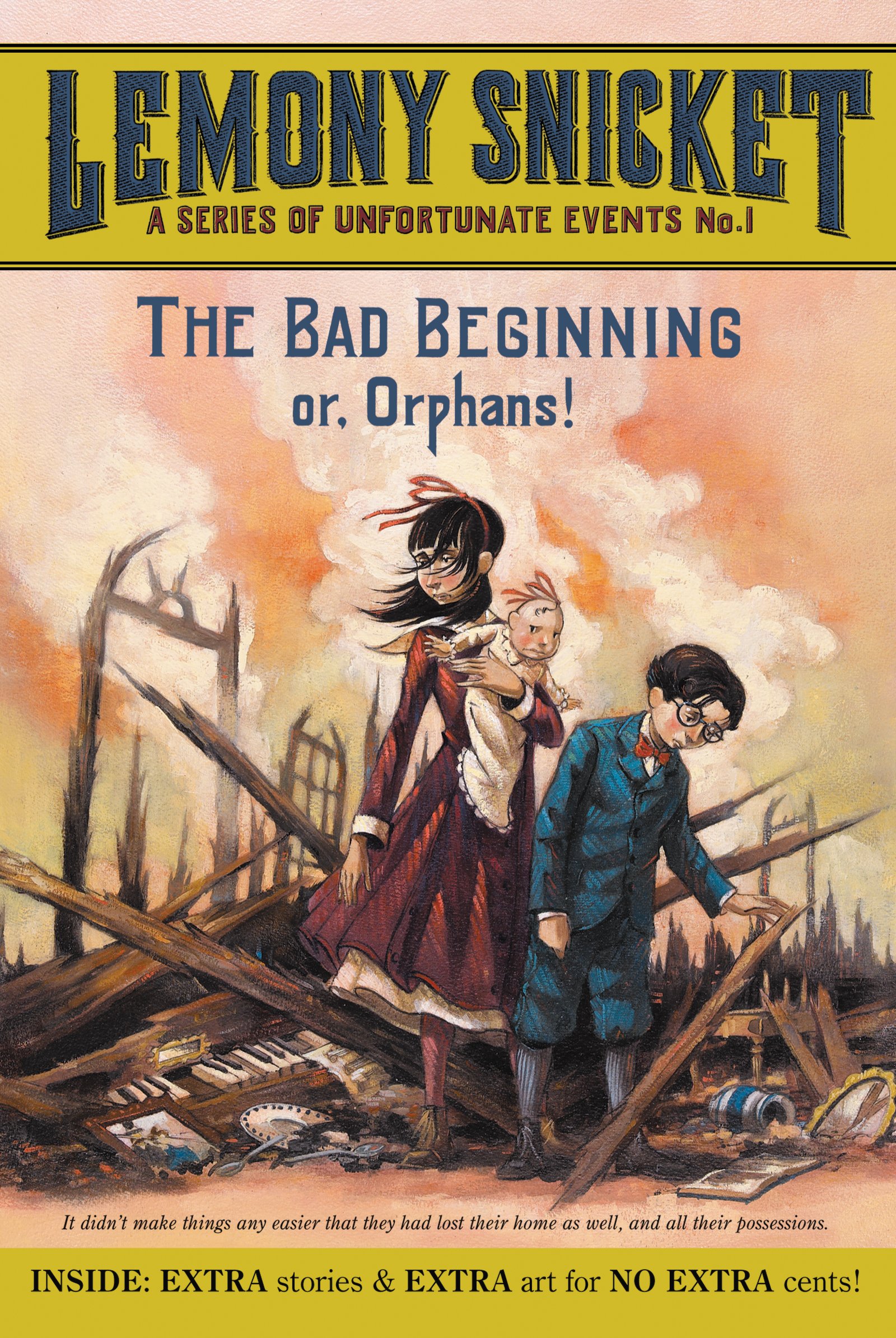 Written by Lemony Snicket
The Bad Beginning, the first book in Lemony Snicket's A Series of Unfortunate Events, introduces...
3rd - 8th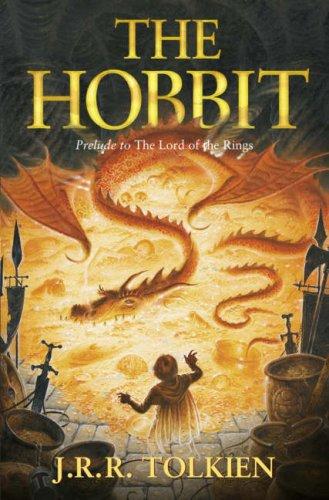 Written by J.R.R. Tolkien
The story of Bilbo Baggins, a hobbit whose quiet life is interrupted when the wizard Gandalf and...
7th - 12th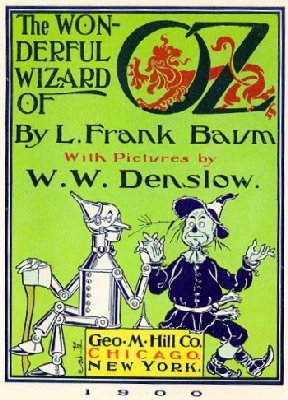 Written by L. Frank Baum
During a tornado, Dorothy and her dog, Toto, are swept away from Kansas to the land of Oz. She...
1st - 10th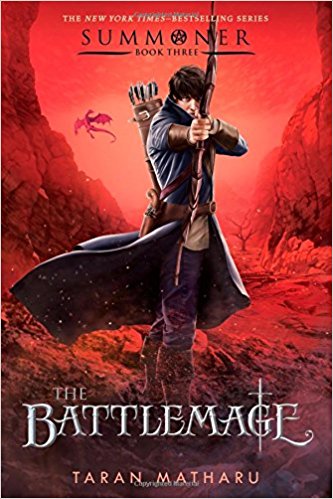 Written by Taran Matharu
Fletcher and his friends fight for survival in the ether, where they pursue a mortally dangerous...
6th - 12th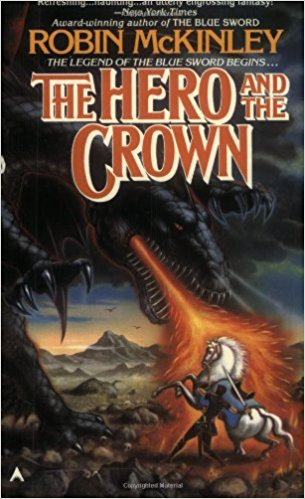 Written by Robin McKinley
Although Aerin is the daughter of Damar's king, she has never been accepted as full royalty. That's...
5th - 10th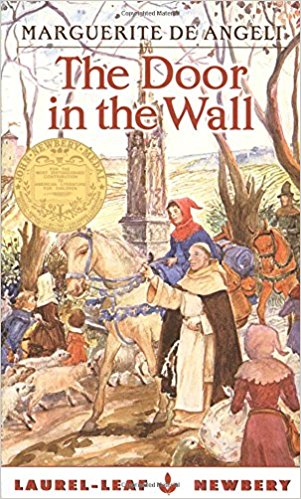 Written by Marguerite de Angeli
Set in the Middle Ages in England during the Black Death (bubonic plague), the story is about...
7th - 9th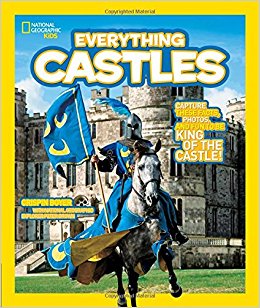 Written by Crispin Boyer
Young readers will be spellbound by this story of fierce battles, dark dungeons, secret...
3rd - 8th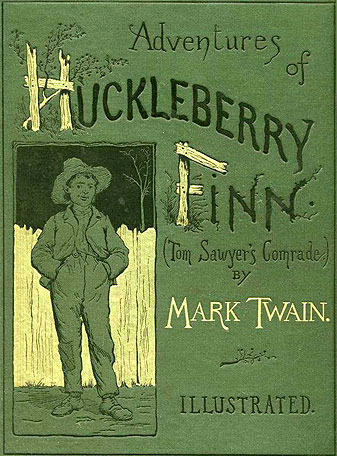 Written by Mark Twain
A nineteenth-century boy from a Mississippi River town recounts his adventures as he travels down...
3rd - 12th