49-60 of 60 results for All Resources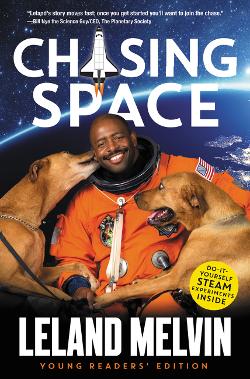 Written by Leland Melvin
Former football player, astronaut, and engineer, Leland Melvin recounts his career and achieving...
5th - 8th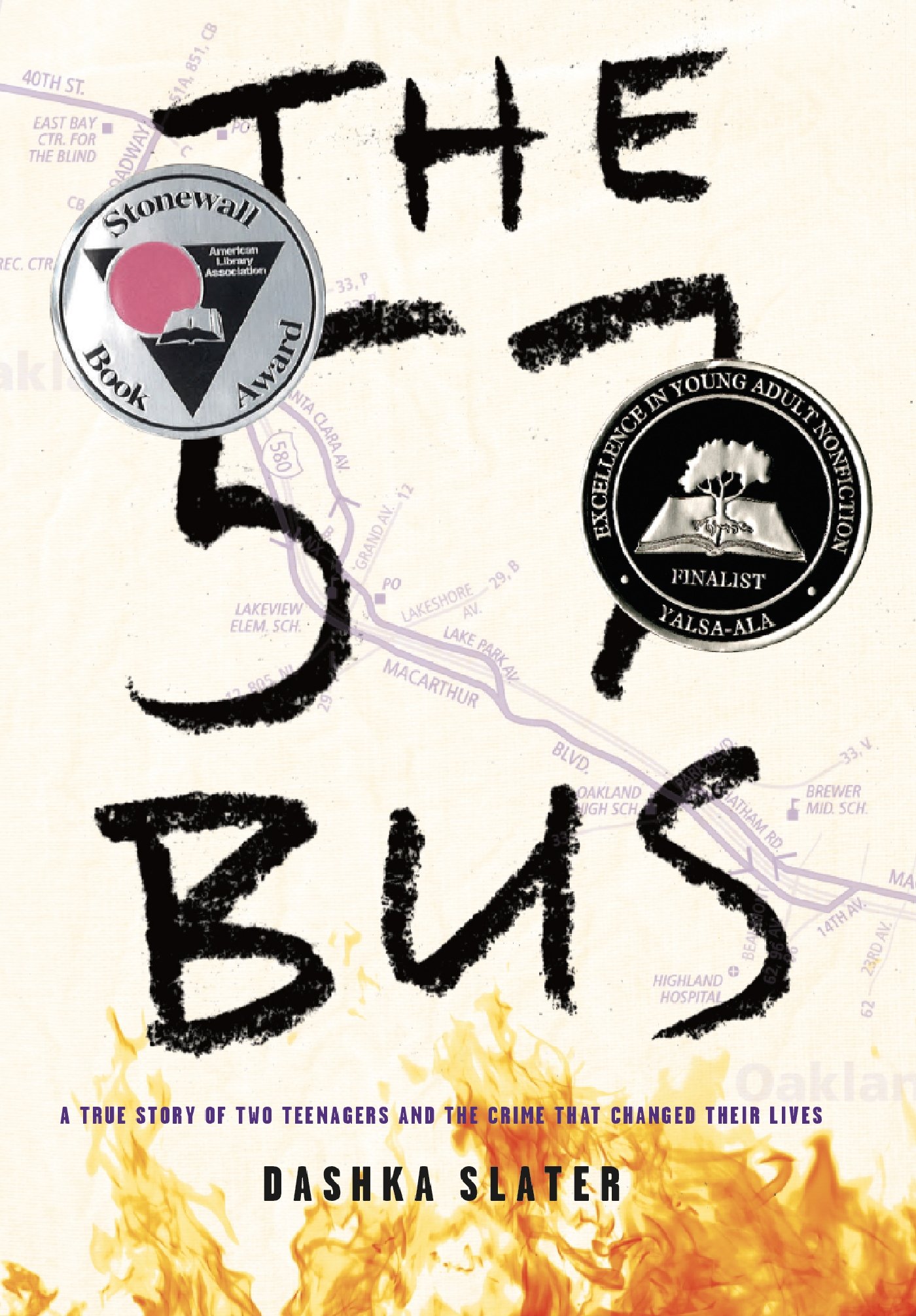 Written by Dashka Slater
If it weren't for the 57 bus, Sasha and Richard never would have met. Both were high school...
7th - 12th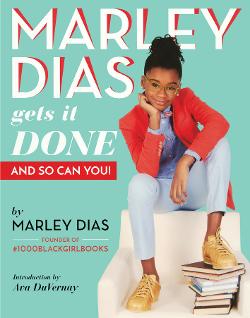 Written by Marley Dias
Drawing from her experience, Marley shows kids how they can galvanize their strengths to make...
5th - 10th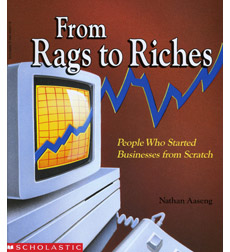 Written by Nathan Aaseng
The business leaders profiled here, who started with very little, became successful by taking...
5th - 8th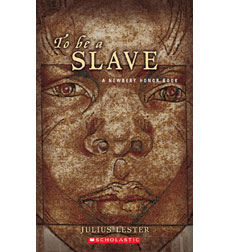 Written by Julius Lester
The humiliation and ostracism of slavery is described in vivid and often painful detail by black men and women who were once slaves themselves. Mature content
7th - 12th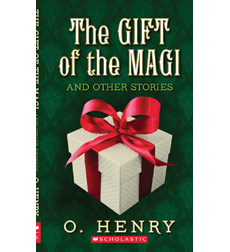 Written by O. Henry
A young man and his wife each make a drastic decision in order to surprise the other at Christmas....
5th - 12th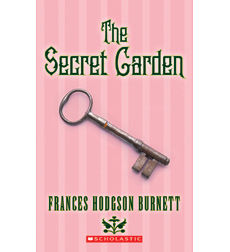 Written by Frances Hodgson Burnett
Spoiled, angry Mary Lennox is sent to live with her mysterious uncle after the death of her parents, and new friends help her begin her life again.
5th - 8th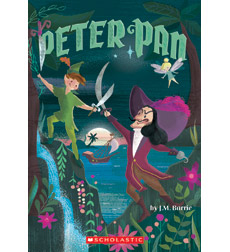 Written by J. M. Barrie
A mischievous boy who refuses to grow up whisks the Darling children off to Neverland in this canonical Edwardian fantasy.
5th - 8th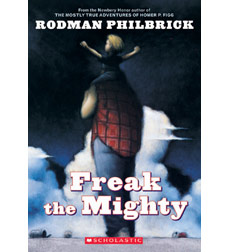 Written by Rodman Philbrick
Two boys—a slow learner too large for his age and a tiny, crippled genius—form an unforgettable team. "Memorable and luminous…different and very special."—SLJ. Mature content
7th - 12th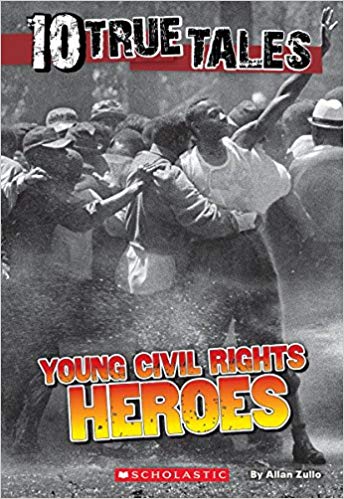 Written by Allan Zullo
This book is a collection of 10 vignettes about the civil rights era. The focus of these stories is...
8th - 12th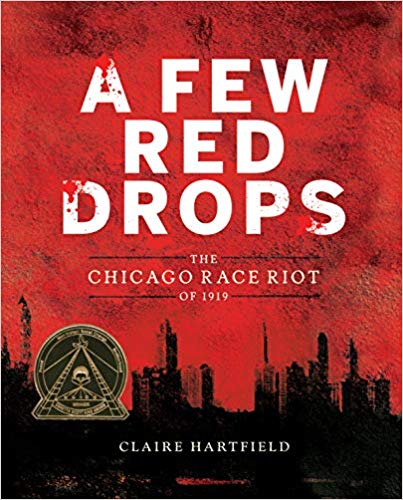 Written by Claire Hartfield
On a hot day in July 1919, five black youths went swimming in Lake Michigan, unintentionally...
7th - 9th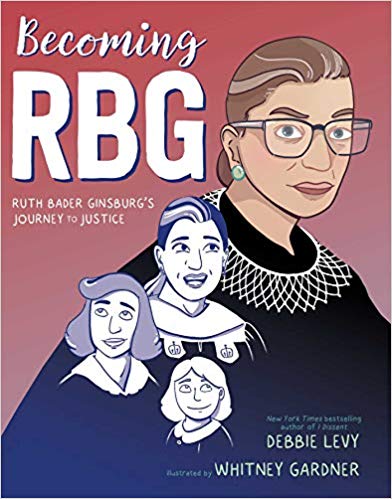 Written by Debbie Levy
Supreme Court justice Ruth Bader Ginsburg is a modern feminist icon—a leader in the fight for...
5th - 9th