1-3 of 3 results for "STEM"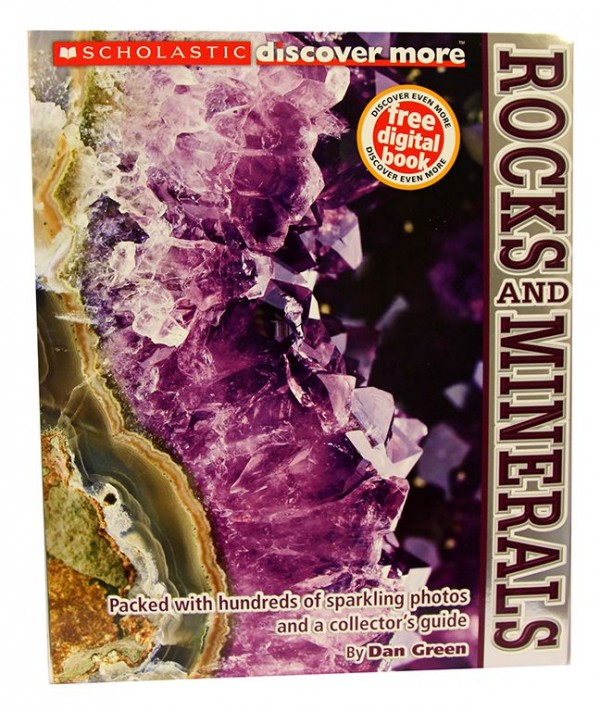 Written by Dan Green
A fun, informative book with colorful pictures and interesting facts about rocks and minerals....
5th - 9th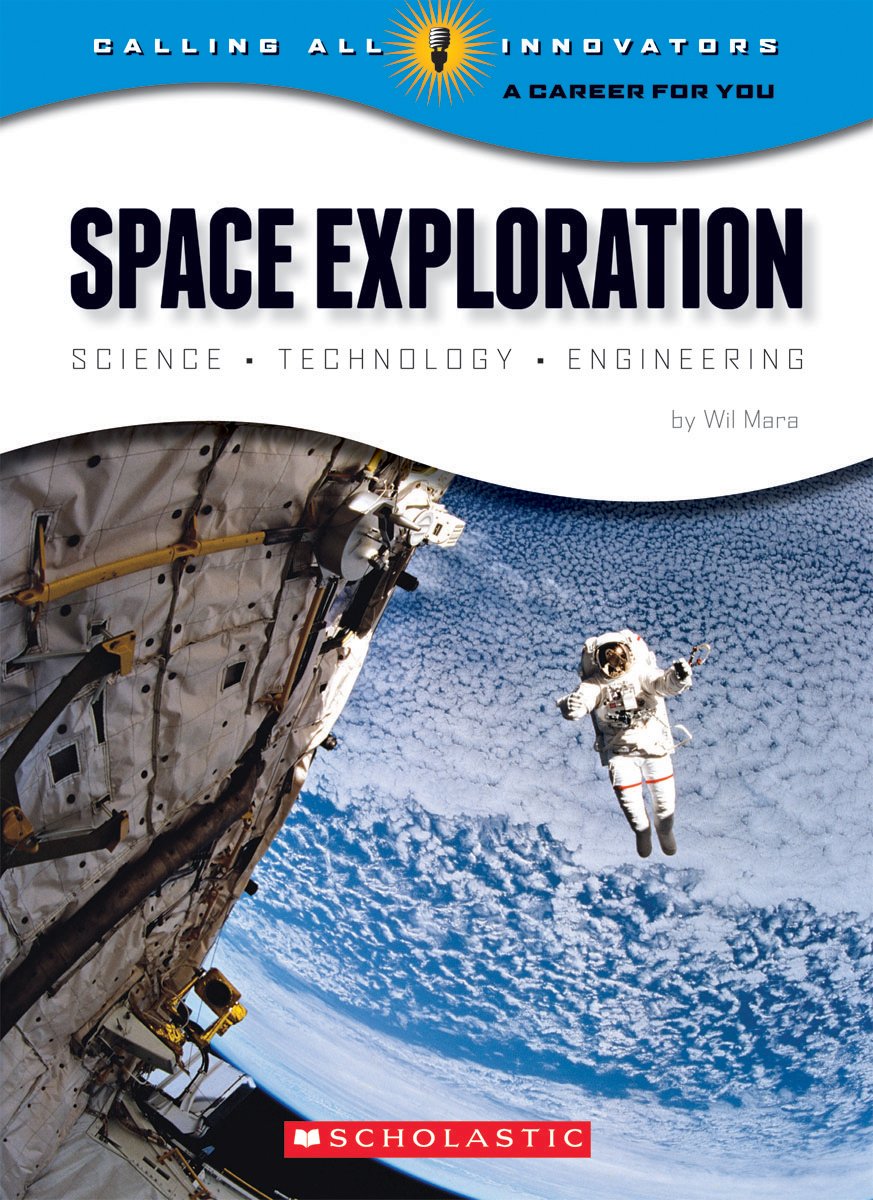 Written by Will Mara
Find out all about the history of space exploration and the unique skills you need to begin your own career in reaching the stars.
5th - 8th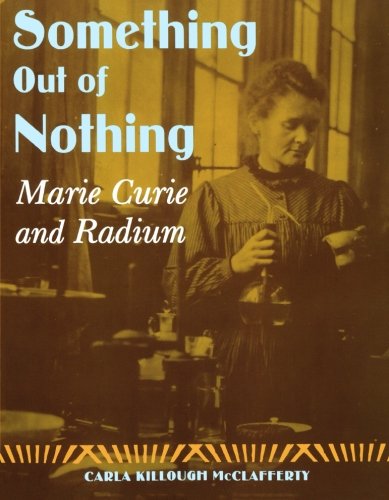 Written by Carla Killough McClafferty
Marie Curie's worked on radioactivity changed science forever. Explore the life of one of the most...
5th - 9th