25-35 of 35 results for All Resources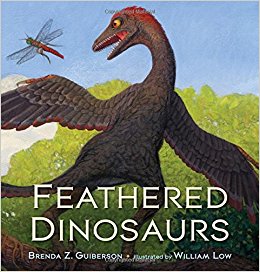 Written by Guiberson and Brenda Z
Millions of years ago, before there were red-breasted robins and busy blue jays . . . there were...
Pre-K - 2nd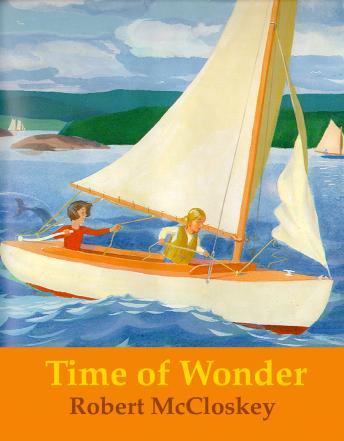 Written by Robert McCloskey
Evocative pictures and vibrant language depict the excitement, beauty, and peace of a family's summer vacation on an island off the coast of Maine.
Pre-K - 2nd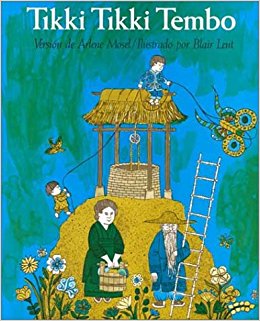 Written by Arlene Mosel
An illustrated Chinese folk tale describes how the Chinese came to give all their children short names
Pre-K - 3rd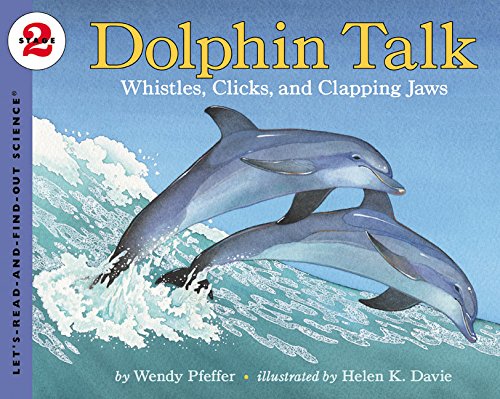 Written by Wendy Pfeffer
Learn all about the ways dolphins can communicate with eachother in the sea.
K - 3rd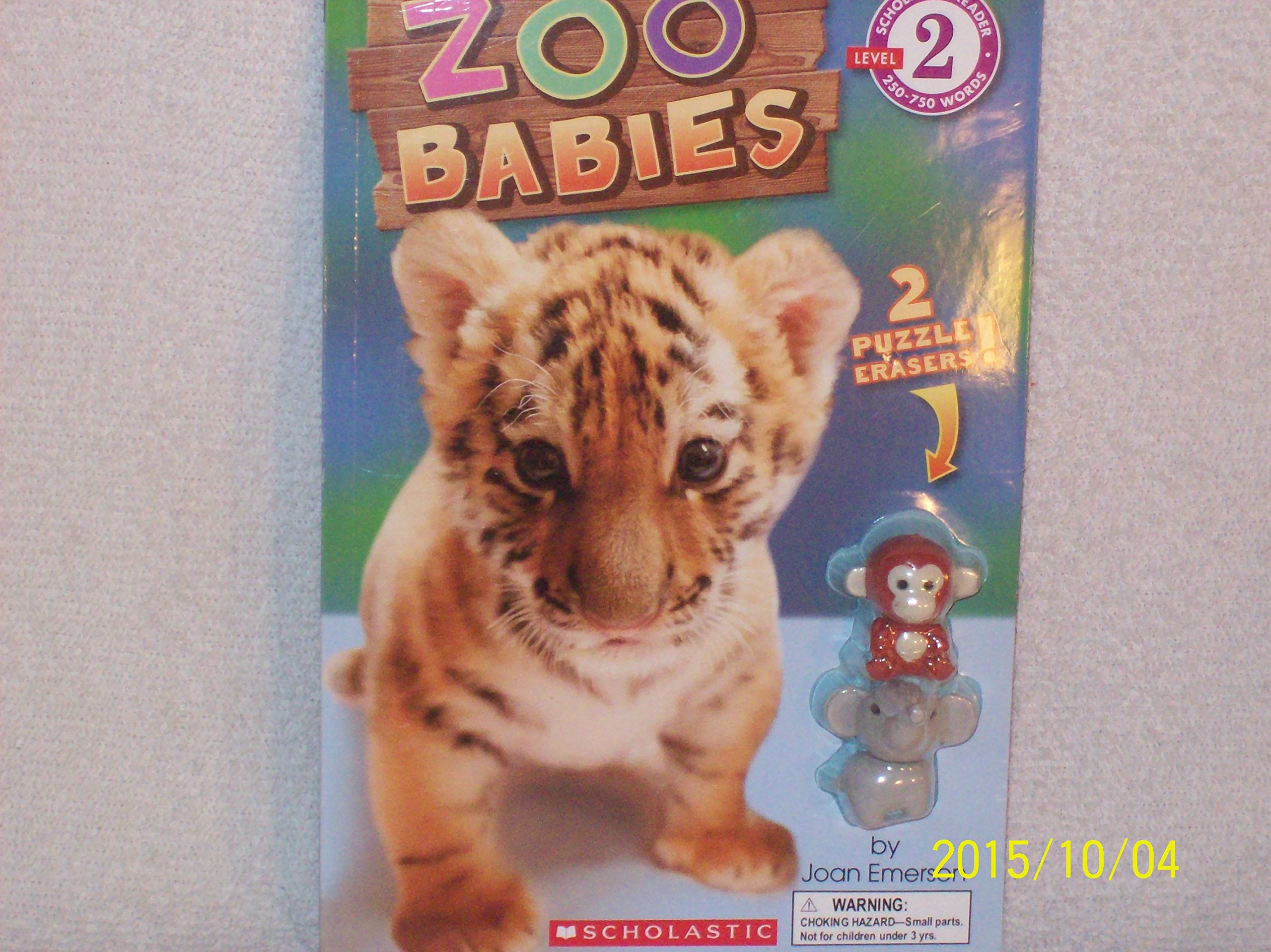 Written by Joan Emerson
Learn about the cutest zoo babies ever: pandas, lions, and penguins, to name a few. The book will make you want to visit your nearest zoo as soon as possible.
Pre-K - 1st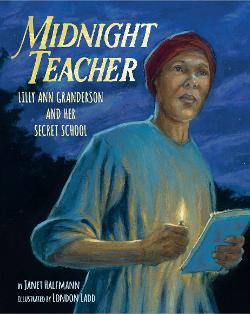 Written by Janet Halfmann
Lilly Ann Granderson, who was enslaved, secretly learned to read and write as a child and passed on this dear knowledge to hundreds of other enslaved people despite the great risks.
K - 3rd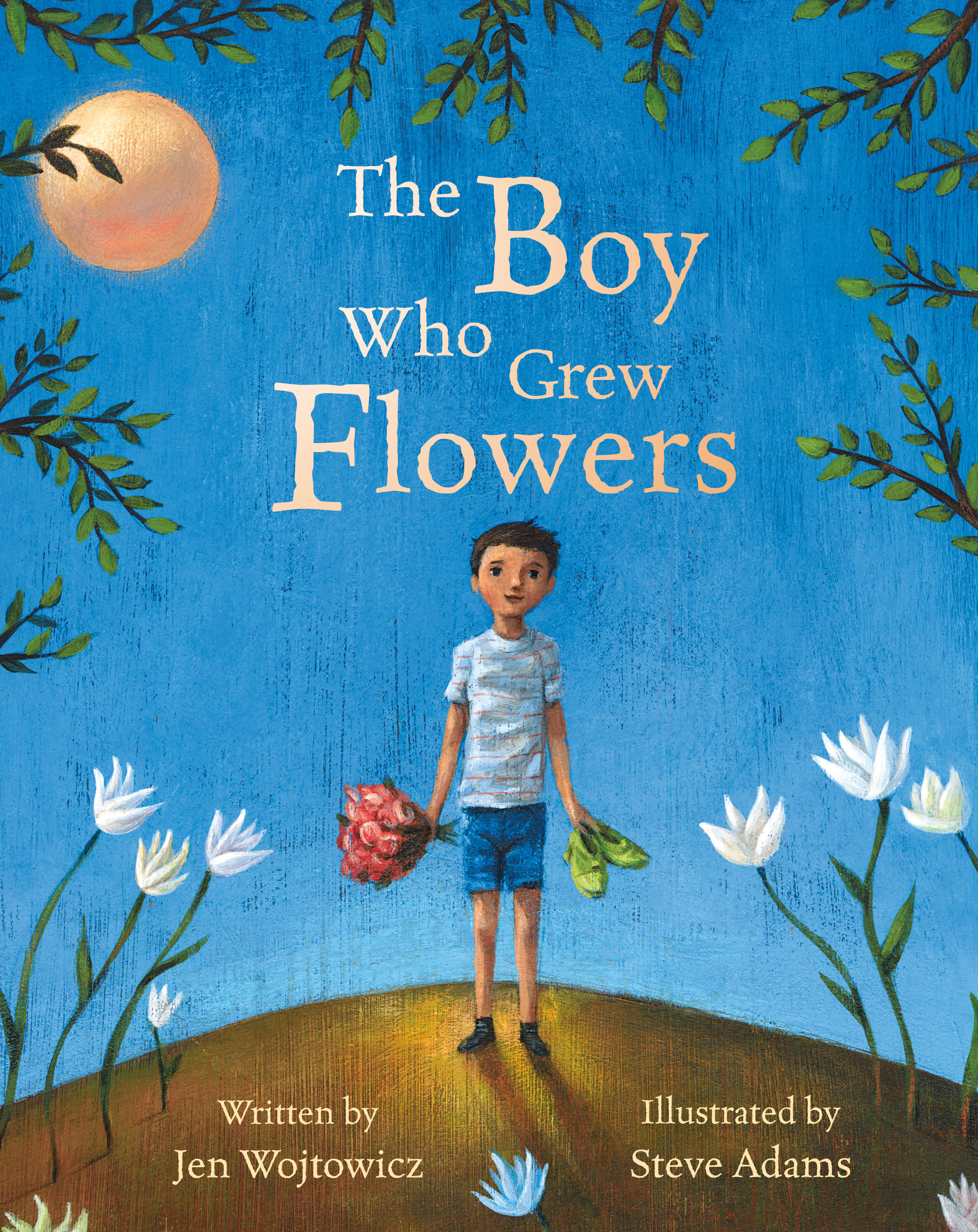 Written by Jen Wojtowicz
Rink is a very unusual boy who grows beautiful flowers all over his body whenever the moon is full....
K - 5th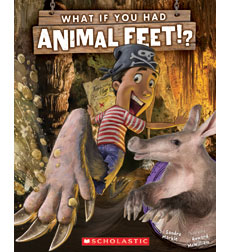 Written by Sandra Markle
If you could have any animal's feet, whose would you choose? Learn about the amazing variety of...
Pre-K - 3rd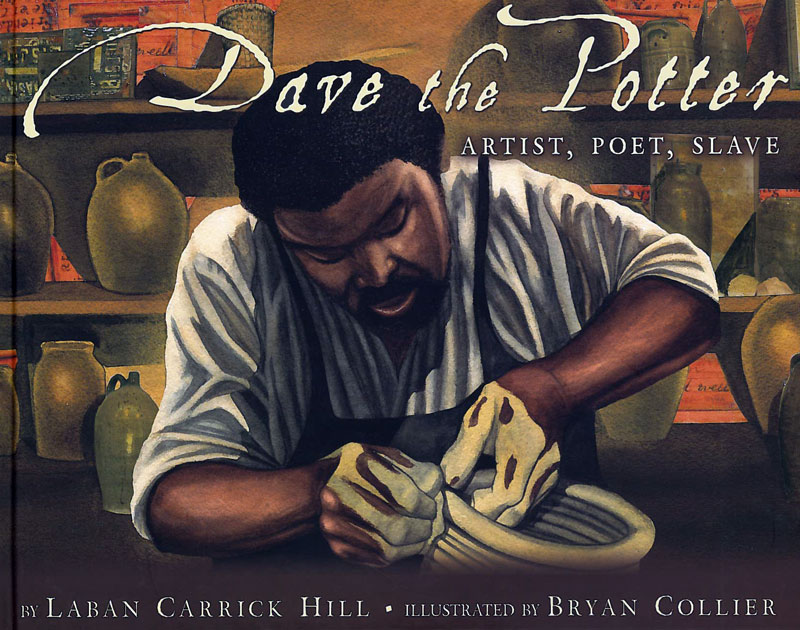 Written by Laban Carrick Hill
Dave was more than a slave—he was a craftsman and a poet. He engraved his pottery with poems that...
K - 4th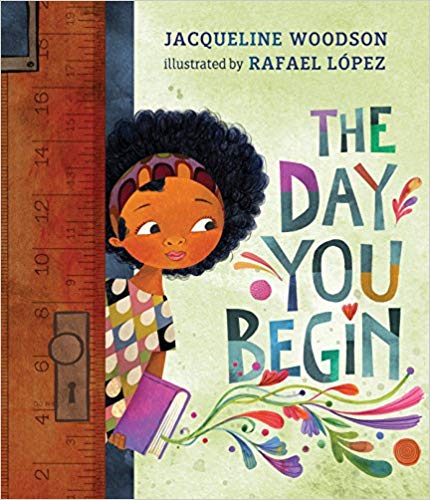 Written by Jacqueline Woodson
There are many reasons to feel different. Maybe it's how you look or talk, or where you're from;...
K - 3rd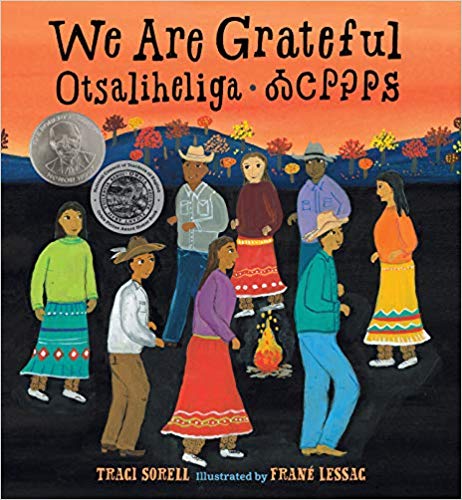 Written by Traci Sorell
The Cherokee community is grateful for blessings and challenges that each season brings. This is...
Pre-K - 2nd