1-5 of 5 results for "fairy tale"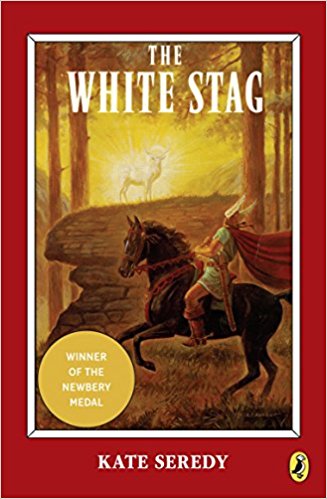 Written by Kate Seredy
According to legend, Attila led the Huns and the Maygars west, following the white stag. The traveled across Europe, in search of their homeland.
3rd - 7th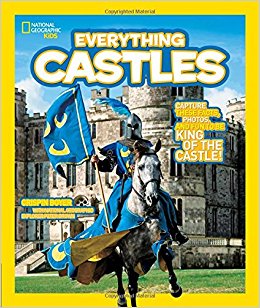 Written by Crispin Boyer
Young readers will be spellbound by this story of fierce battles, dark dungeons, secret...
3 - 7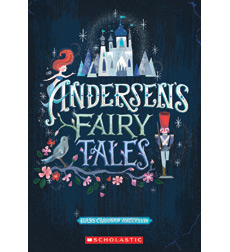 Written by Hans Christian Andersen
Readers will be spellbound by the richness and sometimes darkness of these original stories and fairy tales.
3 - 5