1-5 of 5 results for "insects"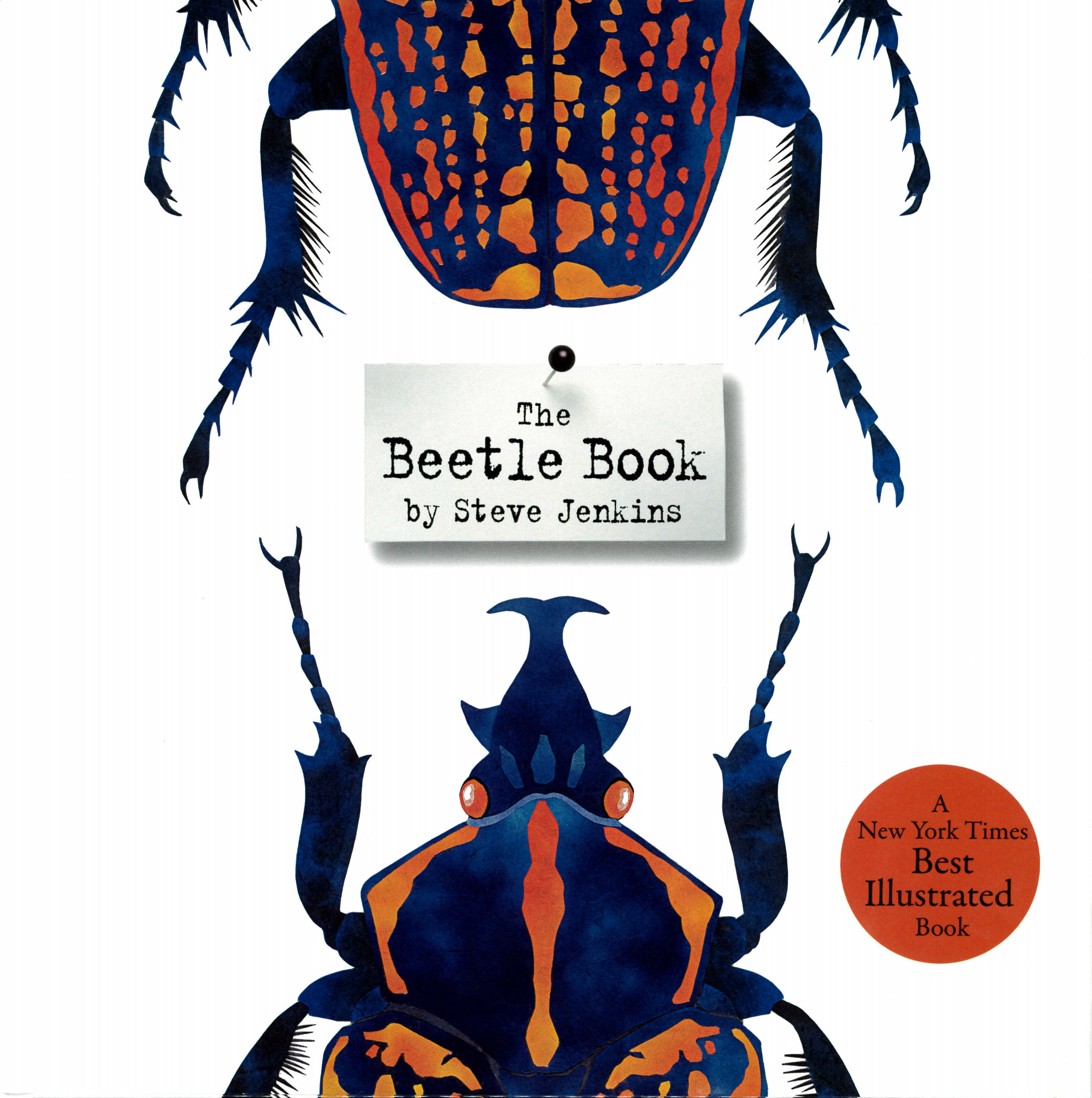 Written by Steve Jenkins
Did you know that one out of every four living things on earth is a type of beetle? You can become...
Pre-K - 3rd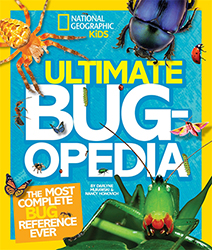 Written by Darlyne Murawski and Nancy Honovich
A beautiful look into the world of bugs. This informational text provides bug profiles and a "did...
2nd - 5th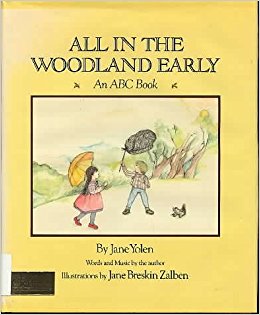 Written by Jane Yolen
A woodland hunt reveals animals from A to Z. Includes musical score.
1st - 2nd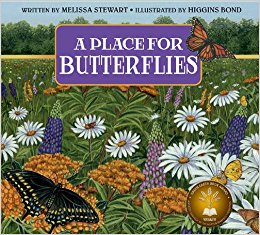 Written by Melissa Stewart
This fact-filled, colorful book looks at the amazing world of butterflies. Melissa Stewart shares...
1st - 3rd