1-3 of 3 results for "multiculturalism"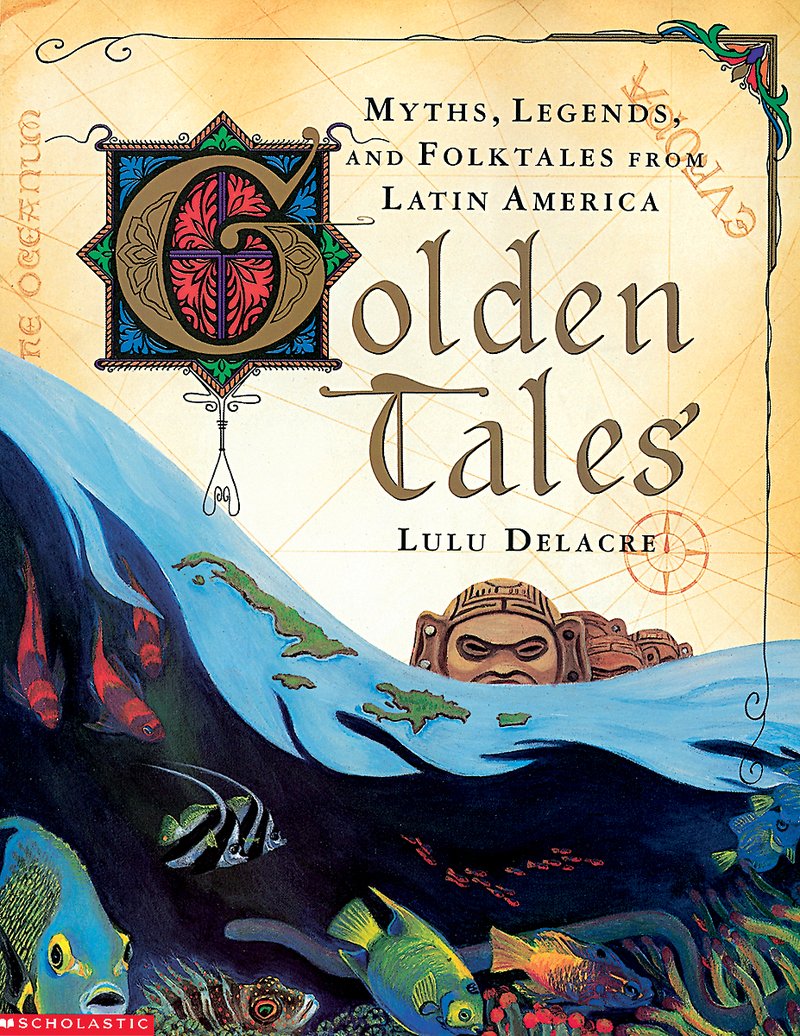 Written by Lulu Delacre
Twelve classic tales of Latin America celebrate the literature, culture, and history of thirteen countries, including Mexico, Puerto Rico, and Colombia.
4 - 7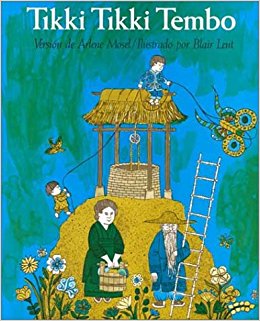 Written by Arlene Mosel
An illustrated Chinese folk tale describes how the Chinese came to give all their children short names
Pre-K - 3rd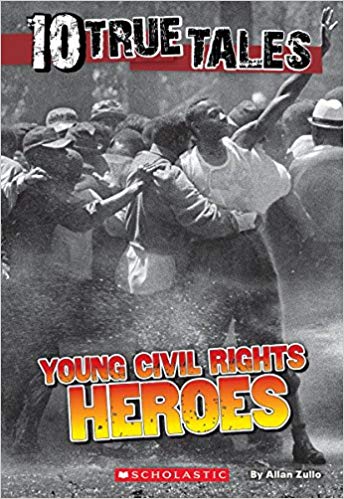 Written by Allan Zullo
This book is a collection of 10 vignettes about the civil rights era. The focus of these stories is...
8th - 12th