1-9 of 9 results for "perseverance"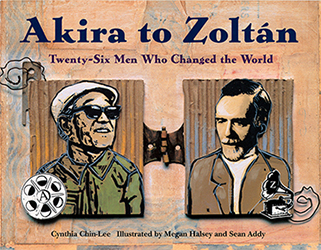 Written by Cynthia Chin-Lee
This book introduces an alphabet of 26 amazing male artists, explorers, athletes, and activists who...
3rd - 6th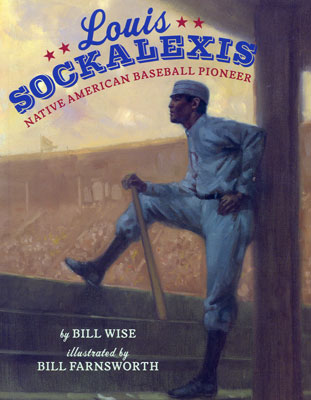 Written by Bill Wise
This book tells the story of Louis Sockalexis, one of the first American Indian players in Major League Baseball.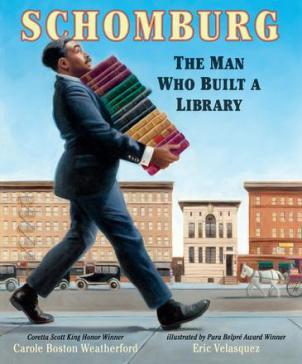 Written by Carole Boston Weatherford
Amid the scholars, poets, authors, and artists of the Harlem Renaissance stood an Afro-Puerto Rican...
4 - 7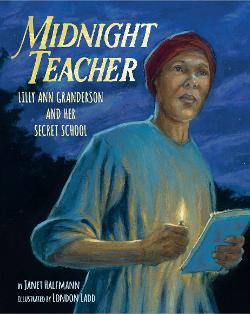 Written by Janet Halfmann
Lilly Ann Granderson, who was enslaved, secretly learned to read and write as a child and passed on this dear knowledge to hundreds of other enslaved people despite the great risks.
K - 3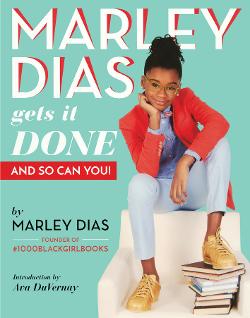 Written by Marley Dias
Drawing from her experience, Marley shows kids how they can galvanize their strengths to make...
5 - 9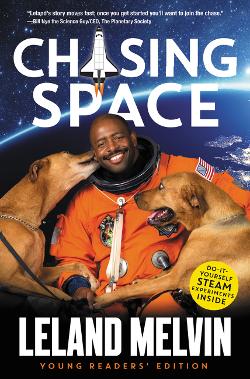 Written by Leland Melvin
Former football player, astronaut, and engineer, Leland Melvin recounts his career and achieving...
5 - 8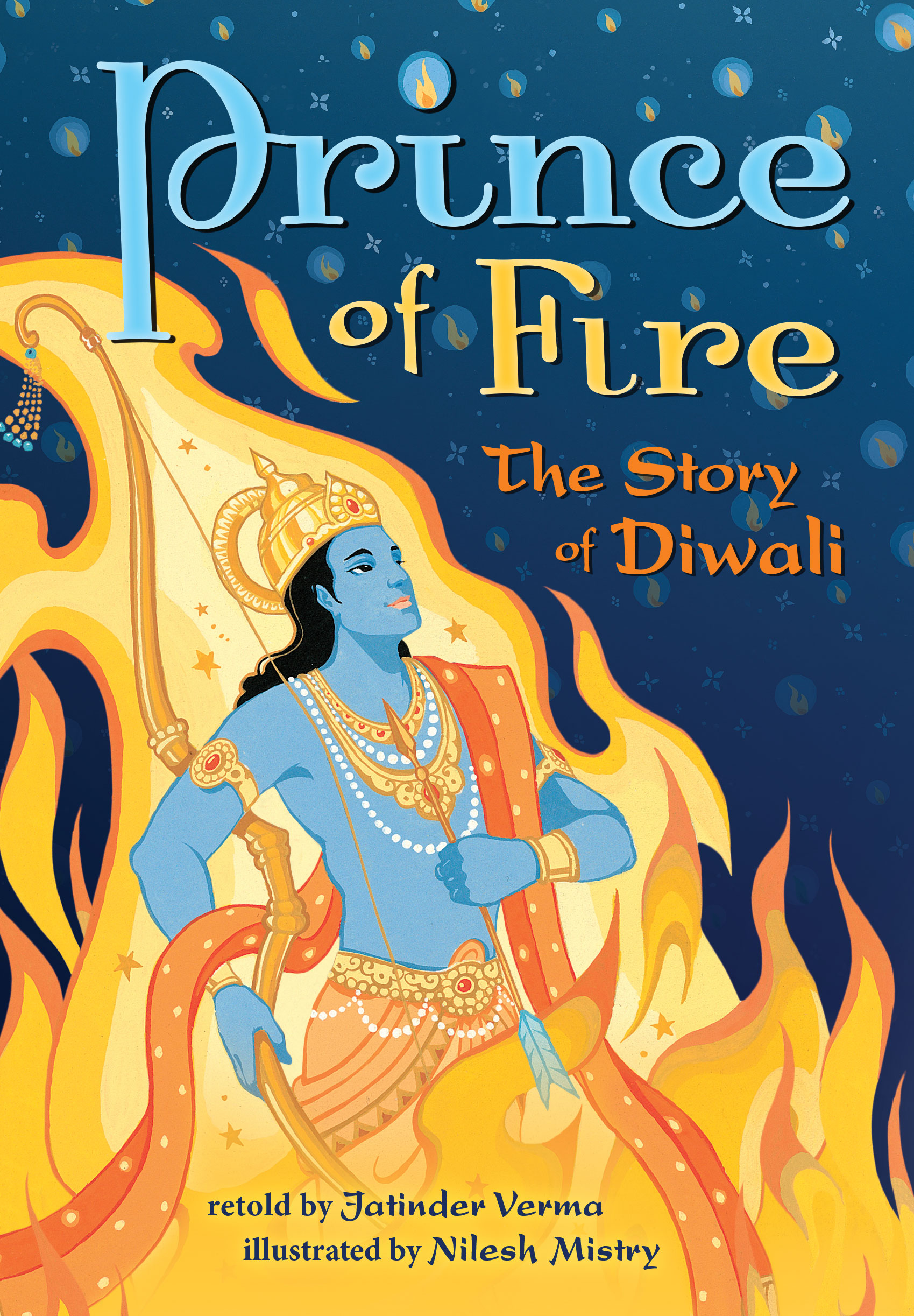 Written by Verma and Jatinder
Action-packed from start to finish, this dramatic new chapter book version of India's great epic,...
2 - 5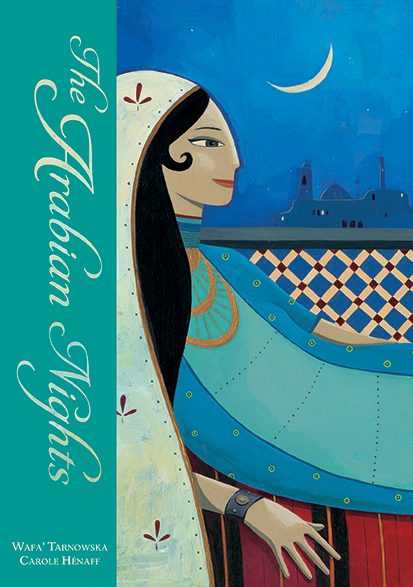 Written by Wafa' Tarnowska
From Lebanese writer Wafa' Tarnowska and Spanish artist Carole Hénaff, this magnificent new...
3 - 6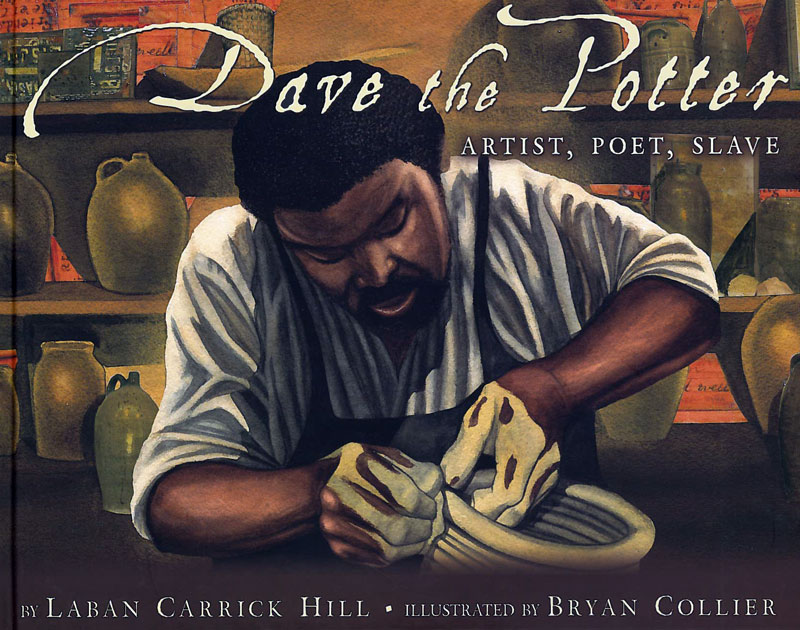 Written by Laban Carrick Hill
Dave was more than a slave—he was a craftsman and a poet. He engraved his pottery with poems that...
K - 4th