1-3 of 3 results for "pirates"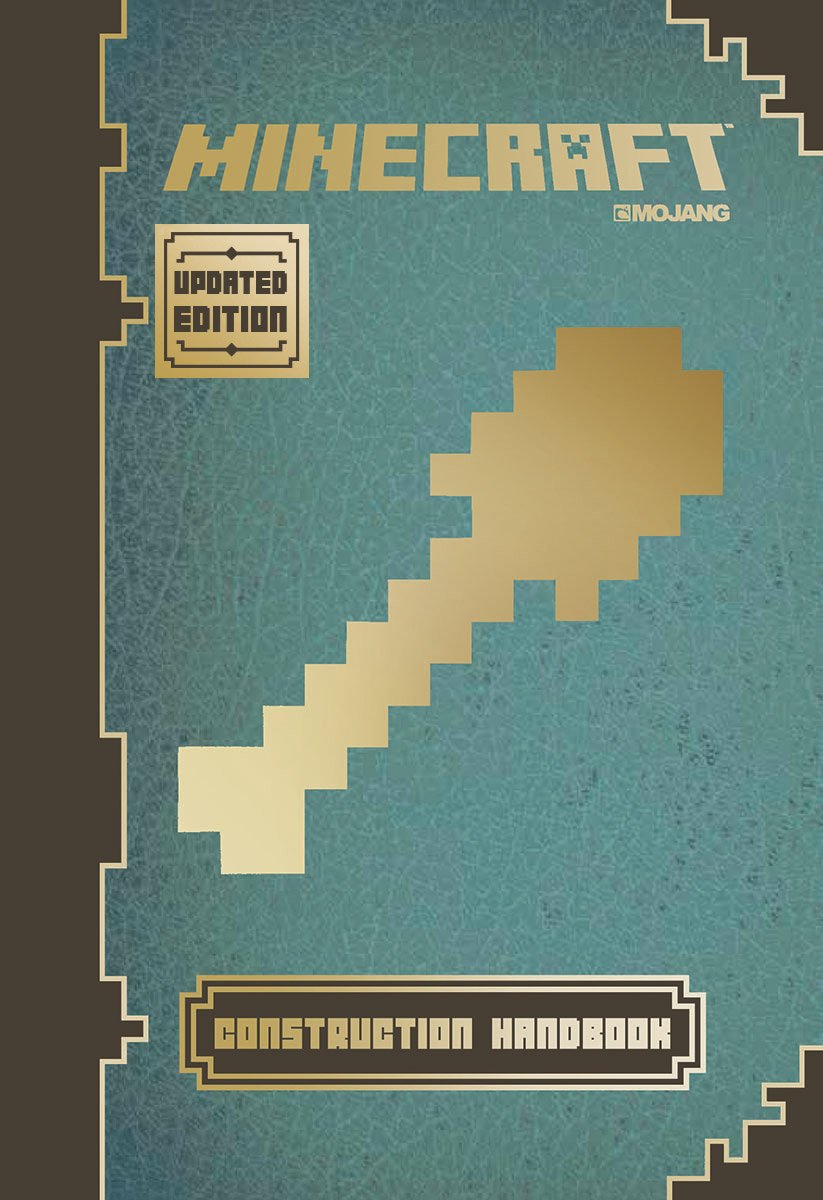 Written by Matthew Needler
A handbook about how to build everything from theme parks with waterslide rides to pirate coves to cathedrals. Learn how to enhance your video game with tips from the experts.
3rd - 7th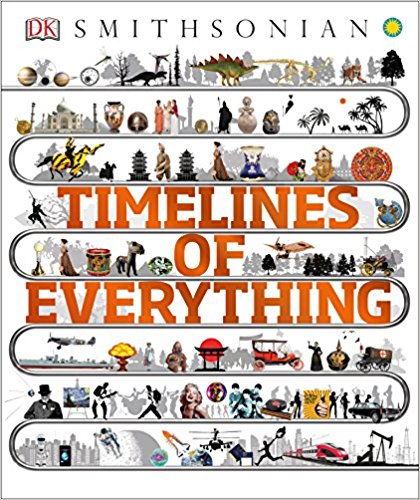 Written by DK
Explore an illustrated history of the world through timelines for kids. From dinosaurs and Vikings...
3rd - 7th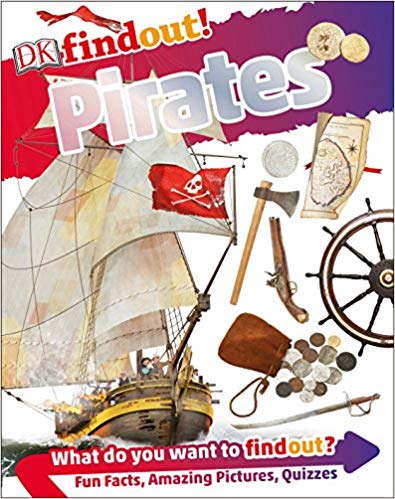 Written by E.T. Fox
Learn all about dastardly pirates in this children's book full of photographs and illustrations,...
1st - 4th