1-5 of 5 results for "summer"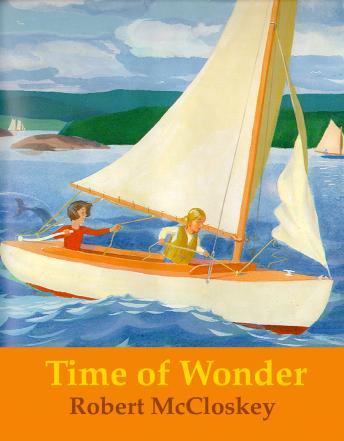 Written by Robert McCloskey
Evocative pictures and vibrant language depict the excitement, beauty, and peace of a family's summer vacation on an island off the coast of Maine.
Pre-K - 2nd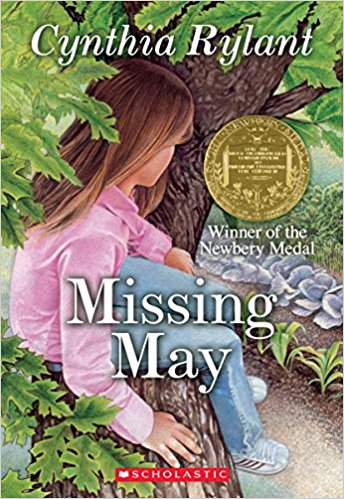 Written by Cynthia Rylant
Summer is very sad following the sudden death of her beloved Aunt May. When Uncle Orb claims that...
3rd - 7th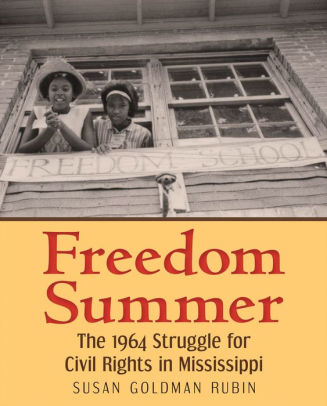 Written by Susan Goldman Rubin
An award-winning author offers a riveting account of the civil rights crusade in Mississippi 50 years ago that brought on shocking violence and the beginning of a new political order.
4th - 6th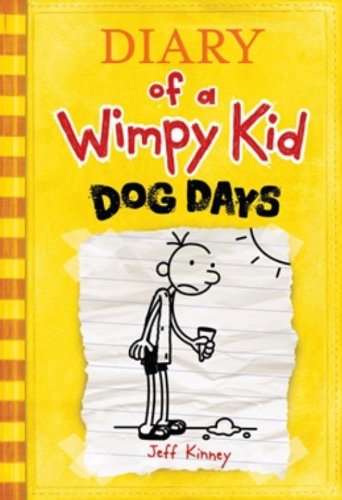 Written by Jeff Kinney
It's summer, and all Greg Heffley wants to do is stay inside and play video games. But his mom...
3rd - 7th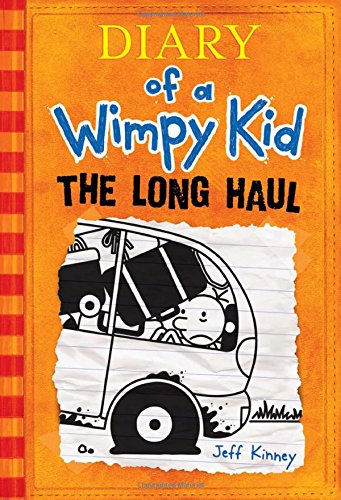 Written by Jeff Kinney
During the summer break, the Heffley family decides to go on a road trip, but from the beginning,...
3rd - 7th