1-7 of 7 results for "family"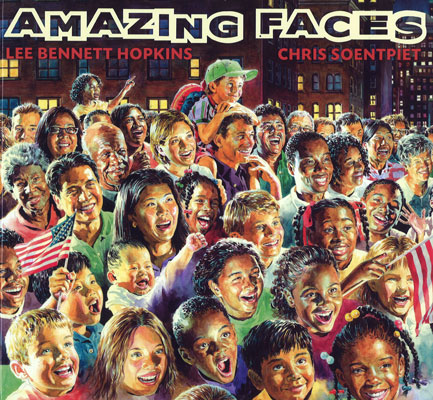 Written by Lee Bennett Hopkins
There are 16 poems in this anthology celebrating the rich diversity of American kids. The poems...
1st - 7th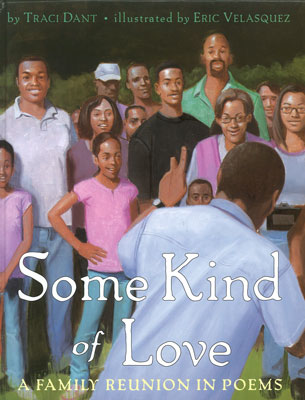 Written by Traci Dant
An inspirational story about an African American family reunion told through poems.
1st - 3rd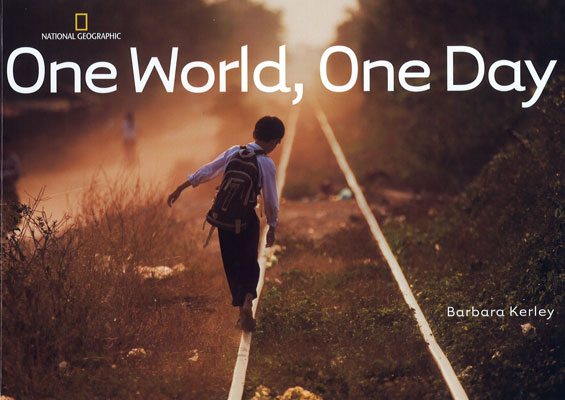 Written by Barbara Kerley
A photographic look at kids' days around the world.
Pre-K - 3rd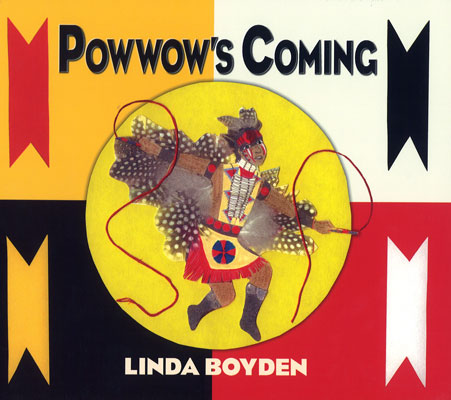 Written by Linda Boyden
This book, written in rhyme, is about an Native American/American Indiana powwow.
Pre-K - 3rd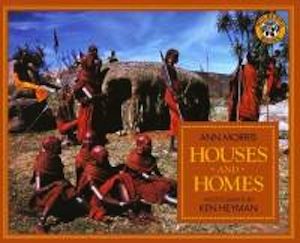 Written by Ann Morris
A look at different kinds of houses from around the world. Some are big, and others are small. Some...
Pre-K - 3rd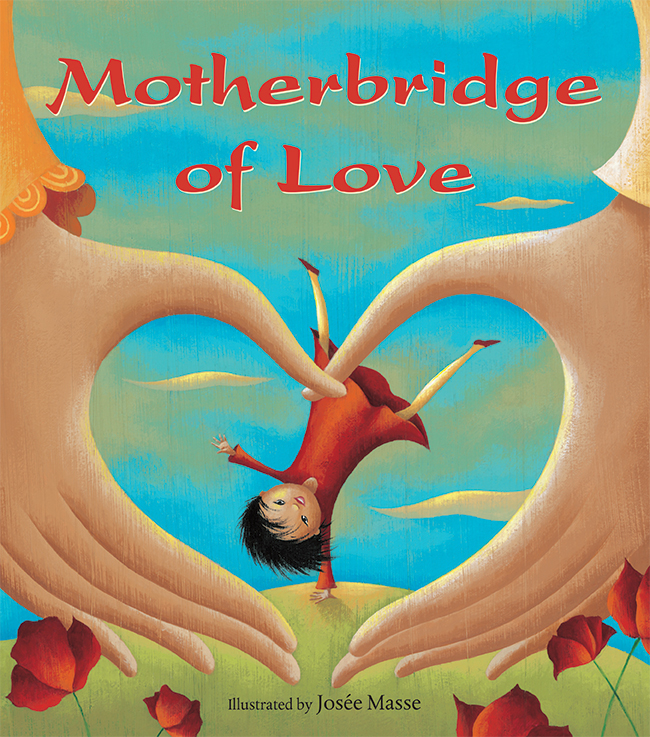 Written by Xinran and Motherbridge of Love
Featured in Time Magazine's Top Ten Children's Books of 2007, this beautiful poem celebrates...
K - 3rd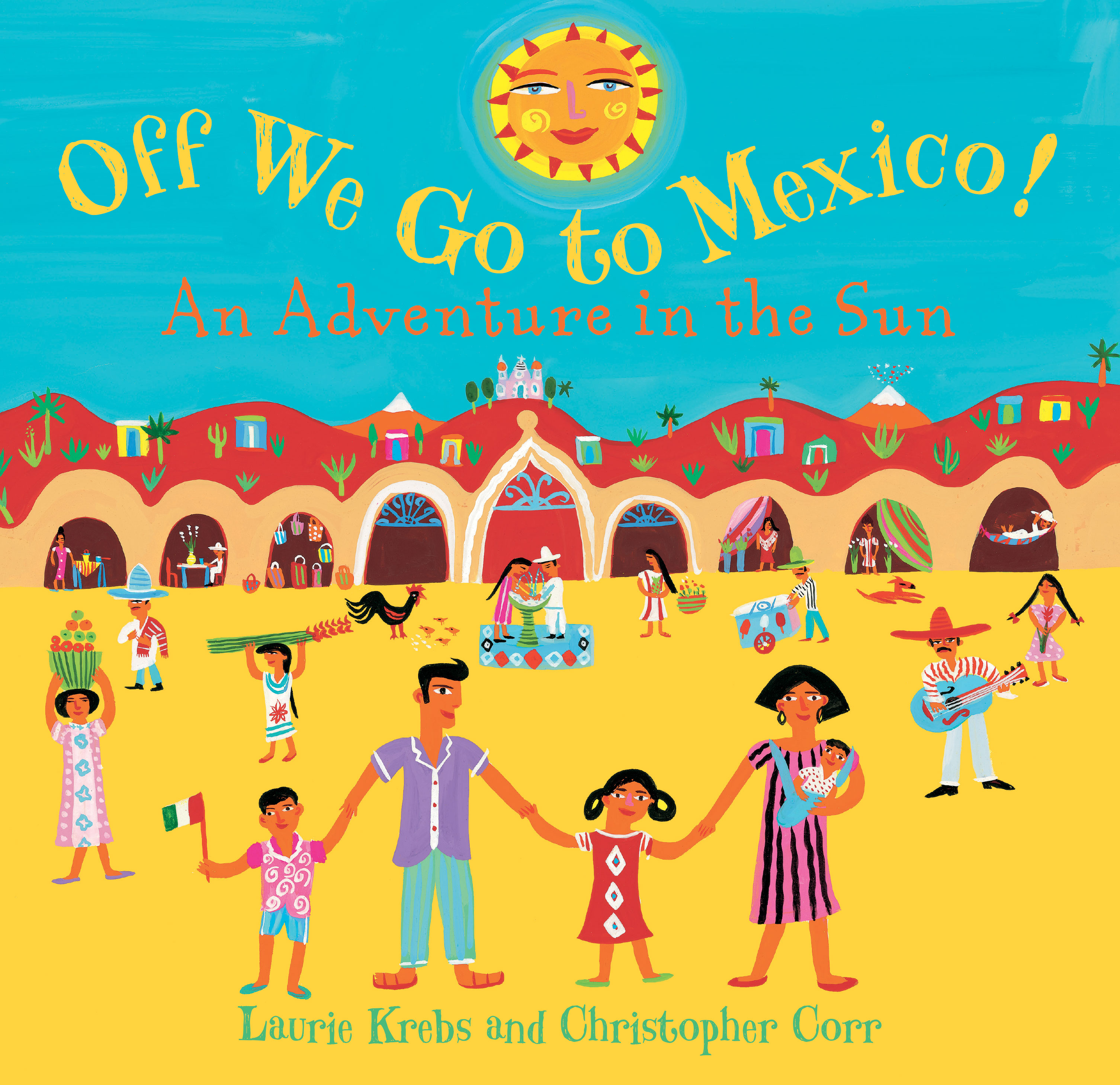 Written by Laurie Krebs
Swim in turquoise seas, admire grey whales and monarch butterflies, trek to native villages and...
K - 5th